In honor of National Cocktail Day on March 24th, HAVANA CLUB and BACARDÍ are celebrating with two specialty rum cocktails sure to keep you coming back for more!
Bringing together the best of the Cuban brews – rum and café – is the Cold Brew Cubana. Made with HAVANA CLUB Añejo Clásico rum, the Cold Brew Cubana combines a strong cold brew, Giffard Banana Liqueur, ginger bitters, and a drop of vanilla extract to create a tropical and buzzy libation that is sure to wake up your taste buds. Designed to give your senses a taste of Cuban heritage, HAVANA CLUB Añejo Clásico perfectly blends dark rum with robust notes of sweet fruits akin to pineapple and apricot, to complement the delicious ingredients of this caffeinated libation.
As an alternative, the Cuatro Presidente is a specialty cocktail perfect for celebrating the upcoming Spring weather. Made with BACARDÍ Añejo Cuatro, mixed with Martini & Rossi Rosso vermouth, dry curacao, and Angostura bitters, this tasty libation is a delicious and effortless way to celebrate the sun's warm rays. Ideal for enjoying in warm weather, BACARDÍ Añejo Cuatro is made from a selection of reserve rums, barrel-aged under the Caribbean sun for a minimum of 4 years, and masterfully blended to express subtle hints of vanilla and floral honey notes.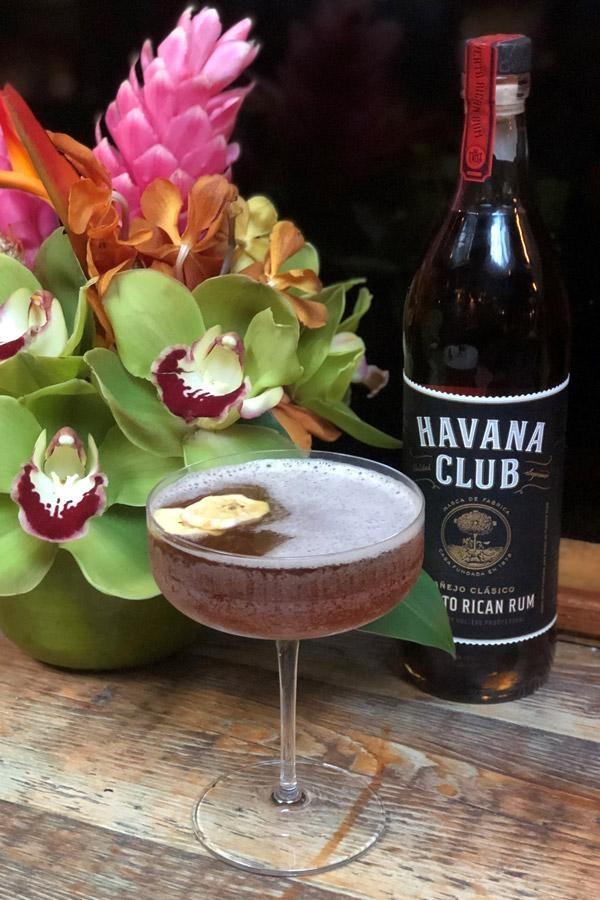 Cold Brew Cubana
Ingredients:
1.5 parts HAVANA CLUB Añejo Clásico rum
0.75 part Cold Brew
0.5 part Giffard Banana Liqueur
3 drops of ginger bitters
1 drop of vanilla extract
Method: Shaken. Serve in a coupe glass and garnish with a dehydrated banana chip.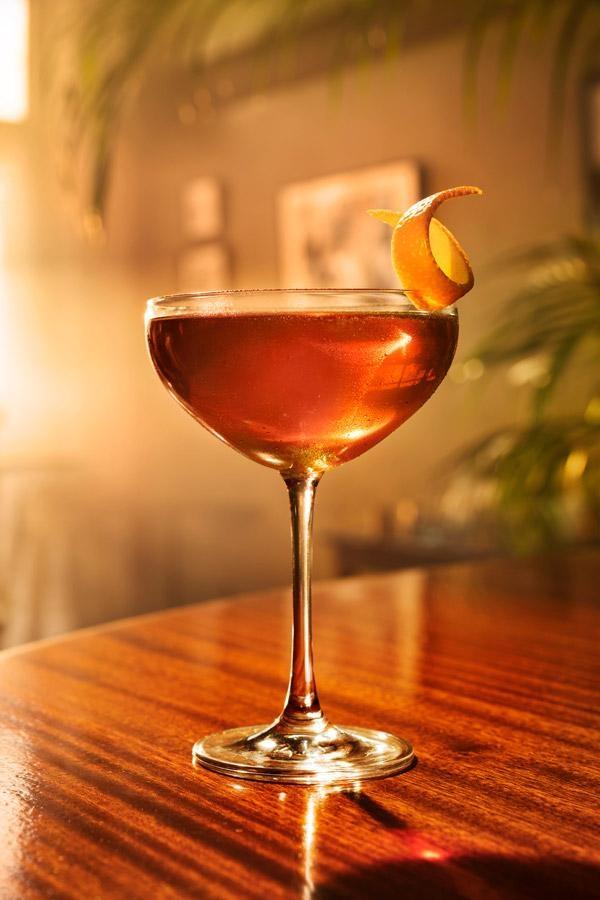 Cuatro Presidente
Ingredients:
1.5 parts BACARDÍ Añejo Cuatro
0.75 parts Martini & Rossi Rosso
0.25 parts Dry Curacao
2 dashes Angostura bitters
Method: Stir all ingredients with plenty of ice until very cold, strain into a coupe glass. Garnish with orange peel.