Looking for some perfect drinks to cool down this summer? Our friends at Ketel One and Zacapa have some suggestions for the perfect summertime cocktails ...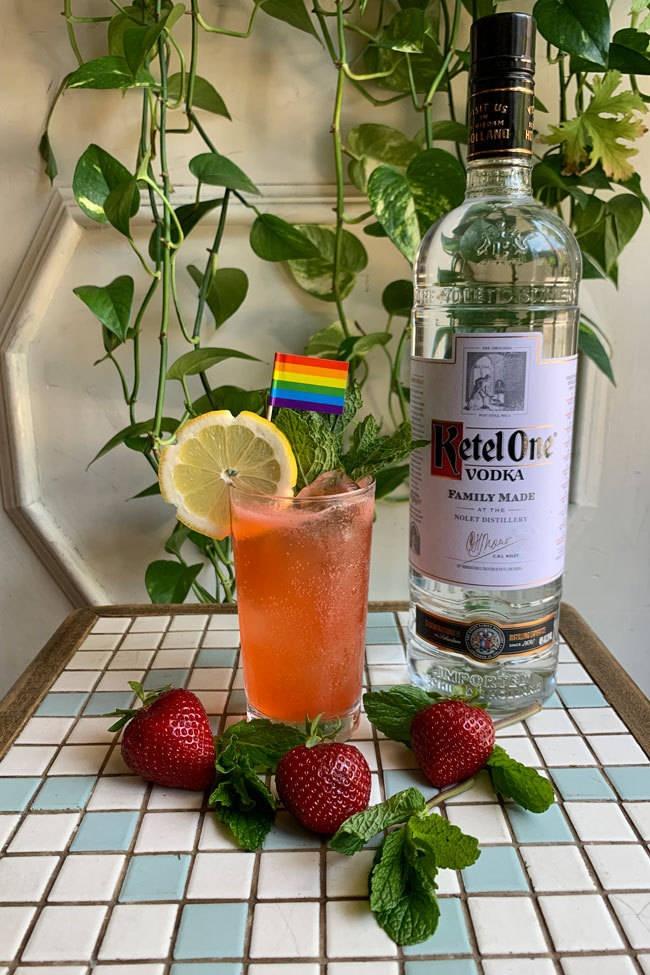 All Tea No Shade
Drink created by award-winning NYC bartender Fanny Chu
Ingredients
1.5 oz Ketel One Vodka
1.5 oz Hibiscus Tea and Strawberry Syrup
.75 oz lemon juice
6 mint leaves
Top with seltzer
Method
Add ice and everything but the seltzer in a shaker, short shake, and strain. Top with seltzer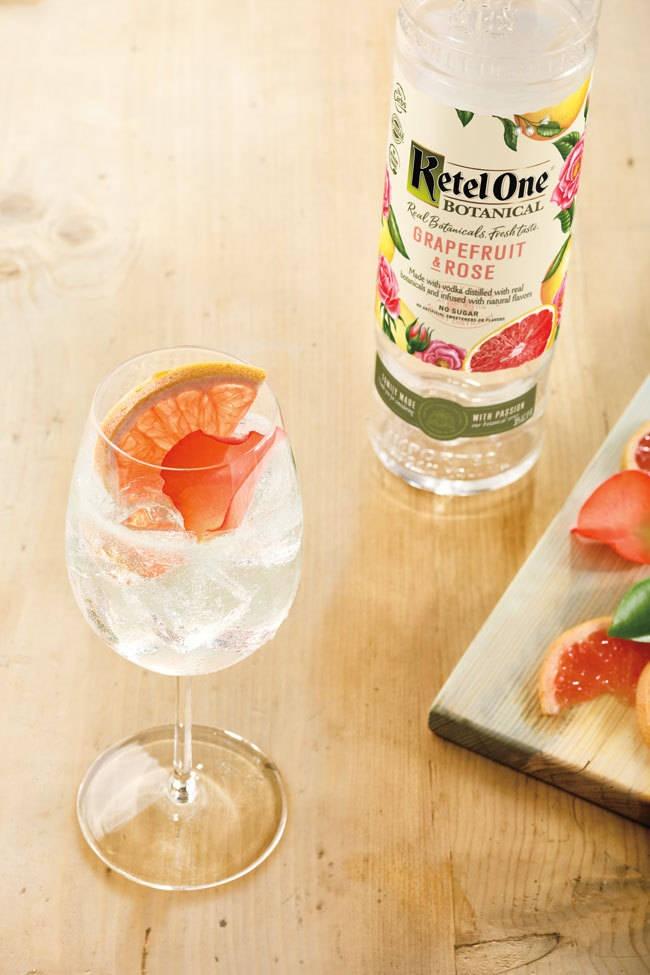 Ketel One Botanical's Botanical Spritz
Ingredients
1.5 oz Ketel One Botanical
3 oz Seltzer (or other effervescent liquid
Slice of citrus, Fresh Fruit, and/or Berries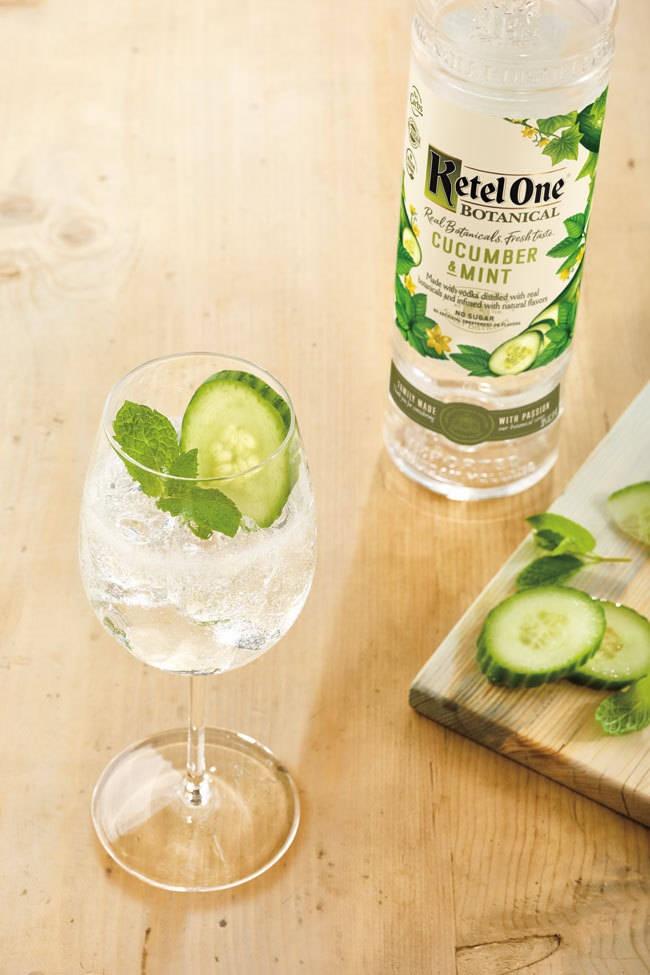 Method:
Add Ketel One Botanical of choice to an ice-filled wine glass and top with seltzer or club soda. Enjoy with your garnish of choice.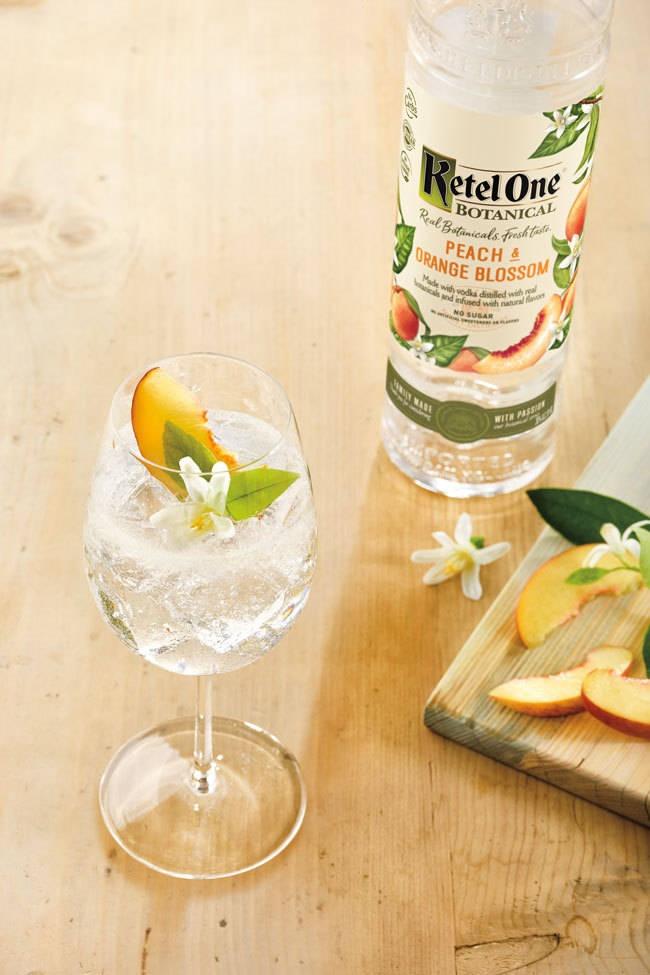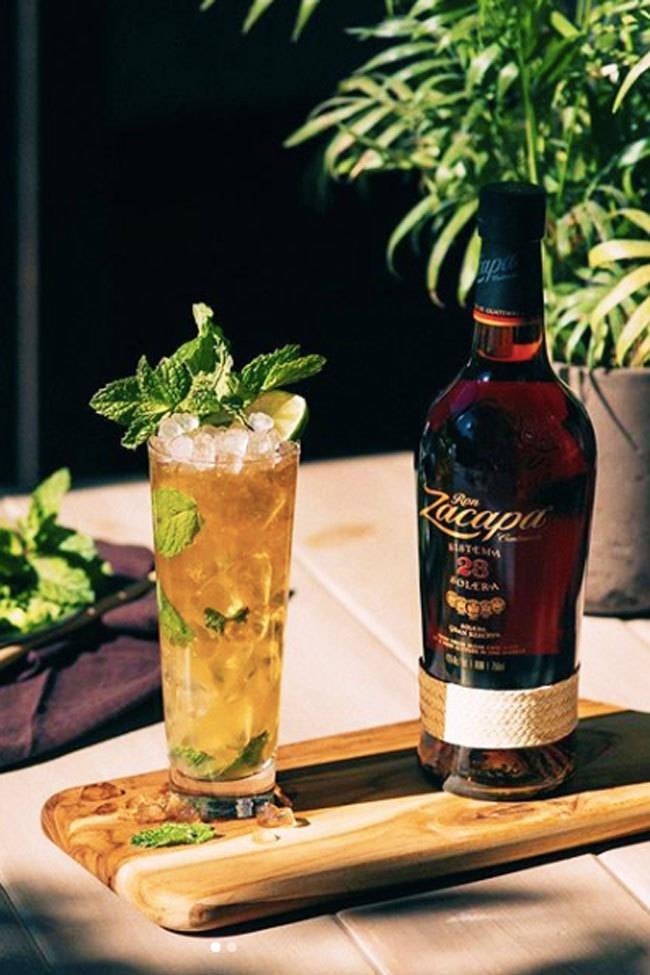 Zacapa Mojito
Ingredients
1 1/2 Zacapa 23 Rum
1 oz. lime juice
6-8 mint leaves
1 tbsp. simple syrup or sugar
Mint sprig (garnish)
club soda
Who's ready to grab a drink and cool down?!