While spa treatments aren't my first choice of vacation activities, I'll admit that I am a sucker for treatments that involve wine, beer, spirits and other non-typical items. I also absolutely love Mexico and so when these two things combine in a Mezcal spa treatement at a hotel resort in one of the most beautiful and relatively undiscovered parts of Mexico, well ... I just had to share it with you guys!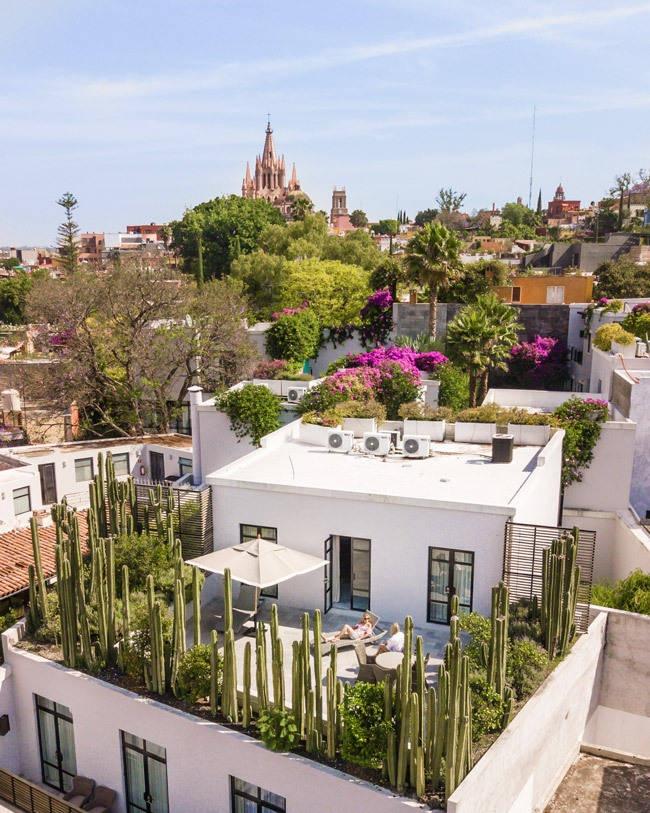 San Miguel de Allende is a colonial-era city in Mexico's central highlands and is known for its baroque Spanish architecture. We've talked about Baja a lot and I'm sure you are familiar with the Caribbean beach towns but this is something different and truly authentic Mexico. With a vibrant art and cultural community, this city should be on your radar if you want to explore a different side of Mexico. While I would suggest this as a great destination for a guys weekend getaway, honestly I'd rather take my wife there for a romantic getaway filled with gorgeous architecture, art, and fabulous food.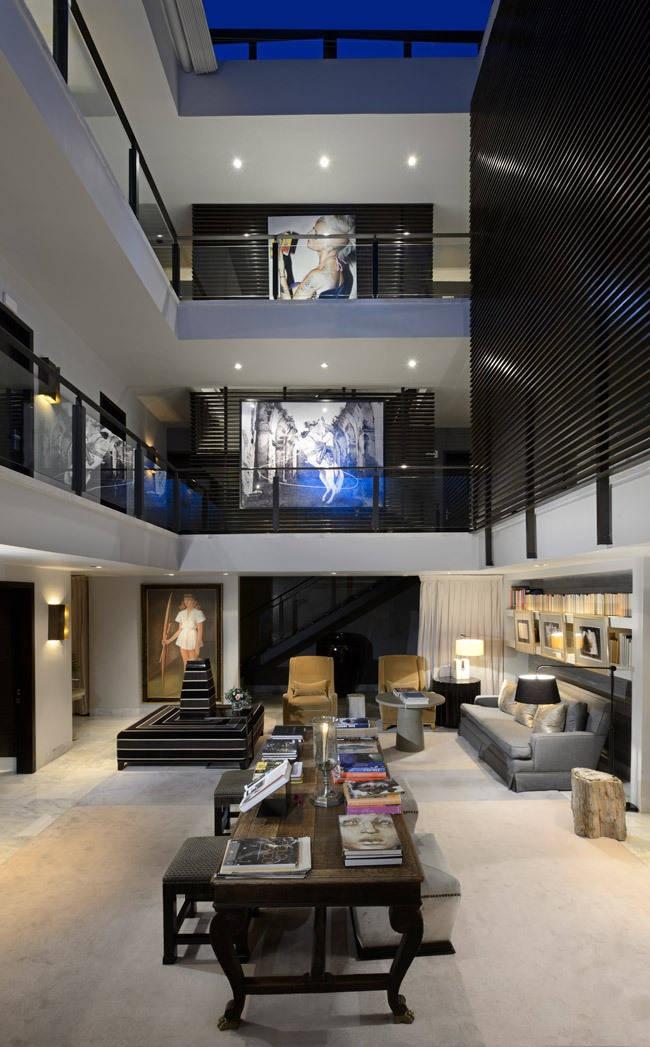 Hotel Matilda, one of Mexico's most iconic hotels in beautiful San Miguel de Allende, is blending luxury and tradition with a new treatment featuring one of the nation's national drinks: Mezcal. Known to promote good blood circulation as a cholesterol reducer, Mezcal is relaxing, calms pain, and has anti-inflammatory power. Hotel Matilda has chosen Mezcal Lineal for this special body treatment for its double distillation and smoky, sweet notes - a fine product with deep roots in Mexican tradition.

The treatment starts with an agave Inulin body exfoliation to clean the pores of the skin, followed by a body wrap with an infusion of Mezcal Lineal, rosemary, and arnica. After a brief, warm rest, one of 's professional therapists will provide a specialized massage that promotes blood circulation and muscle relaxation.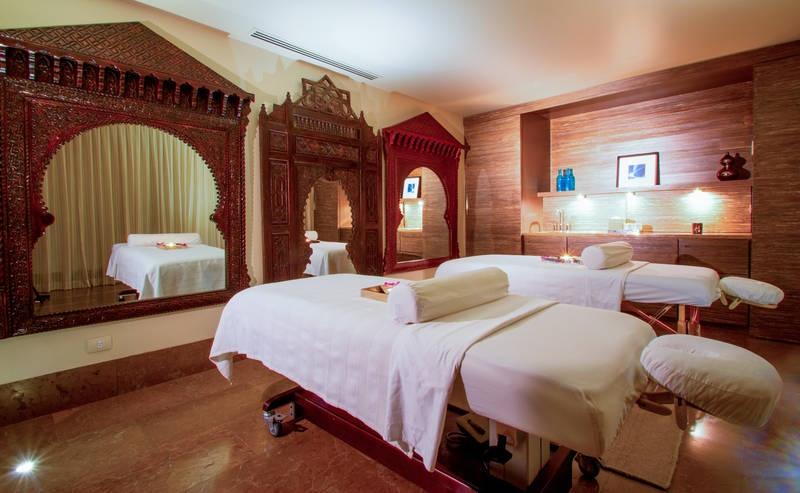 The complete treatment lasts two hours, including the 90-minute massage. This treatment is designed to detoxify the body, improve blood circulation, repair and hydrate the skin, reduce inflammation, and provide a moment of relaxation. The total cost is 3,760 Mexican Pesos, (approx. $173 USD).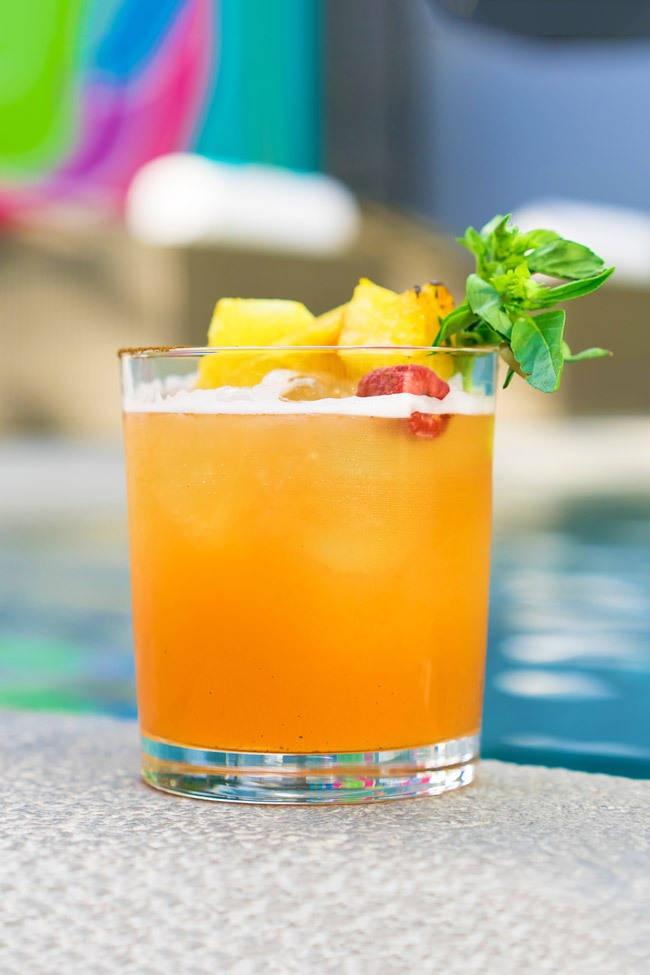 Of course, if you prefer to enjoy your mezcal straight or in a cocktail by the pool, Hotel Matilda can help you with that as well.