When it comes to second weddings, now's the time to splurge and do things the way you wish you could have done when you are younger. In fact, while I'm happily married if I were to do it again, I'd skip the formal ceremony and do something fun. With the money spent on a traditional wedding, you could have a memorable and unique experience somewhere amazing. Plus, in an age where few of us have all our family and friends in one area, we've all got to spend the time and money to travel. So why not go somewhere amazing to celebrate with friends and family in style?
While most people think of exotic places like Mexico, Dominican Republic, or Italy as perfect places for a destination wedding, the reality is that we have some great places right here in the United States too. Whether you are looking for that exotic beach destination, a luxury resort, or a farm as the backdrop for your ceremony, there are some great options right here in the United States for your perfect destination wedding.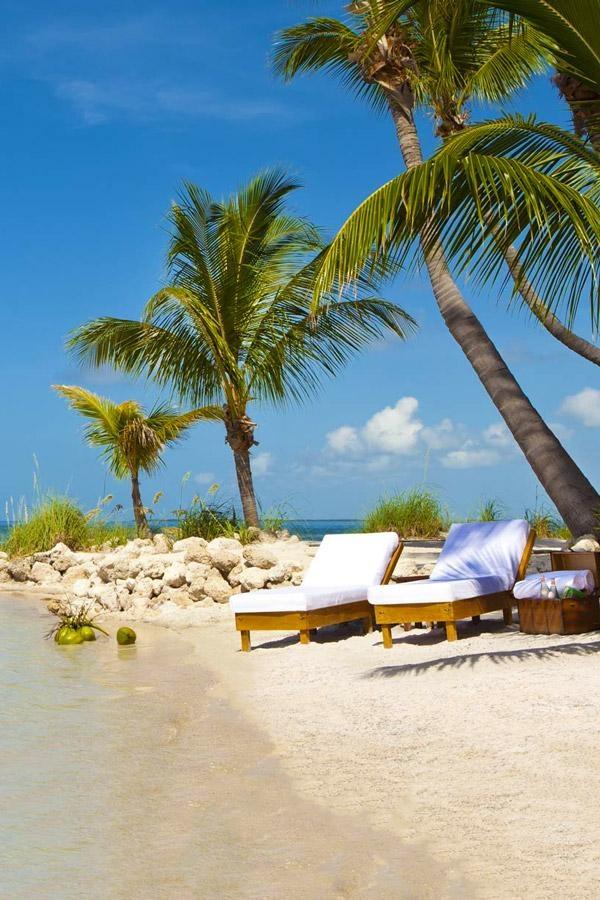 Little Palm Island, Little Torch Key (Florida Keys)
Now, there are luxury villas, and there is Little Palm Island. Located a few miles east of Key West, adjacent to Little Torch Key, Little Palm Island will be reopening in March of 2020.
The powdery sand coastline, lush green, and crystal-clear waters greet you as you alight from your boat. The owners are very strict when it comes to the number of guests, as the island can only accommodate 60 people at one time.
Little Palm Island promises a once-in-a-lifetime experience and you can arrive by seaplane, boat or limousine (about 2-3 hour drive from Miami). If you are thinking of a place for your destination wedding and you have the money to afford it, then include this piece of paradise in your shortlist. You can even do a complete buyout for complete privacy!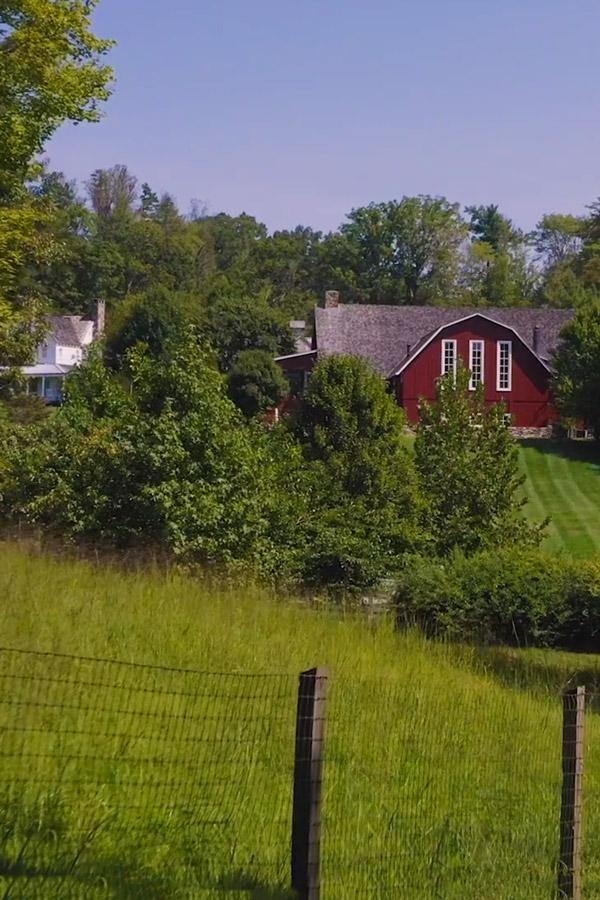 Blackberry Farm in Walland, TN
The exclusive resort is the go-to destination wedding for celebrities and country stars. For instance, Kelly Clarkson married Brandon Blackstock here. Also, Ashley Monroe of Pistol Annies and John Danks of the Chicago White Sox got hitched in the 4,200-acre plantation.
Blackberry Farm is nestled at the foothills of the Great Smoky Mountains. Their Estate Wedding Package will include a couple of night's stay for as many as 150 guests. Basically, you have the whole farm to yourself for the wedding and the reception. You also have the choice of your own menu and get to enjoy all the amenities of the facility. The Estate Wedding package can cost you as much as $375,000.
Destination weddings can be such extremes, and couples tend to go overboard. Nevertheless, standard weddings can also be luxurious with the right catering service.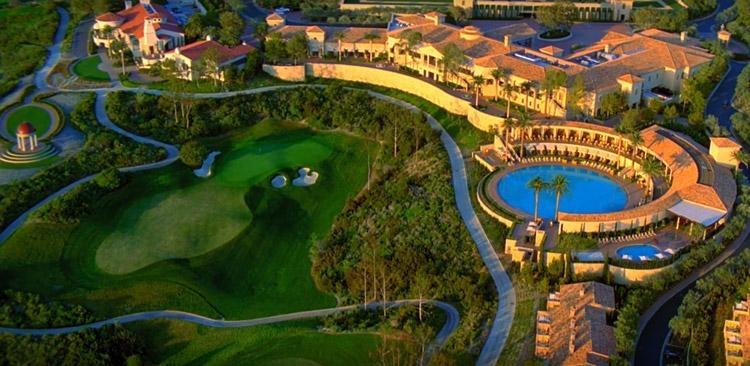 Pelican Hill in Newport Beach, CA
With an unobstructed view of the Pacific Ocean and its romantic Italian-inspired architecture, this 5-star hotel resort is almost designed to hold weddings.
However, do not expect to see a wedding package on the menu. The resort does not have one, and for a good reason. The ceremony is tailor-fit to your requirements, so no weddings are alike. You will hold the wedding at the majestic Mar Vista, and the venue will be booked for the day. The hotel has a strict policy about booking only one wedding a day so that all the staff can focus on the couple and the guests. You will also get a complimentary bungalow accommodation, the choice of the menu, spa services, and your very own wedding butler.
Those are three of the destination weddings that you might consider when you are planning the next phase of your life.
According to Landmark Event, marriages now are usually destination weddings. Of that number, 4 in 10 couples prefer to go overseas to exchange their vows.
However, I firmly believe in supporting American businesses and exploring our country. Sure, there are some amazing exotic locations beyond our borders but for those of you with guests afraid of traveling, you can avoid long-haul flights, translation, cultural issues, safety concerns, and legal issues by getting married right here in the United States.