Toyota has done wonders for the look and feel of it's vehicles over the past several years while refreshing almost its entire line. The brand is undeniably conservative and that's ultimately why you buy a Toyota - dependability. However, at a certain point a car needs to offer the chance to make an emotional connection with the buyer and that's never been more true for the 2021 Highlander XSE.
Let's face it ... 3-row family SUVs aren't sexy. These are vehicles built for suburban families that really need a minivan but just can't get over the stigma of being uncool parents. I'm a huge fan of minivans as suburban family haulers since they are incredibly practical and generally more comfortable than cramming the third row into space where cargo should go in an SUV. Luckily, Toyota has a great minivan too - though it's hard to justify featuring a minivan on a site like this, the Sienna is worth checking out if you are in the market!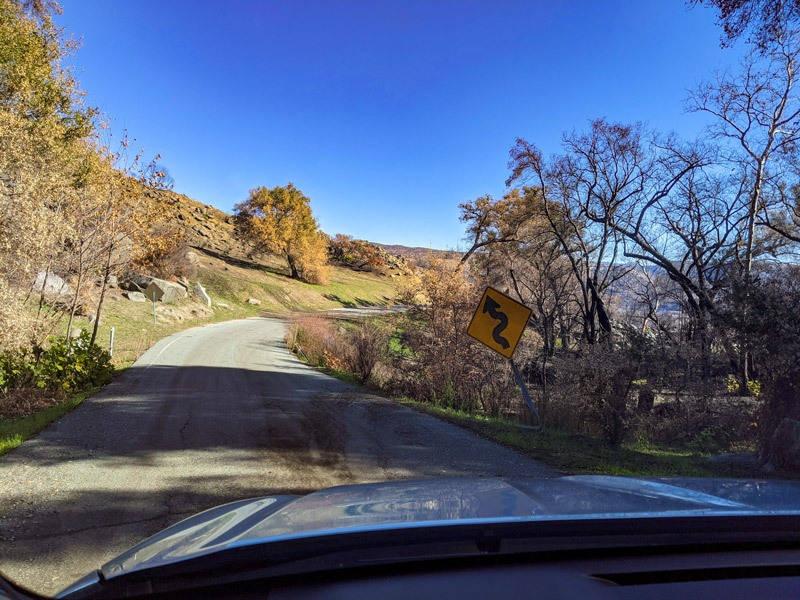 However, if your heart is set on an SUV, Toyota's Highlander is a great option and I was more than impressed with the driving experience.
The XSE trim is a relatively new addition to Toyota's lineup and was just introduced to the Highlander this year. Previously, it was available on Camry, Avalon, RAV4, and Corolla. The objective here is to introduce style and performance for folks that are looking for something a step above being simply a "practical car". Exterior updates include a sportier-looking grill, rocker moldings, blacked-out accents, twin-tip exhaust, and 20-inch wheels that are exclusive to the XSE trim level.
Highlander XSE comes standard with Toyota Safety Sense 2.5+ that includes Pre-Collision System with Low-Light Pedestrian Detection, Full-Speed Dynamic Cruise, Lane Departure Alert with Steering Assist, Lane Tracing Assist, Road Sign Assist, and Automatic High Beams. From a visceral driving experience perspective, Highlander is sporty feeling enough, with a 3.5-L V6 engine producing 295 hp and 263 lb-ft of torque. Fuel economy is rated at 20/27/23 for the AWD model and 21/29/24 for the FWD version.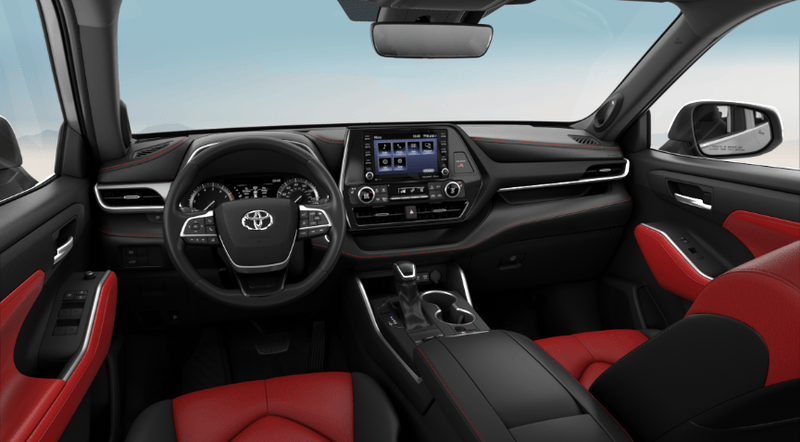 While the version we had did not feature it, for those seeking a bold interior, you can opt for the "Cockpit Red Leather" option which adds bright red leather accents that almost look like they should be found on a Maserati instead of Toyota. Our vehicle though was equipped with a very nice but more luxurious and less emotional black on black design.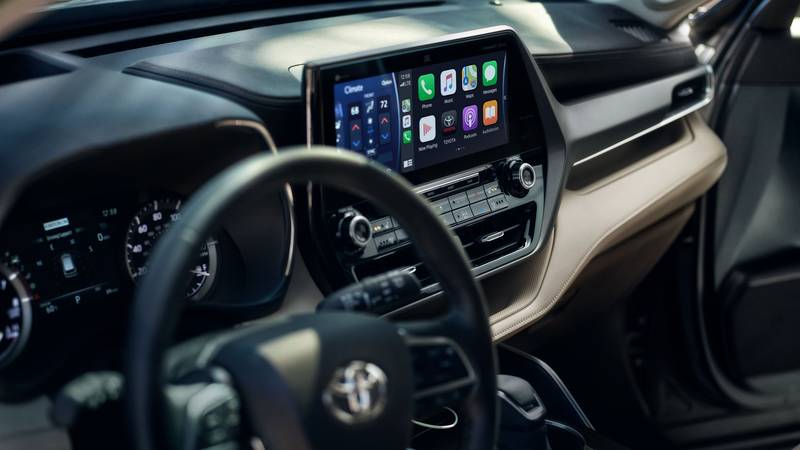 For this round, we mostly spent time driving around town as well as making a run to North County San Diego to pick up pizza, and then we took it up into the mountains to see how it felt on curvy roads.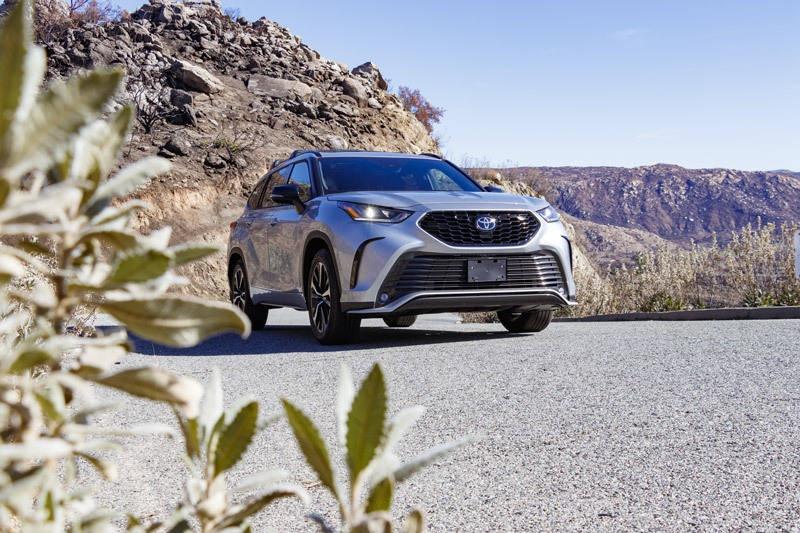 This is a very competitive market but Toyota has identified the key areas to target to make this one stand out. Specifically, Highlander offers more power, more space, and more standard safety features compared to its competitors.
While driving it around town and on the highway it felt pretty much as expected, a conservative vehicle designed for a specific purpose. Once we took it up into the mountains though, the feeling shifted to something that was a bit more fun.
Clearly, this isn't a sports car and it wouldn't be fair to compare it to more luxury options either. However, for what it was there was enough power and smooth handling to have fun on a weekend road trip without feeling like you've compromised. This feeling is due partially to the sport-tuned suspension in the XSE that includes retuned shock absorbers, higher-rate springs, and a rear stabilizer bar as well as a lower more athletic stance and the dynamic torque vectoring all-wheel drive which helps make curves a bit smoother too.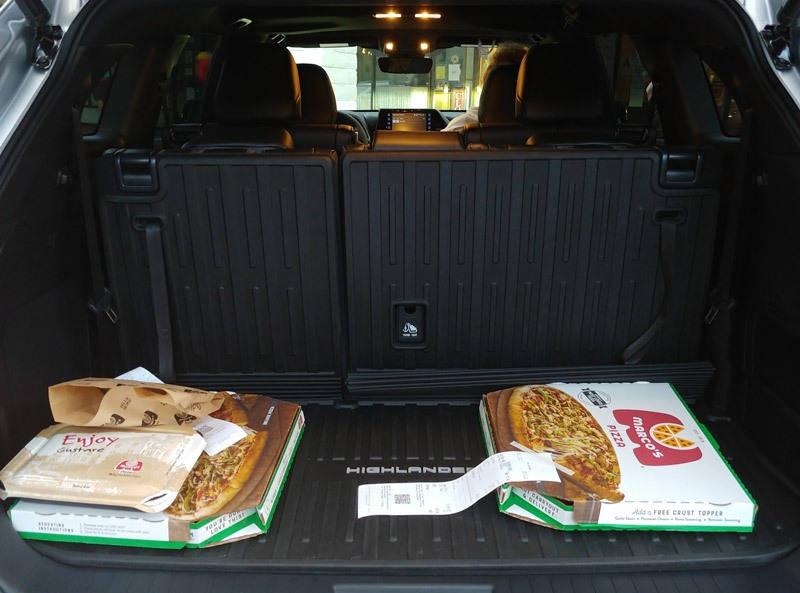 Compared to other mid-sized 3-row SUVs, Highlander really isn't terrible when it comes to space behind the third row, 16 cu ft. With the third row folded down though, that expands to 48.4 and 84.3 cu ft when you fold down the second row. From a practical perspective, that is enough to place a large pizza flat if you are bringing home dinner for the family. It would also be plenty of room for a typical grocery run and I like the fact that this vehicle also has the All-Weather rubberized surface that is perfect for placing muddy boots or sweaty gross sports gear without having to worry about the stink setting into fabric.
There's a lot of competition in this space and Highlander comes priced competitively starting at $34,000, while our XSE version was equipped at a hair under $50,000.