When we look at cars, many are completely unique - for instance, the Toyota Sequoia doesn't have a Lexus version and there's sadly no Toyota version of the Lexus LS. Other models though have near-identical twins and sometimes you have the same bones but completely different personalities. That's what I discovered recently while testing out the 2020 Lexus LX followed by the 2020 Toyota Land Cruiser Heritage Edition. These two vehicles are fundamentally the same but have been configured to feel completely different with each having a unique personality.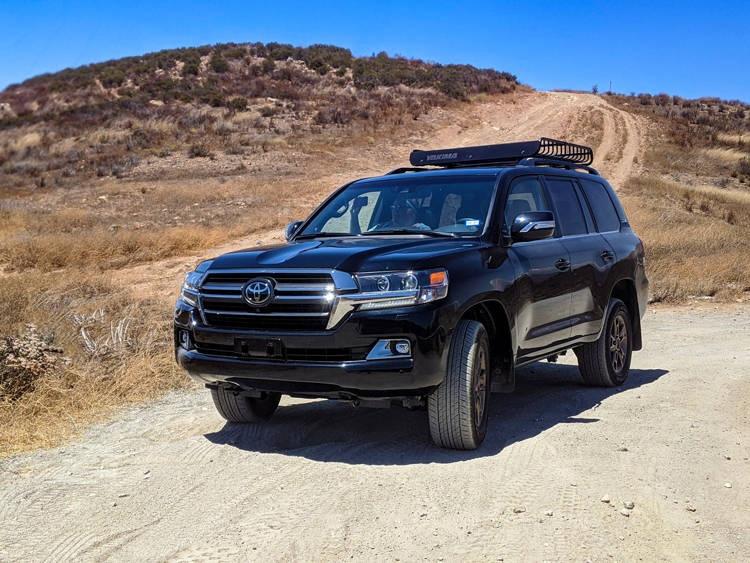 Toyota's Land Cruiser is one of the most iconic vehicles on the market today. I'd put it up there right next to the Jeep Wrangler, Ford Mustang, and the Chevy Suburban.
These are vehicles that have survived across generations of owners and navigated trends that come and go. It is also simply one fo the finest designed SUVs that you can buy today. Quality and craftsmanship are both refined to a point where at a sub-$100k price point there is simply nothing that can touch it. Without driving one you might be curious as to why a vehicle that is so conservative and lacks features that competitors thousands of dollars cheaper include as standard. The answer there is simply that it is engineered to be perfect. Not designed to have marketing bullet points. With that being said though, as a platform that first introduced in 2007, at some point soon they will have to introduce a successor. Rumors suggest that we'll see that sometime in the next couple years.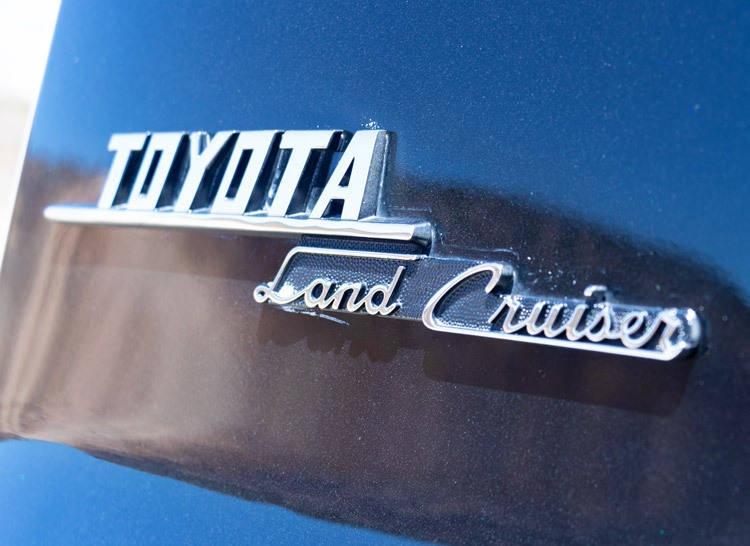 That sense of history and legacy is not lost on Toyota and they have introduced the "Heritage Edition", which is what I was driving this time. Unlike the regular Land Cruiser, this version has removed the third row of seats and deleted some options such as the center console chill box and seatback video screens.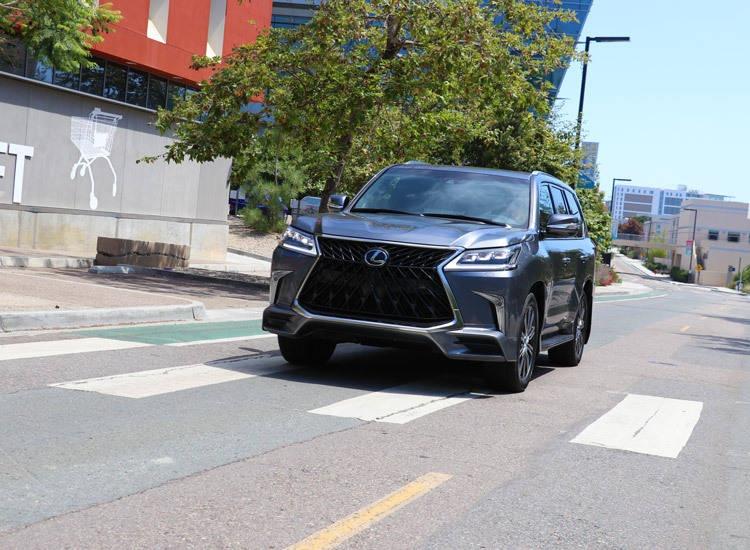 On the other hand, is the Lexus LX 570, which is available in either 2 or three-row versions doesn't bring that sense of heritage and tradition. However, it still carries those quirky 3rd-row folding seats found in the regular Land Cruiser. Unlike most three-row SUVs where the seats fold forward, oddly, here in the Lexus LX and Land Cruiser, they fold to the side. This unfortunately takes up a big part of the rear cargo space that becomes unusable. The LX also has more "stuff" wrapped around it to make the design more visually interesting and inside are some key differences that lend itself to a more luxury-forward customer.
Structurally, both vehicles are essentially the same. This includes the wheelbase, engine and transmission. Both feature the same extremely reliable, tried and true 5.7L V8 found in the Tundra. This produces 381-hp and 401 lb-ft of torque in the Land Cruiser, though the Lexus version offers a nominal 2 extra horses and 2 extra lb-ft of torque for 383-hp and 403 lb-ft of torque. This means that they both have the same utility capability except that while the LX 570 offers Active Height Control, allowing it to raise up to offer an extra 3" of clearance vs the Land Cruiser's fixed clearance height of 8.9". However, it can tow only 7,000 pounds vs the Land Cruiser's 8,100 towing capacity. Both SUVs are also locked into full-time 4-wheel-drive.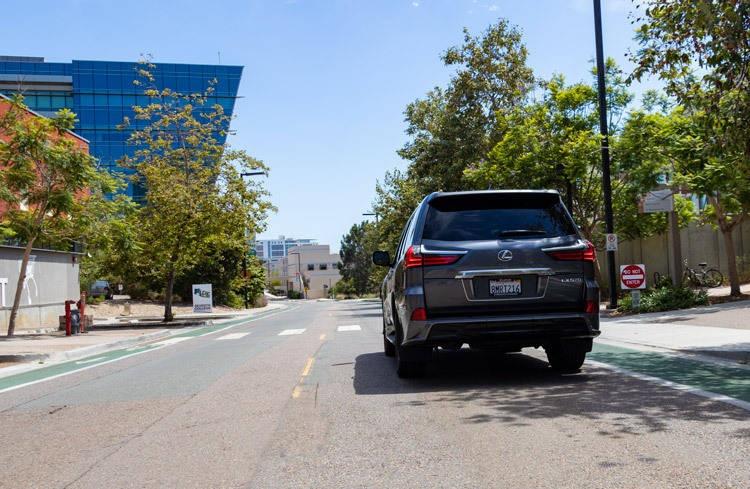 From a driving perspective, they - not surprisingly - handle very similarly though the two have very different suspension systems. The Land Cruiser features more traditional coil springs and shocks with a KDSS (Kinetic Dynamic Suspension System), while the Lexus LX 570 features fixed stabilizers and instead of traditional shocks employs hydraulic cylinders that allow it to have an adjustable ride height. I found that the Land Cruiser felt a bit more firm and handling was more precise while the LX 570 had a smoother ride on paved roads. Additionally, I could immediately tell where all four corners of the vehicle were, whereas on the LX I didn't have that same sense of immediate confidence. While cameras helped on both vehicles, there's no substitute for simply knowing by looking out the windshield and mirrors.
This also makes the Land Cruiser far superior for any off-road adventures you might be considering, though the ability to raise up and offer additional clearance is a benefit that should not be ignored.
Both models though share the lack of options between the two and three-row versions. In the Lexus LX 570, this includes the seatback entertainment system and premium audio. Though unlike the Heritage Edition Land Cruiser, you can get the chill box on both versions. This means that buyers are forced to go to the 3-row version if you want the ability to add that package or the 450-watt, 19-speaker 7.1 Mark Levinson Surround Sound Audio System. Additionally, the heads up display is only available as an option on the 3-row version.
When you start adding options, the Lexus LX 570 quickly brings the price to nearly $100,000.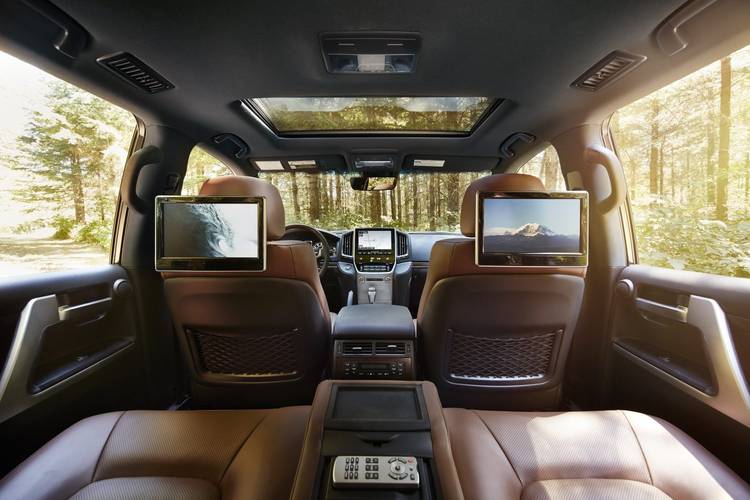 Interior of the 2020 Toyota Land Cruiser (non-Heritage Edition)
On the other hand, the Heritage Edition comes standard with only two rows though you could opt for the three-row version if you need all the options.
The point here is that you can configure the two models almost identically by playing with options. This includes the Cool Box which is an incredible option for keeping drinks or sandwiches nice and cold while you are on a road trip or just simply ready for thirsty kids when you pick them up from school. However, the Heritage Edition Land Cruiser for some reason ditches this option.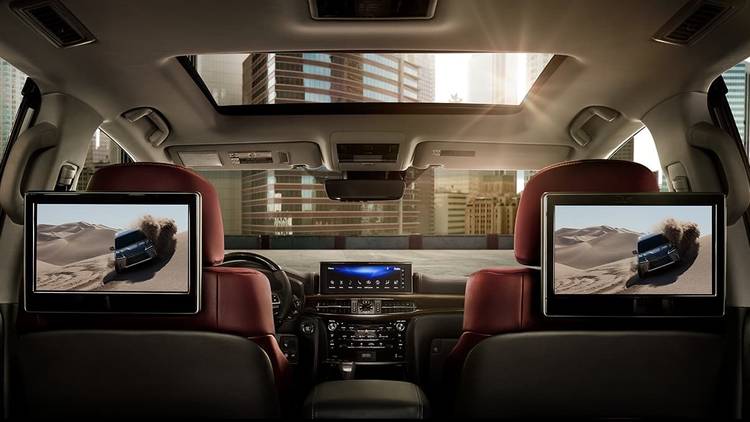 Interior of 2020 Lexus LX 570
Ultimately, both vehicles are very similar in pricing. The Lexus LX 570 for instance, starts at $86,480 ($91,480 for the 3-row version) compared to $85,415 ($87,745 for the Heritage Edition we tested). With just over $1,000 difference these two vehicles are priced near exactly the same, so which one is right for your needs?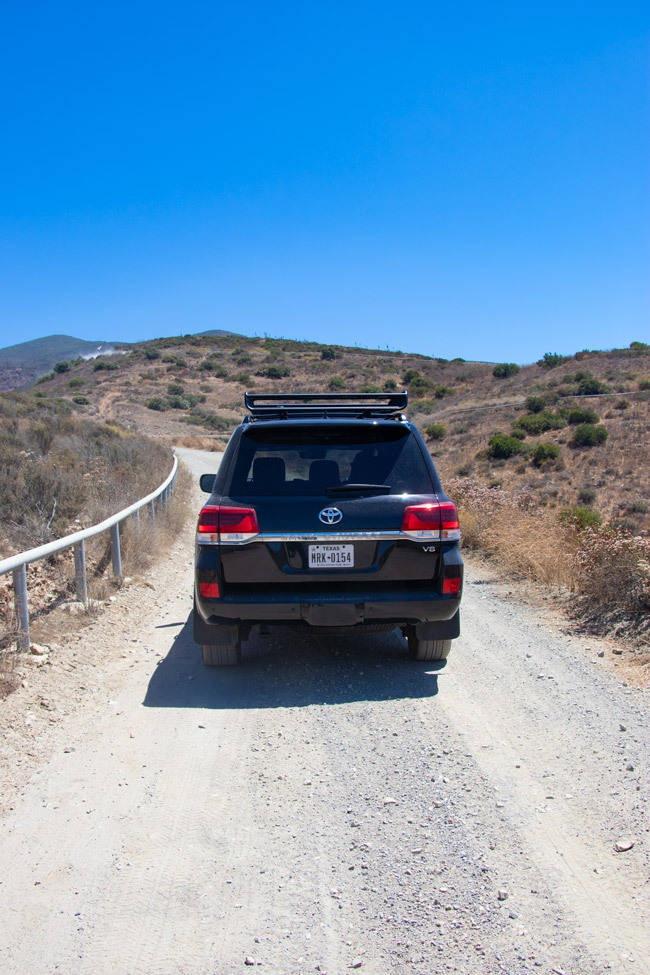 Why You Should Buy The Land Cruiser Heritage Edition:
There are few cars that you might buy where you are purchasing a ticket to join an exclusive club. The Toyota Land Cruiser is one of them. While I love the standard Land Cruiser, the Heritage Edition takes things up a notch with the Yakima cargo rack, 18" Bronze Forged-Aluminum Alloy Wheels and the "retro" looking Heritage badge. By deleting the 3rd row of seats, it also offers up far more cargo space for overlanding and those who enjoy an active lifestyle.
This is the vehicle you want if you want to have fun beyond your suburban parks and picking the kids up from school. Even though you will feel special sitting in traffic because you are driving a Land Cruiser, the feel of taking this out for an adventure is at top of mind at all times. While you could never get the wheels dirty or take it through the snow on the way up the mountains for the weekend, the offroad capability here is solid and no compromises have been made in terms of approach and departure angles. This isn't a rock crawler but Land Cruiser is one of the best overland vehicles that you can purchase. By introducing the Heritage Edition trim, Toyota brings it back to its roots as a near-perfect overlander.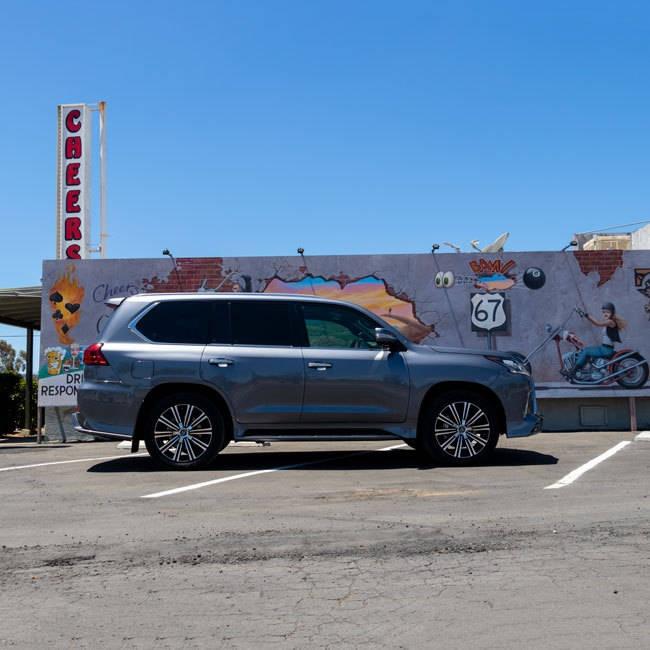 Why You Should Buy The Lexus LX 570:
Since the Lexus LX 570 also rides high and comfortable like the Land Cruiser with a slightly more comfortable and quiet on-road experience, this is the one you'll want to select if you want to feel like "King of the Road" but have no intention to ever play in the dirt.
While it retains most of the off-road and overlanding ability that the Land Cruiser does, unfortunately, this is rendered nearly irrelevant for anything remotely aggressive by the facia other design elements that reduce approach and departure angles as well as wheel travel. I'm not going to go deep into numbers here but simply put, this is the athlete that has traded his sweatpants and running shoes for khaki's and dockers so that he's looking good and comfortable at the club. That being said, the LX 570 maintains a strong and imposing presence when it rolls up. It is clear this isn't just a wimpy family hauler and whoever steps out is probably important (or just wants you to think they are!).
Anyone's kids would be lucky to ride around in the back of the LX 570 since you also have larger available entertainment screens in the back and there's a 3rd row available so that you can invite the neighbor's kids to join you for a weekend up at the cabin.
What I love about both vehicles is that while superficially you can say "The LX is just a Lexus version of the Land Cruiser" but really these two vehicles can have significantly different personalities. That is something most people probably don't understand when they look at different vehicles. Just because two (or more) vehicles might share the same platform doesn't mean they are for the same person.