Not all gadgets will have a useful purpose, but you can find some great choices to make your life easier and more enjoyable. Understanding what you can buy can help you to figure out what would be the most worth it to you. Each of the gadgets mentioned here will make your life easier in one way or another.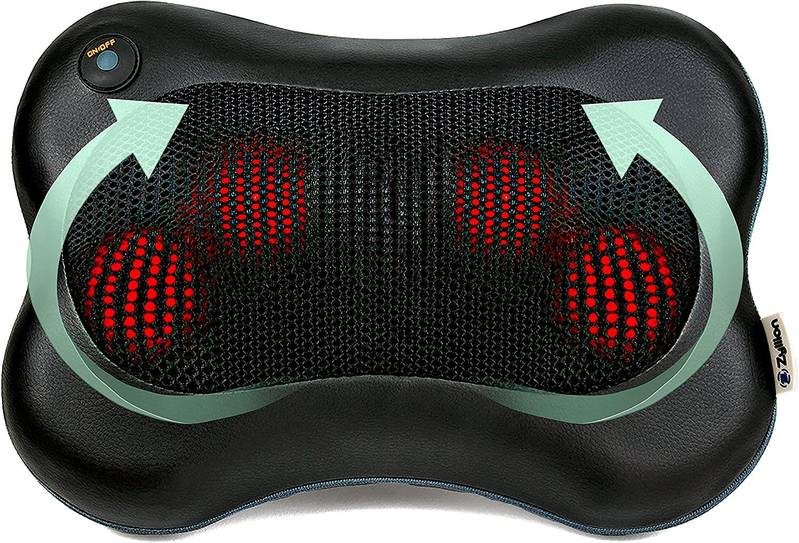 Zyllion Shiatsu Back and Neck Massager
Everyone loves a good neck massage, and the Zyllion Shiatsu Back and Neck Massager can knead, but it can heat muscles for much-needed relief. That could come in handy for athletes who get done after a long day of practice. Massages have been known to decrease delayed onset muscle soreness. They can help with stiffness and fatigue after a game. You might choose the Zyllion Shiatsu Back and Neck Massager for recreational purposes as well. You don't need a reason to get a neck massage. Use it in the car, at home or while at work. Enjoy a neck massage anywhere.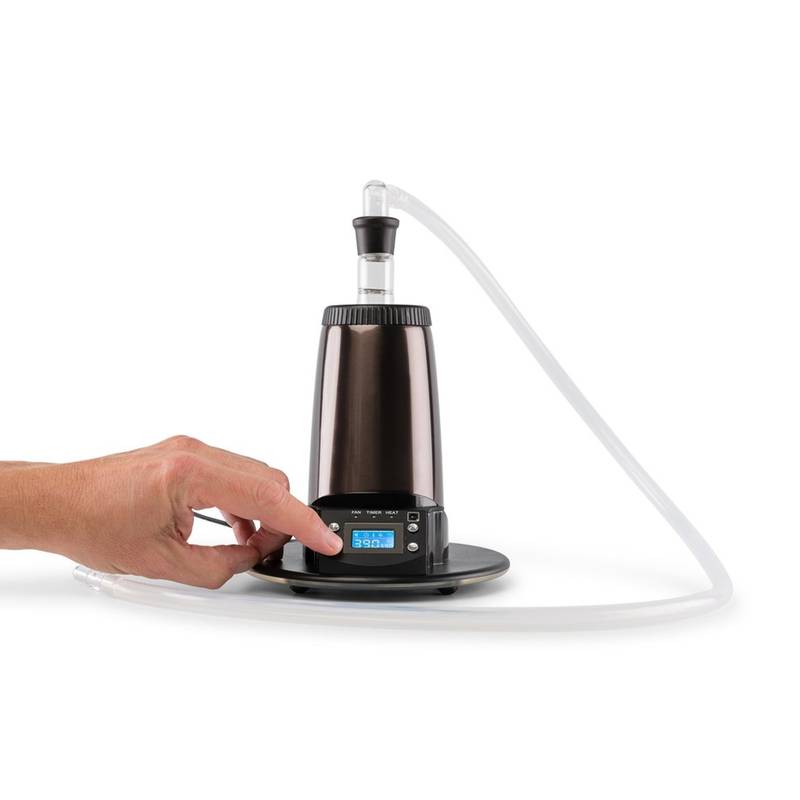 Arizer Extreme Q Vaporizer
Men interested in at-home vape sessions may want to consider the Arizer Extreme Q. It comes with plenty of features and high-quality vapes. At the same time, the price is highly affordable. In fact, you won't find another high-end desktop vaporizer for under $200. It costs around half of what the other vaporizers in this category cost. The internal three speed fan accommodates for an assisted draw, and you will see a more effortless inhalation. This desktop vaporizer heats up fast, and it's perfect for the individuals tired of hurting themselves with conventional vaporizers.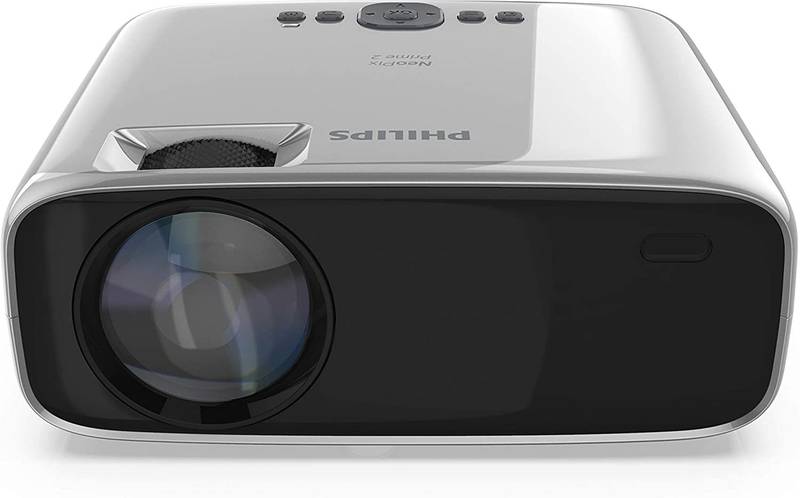 Philips NeoPix Prime 2 Home Projector
Nothing looks cooler than this used as a home theater for those date nights with your significant other. You can use this Philips NeoPix Prime 2 projector for gaming, also and have convenient entertainment delivered straight to your home in any room of the house. The wireless connectivity lets you screen from the smartphone, laptop or tablet to mirror the content onto the big screen. You just need a Wi-Fi connection to make it happen. Another one of the awesome things about this gadget comes from its surprisingly low power consumption. The OS system also comes loaded with streaming apps for your convenience.