Over the years I've gotten a HUGE number of kitchen gadgets to try and test out for review or simply just provide my thoughts on. Some are good ... some are bad. Others seem really cool but ultimately ended up sitting on my countertop collecting dust ... or put back in a box despite being generally good at what they were designed to do. That's why I've put together this gear guide of essential kitchen gadgets that every guy needs in his collection. If you are the kind of guy who doesn't like to cook then stop reading now ... the rest of you, let's take a look!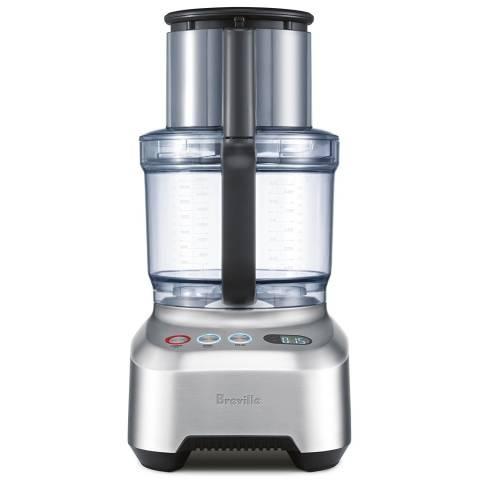 Breville BFP800XL Sous Chef Food Processor
Slicing and Dicing - Food Processor and/or Mandoline
Slicing, dicing and pureeing food can be monotonous at best when doing it by hand with a good knife. It can also be dangerous and messy. That's why I absolutely love having a mandoline available to slice things easily. It's perfect for making a quick salad, but for soups and stews where I'm processing many carrots, celery and other vegetables all at once, you need a good Food Processor. While this is often referred to simply by brand as a "Cuisinart" there are several other manufacturers that make excellent products too, including Hamilton Beach, Oster Pro, Black+Decker, and of course Breville.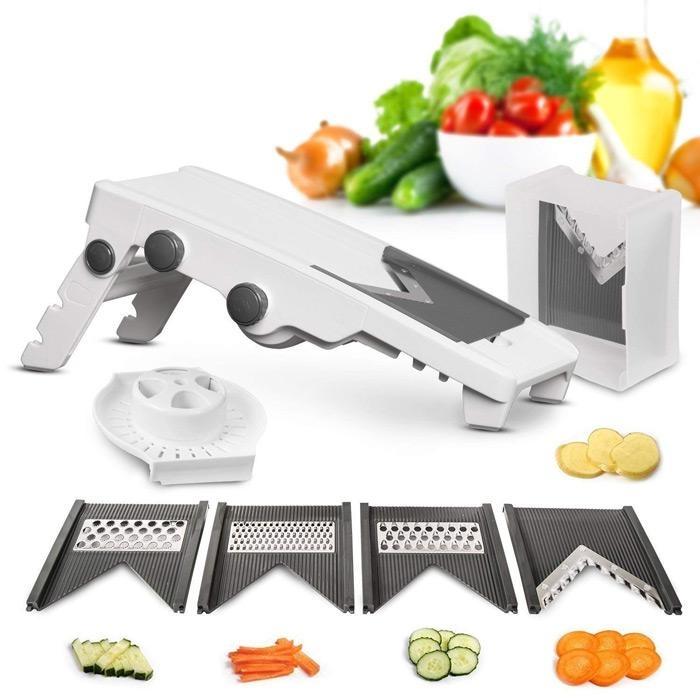 Mueller Austria vpro 5 Blade Adjustable Mandoline Slicer
While they can both slice and shred vegetables really well, a mandoline and a food processor really do have different uses. I find that with my mandoline I can do things like slice potatoes really easy into chips or shred carrots and tomatoes for a salad without a lot of cleanup compared to having to wash the food processor. That's why I've included both of these kitchen gadgets in our roundup here.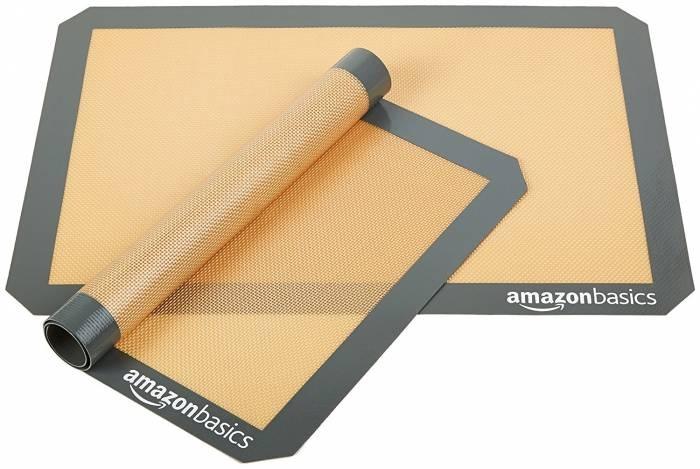 AmazonBasics Silicone Baking Mat
Silicone Baking and Grilling Mats
When cooking anything from chicken tenders to cookies, I had previously used parchment paper to avoid having to clean the pans as well as keeping the food away from the aluminum. Not only did it make cleanup a breeze but food didn't stick the same way it did the metal and you can reduce the amount of fat that you use too. With Silicone Baking Mats it works the same way ... except that it's reusable.
If you are looking to do the same but for grilling - so your hamburgers, chicken, or fish won't fall through the cracks into the fire here's an option for Grilling Mats. It's also a great option if you want to be able to grill your steak while baking some bread as well.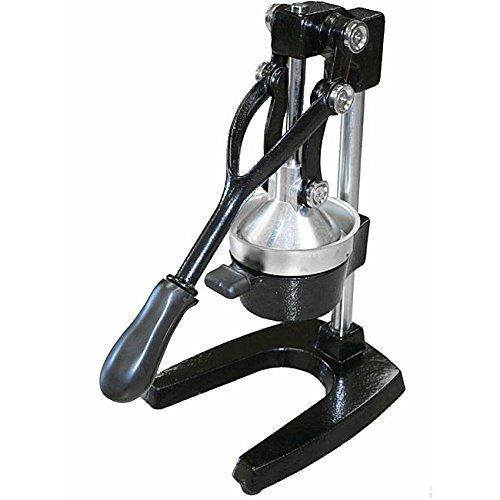 Commercial Manual Lever Press Citrus Juicer
Citrus Press and/or Lemon Squeezer
If you love to cool with citrus fruits like I do (and also great for cocktails!), then you should really invest in a Manual Lever Press Citrus Juicer. While a handheld lemon squeezer will work for one or two lemons, limes, or oranges, try squeezing enough for lemonade or fresh squeezed orange juice. Trust me, your hands and arms will thank you!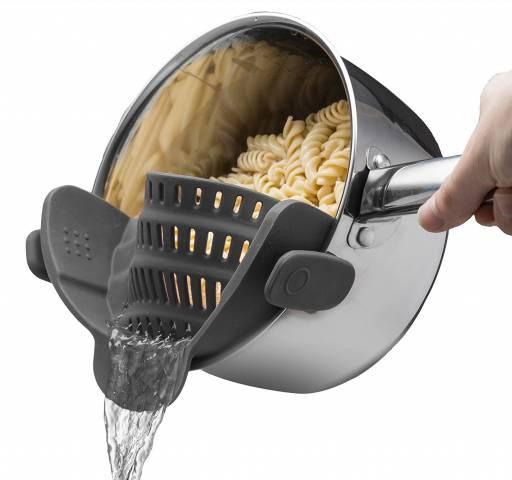 Kitchen Gizmo Snap-n-Strain Strainer / Clip-On Silicone Colander
Clip-On-Strainer / Colander
While some cleanup is inevitable, I like having the least cleanup possible and that means using fewer dishes. I love this Clip-On Strainer from Kitchen Gizmo because it simply attaches to your pan and you can pour the water out while keeping the pasta in the pan read to add sauce. Of course, this also works well with other items too like potatoes or even bone broth where you want to keep the bones out when you pour the liquid into a new container to store.