A few weeks ago we shared the story of an alligator wrangler, but today we have the story what it's like to be a truck driver. In fact though, this isn't your everyday truck driver, Shannon NeSmith is a female truck driver!
As you can imagine, this isn't an easy job but she shares the good and the bad in the video below that is part of the Kronos American Worker Campaign.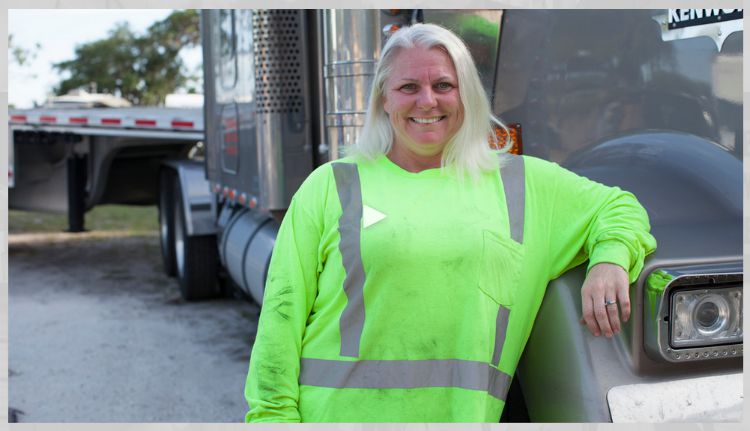 The Kronos American Worker Campaign and the "1 in one hundred million" web series is designed to showcase personal stories from everyday people who do incredible things in often unrecognized jobs. Kronos is the leader in workforce management solutions and helps clients manage time and attendance records, worker's schedules, HR and payroll, and other important aspects of running a company. This web series is especially important to them as they are proud to celebrate the work that people do - especially when those jobs are essential to our lives but go uncelebrated.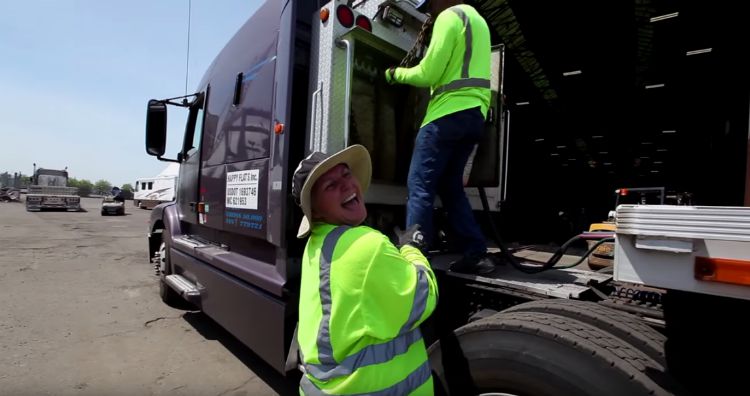 Shannon NeSmith is a truck driver from Clermont, Florida who sits in command of an 18-speed tractor-trailer that can haul up to 18,000 pounds of cargo from plastic pipes to golf carts and even military hardware. When asked what her most interesting load was, her answer was boats for a log flume ride!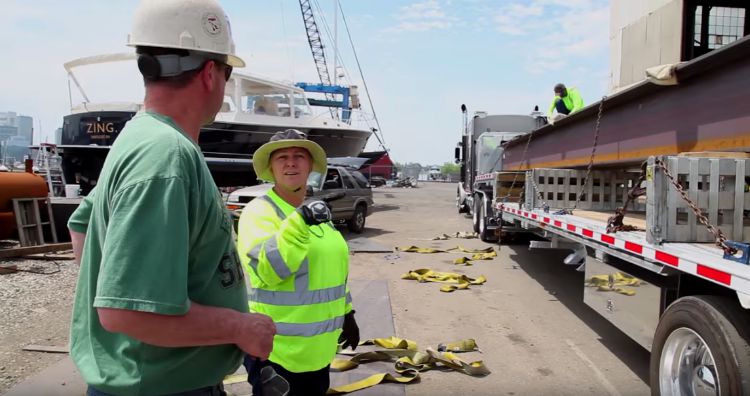 It's her personal side that I think is most interesting about the video though including how she met her husband (a fellow trucker) on a loading dock in Tulsa, Oklahoma and they are getting married in September 2015. As you can imagine, trucking is a fairly lonely job, but for her trucking is her life, her future, and her love.