I did something I've wanted to do for a while but is completely outside my normal routine. I attended the Electric Daisy Carnival in Vegas. For those of you who know me well, it might come as a surprise that I would attend an EDM festival like this and probably more so that I had an amazing time.
It didn't take me long to discover that EDC was more than just about the music. It was actually a gathering of more than 300,000 people who were all devoted to self-expression and being bold themselves. It's easy to dismiss this festival as just being a bunch of girls in skimpy outfits and people doing things that help expand their minds. What I found instead though was something even more amazing. Everyone I met was super cool and bold in their own right.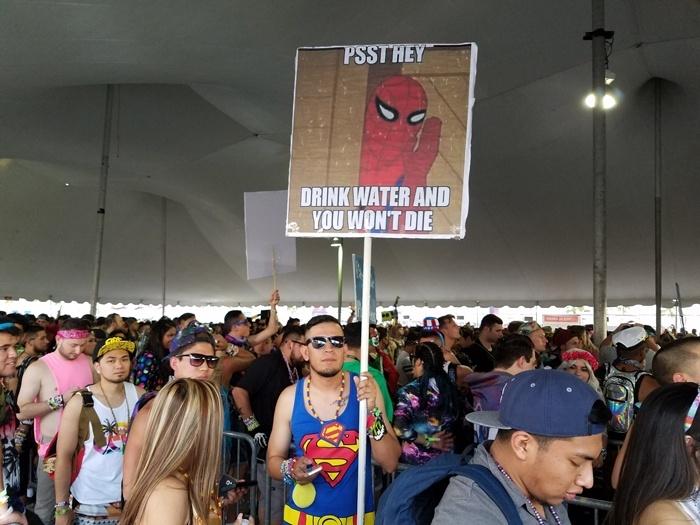 Guys and girls, people were dressed in ways that would be odd in any other setting but it was about being bold, expressing themselves, and being bold in ways that they wouldn't normally be able to.
I am usually a pretty conservative dresser - preferring polos and button down shirts to logo tees, but this was my chance to step outside my element even further too. While not a big step, being bold is all about your mental attitude, so I rocked the night away with confidence and excitement of being in such a surreal environment.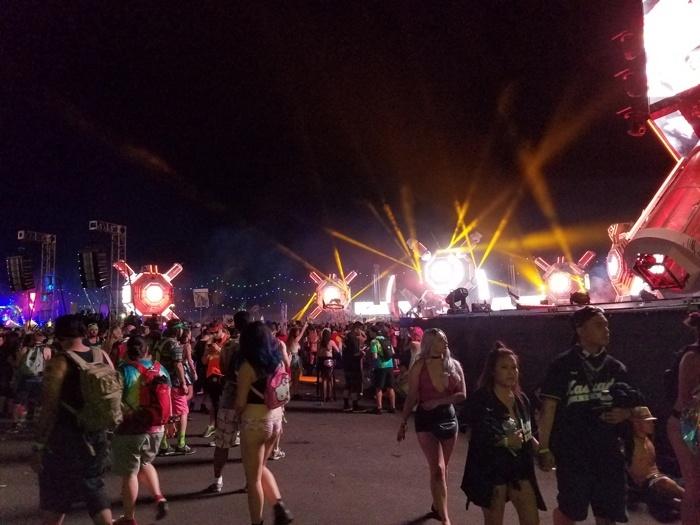 For those of you who aren't familiar with the Electric Daisy Carnival (EDC), it is one of the largest electronic dance music festivals in the world and the largest outside of Europe. It's a crazy twist on your county fair - complete with rides, food, and stages but also a pilgrimage where friends from around the world can gather together and celebrate their passion for the scene.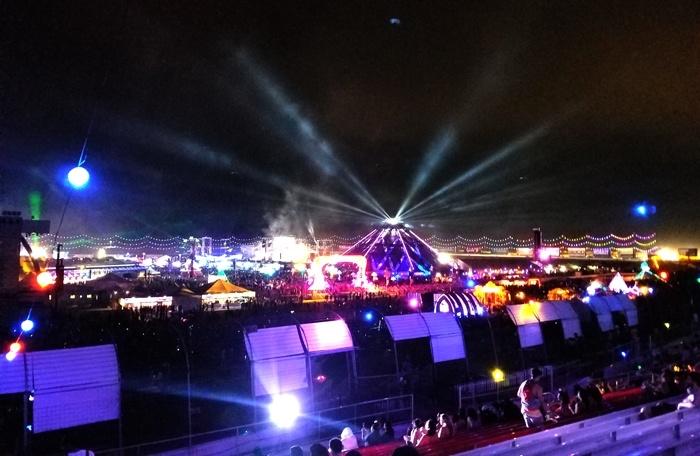 Now in it's 20th year, the festival lives up to it's name of living "Under the Electric Sky" with some of the most amazing lights, sounds, "costumes", and pyrotechnic displays I've ever experienced.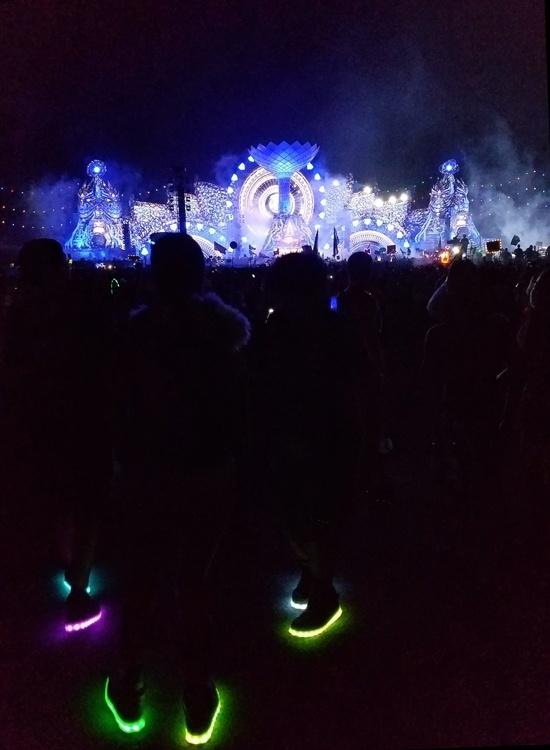 Just consider this ... the main stage - kineticTEMPLE - was 446 feet wide, 95 feet tall and features 1,400 lights, 26 lasers, 33 flame units, and 800 LED panels! At another stage they had a flame canon that could shoot a pillar of flame 200 feet into the night sky!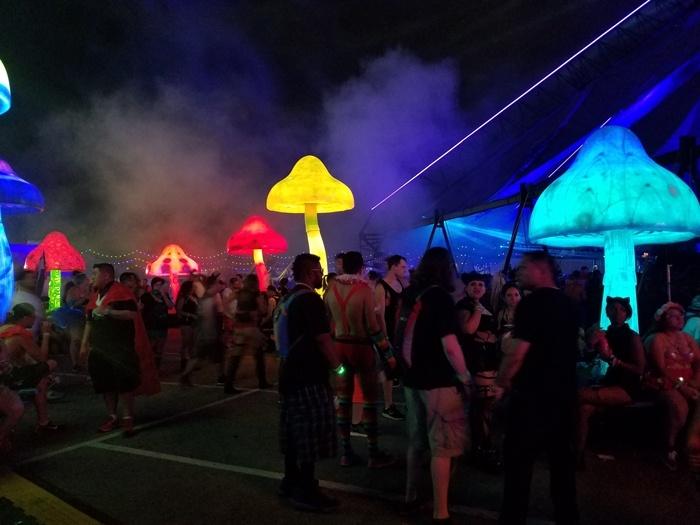 Throughout the experience, people gathered to show off their creativity, discuss crazy ideas, and boldly support causes that were important to them from nationalist causes to virtually ever shade of human rights imaginable. This was truly the biggest gathering of bold people that you can possibly imagine.