We all need more time our our days and shopping is one of those things that I think most guys hate - except maybe shopping for gadgets and car stuff :) As one of the oldest retailers out there, Sears is stuck in an interesting place compared to some of their newer competitors. They are literally in a race to reform they way people shop and are working to innovate by trying to create a network of personal shoppers with a human touch.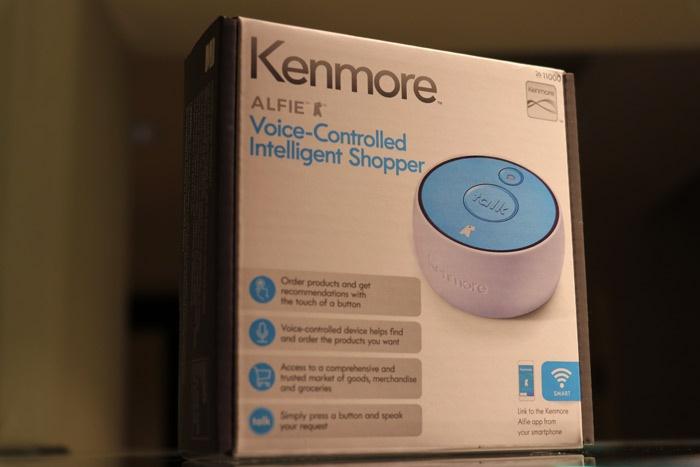 This is where Alfie by Kenmore comes in. Unlike other "press to shop" virtual assistants, this one is backed up by real human intelligence. That means that you'll be able to get great deals on the products that you want and have them delivered quickly to your door. In San Diego, this includes not just items you'd normally find at Sears and Kmart but also groceries.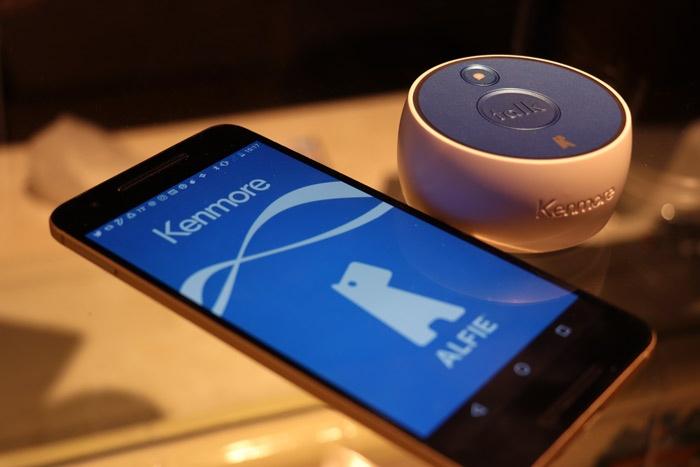 Installation is quick and relatively easy. Simply download the app on your phone, plug in the Alfie button and connect it to your home WiFi Network. Once it is connected then you can submit a request via a text message through the phone or by pressing the "talk" button on the top of the button.
After that, it will respond to your requests in just a few moments with suggestions as well as helpful advice.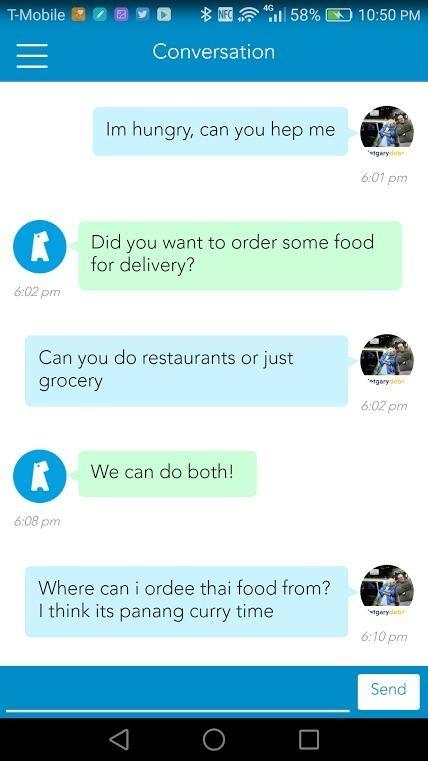 For instance, in this case I asked it to order me some brussels sprouts and it prompted me to consider adding more items to my cart since the grocery delivery required a minimum of $10-$60, so instead I decided to simply order some Thai food and was surprised / impressed that it was able to interface with restaurants as well as grocery and retail products. I think this is where I began to realize that it wasn't just "Sears" but it was the start of something greater.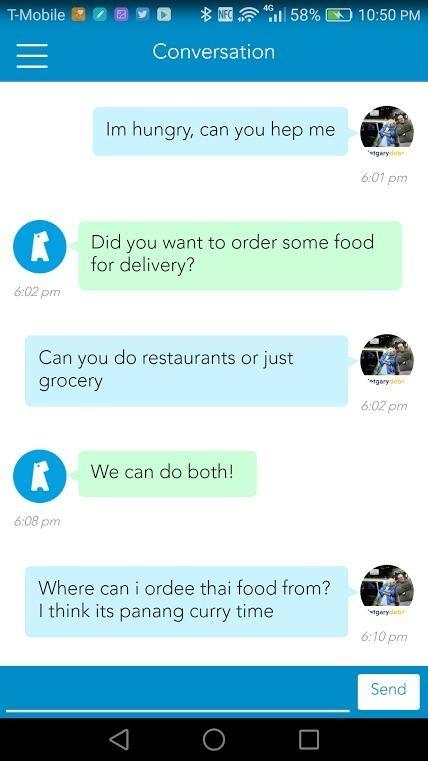 Personally though, like all delivery and logistics services that are competing in this space today it depends on the last mile as much as it does the initial user experience. As a service that seems primarily to target a younger, urban, tech savvy consumer the requirement to have a physical button vs simply an app seems almost redundant, adding expense and complexity to the equation.
However, for a busy family or an environment where you need things to be virtually seamless having a simple button on the counter or attached to the fridge becomes an asset. For the rest of us, I found it much less complicated to ask Alfie to take care of the transaction of ordering dinner through my phone than navigating various online order sites. Even better is that it's the same interface if I wanted to buy new pants or groceries.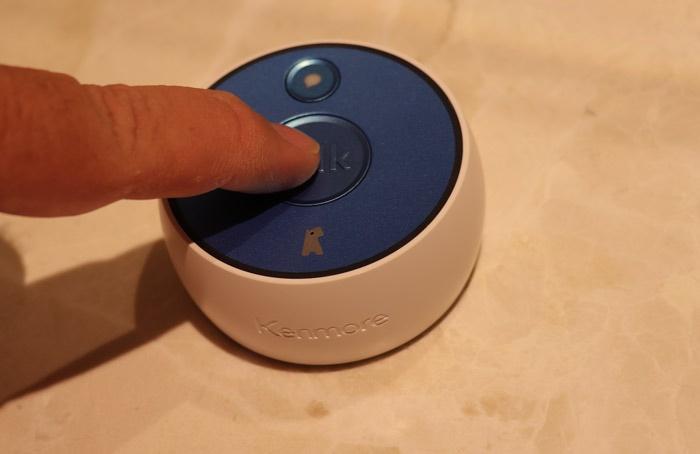 Is Alfie perfect today - no. It was a bit challenging to set up initially but easy to use once setup. It's a great first step and continuing evidence that even a 100+ year old retailer like Sears can still innovate and come up with new ways to be meaningful in an always on, virtual environment that demands real-time goods delivered quickly. I look forward to seeing how the technology evolves and ultimately if it will start to leverage the data acquired as I use it more frequently. For instance, I'd love to be able to say "Alfie can you order my usual". Similarly, I can see that this would be extremely valuable while traveling if I wanted to have dinner or even a new shirt delivered to my hotel room.
For more opinions by other bloggers who also reviewed Alfie by Kenmore, please visit this page on Men Who Blog.