I've been privileged to test and review a lot of headsets that are sent our way and frankly, most are simply utilitarian or designed to just look great. There are a lot of options out there that sound good and look great but this is the first time I'm actually having fun with a pair of headphones. Beyond being a talented artist, successful promoter, and entrepreneur - Snoop is about having fun and celebrating the great stuff in life. That spirit carries through to this limited-edition LS50X Snoop Dog headset as well.
Designed to be pair simultaneously for Xbox gaming and your phone (or any Bluetooth audio source), the LS50X delivers great sound along with some nice design innovations.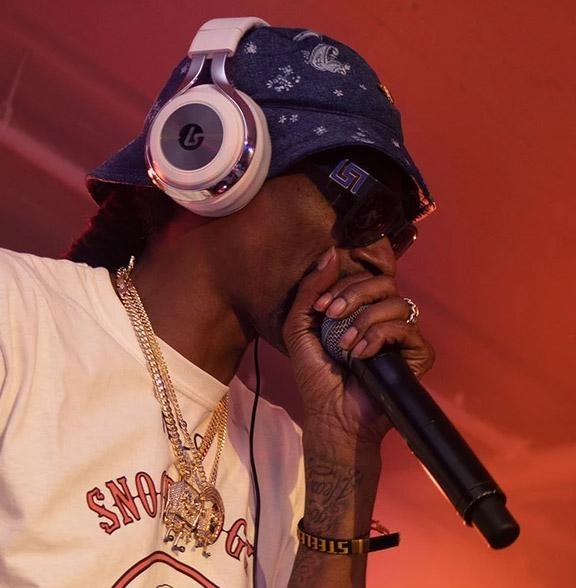 However, what truly separates these from the other headsets on my shelf is Snoop's integration into the product. While most celebrity version products are simply a unique design and a name proudly stamped on the product, things go further here. From the moment you turn it on and pair it with a sound source you have unique audio prompts provided by Snoop Dog himself. While turning up the audio to the max, Snoop lets you know it won't go any louder by saying, "I like it loud like that" and at the minimum audio, "now that's real low". Every point of operation on the headset where you might have a beep or generic voice has been customized with something Snoop. Even the EQ modes are tuned by Snoop Dogg himself.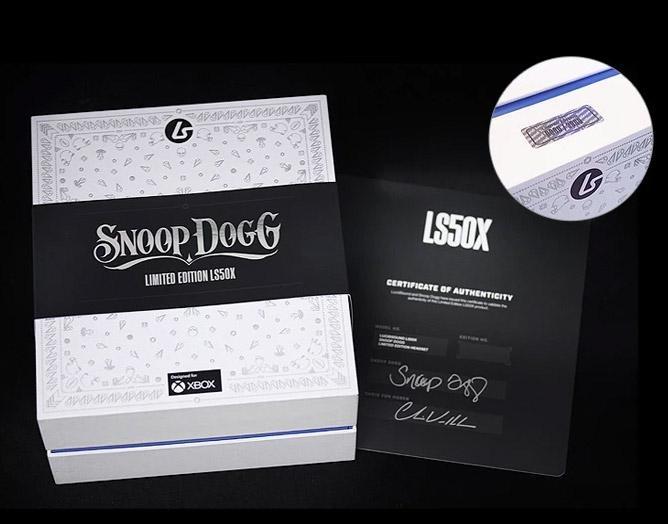 Visually, the headset features a cool white with a chrome look that looks chic and understated. Materials feel high quality, including solid metal headband that wraps around the cans. I have a large head and the over-ear cans with memory foam wrapped in soft pleather are comfortable for long gaming sessions as well as simply listening to general audio while working.
Another thing that impressed me about this product is how complete the package is. While it is designed of wireless Bluetooth use and with your Xbox, it also includes an audio cable if you want to listen to it in wired mode. The headphones also charge via USB-C, which is nice since that works with my phone adapters instead of a proprietary format. A full charge will last an estimated 20 hours of use.
Additionally, little touches like a red LED indicator to provide a visual cue that the detachable boom mic is on mute help reinforce that this is a premium product.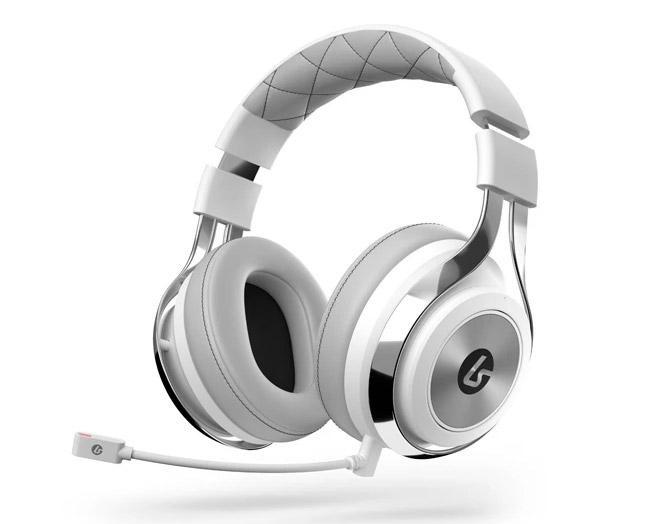 Similarly, the audio controls are incredibly intuitive with physically rotating dials on the outside of the cans - your left side turns audio up and down while the right allows you to choose next or previous track. Tap the center to answer or hang up a call while gaming and you've got a great product that is perfect for guys like me that bounce between the phone and gaming sessions.
Audio quality is good for the price, the LS50X features 50mm speakers with a Frequency Response of 20-20,0000 Hz. While I generally like to have a deeper bass, these are tuned very well for balance and a comfortable listening experience whether playing Call of Duty or participating in a conference call for work.
The LS50X Snoop Dogg Gaming Headset is available exclusively at GameStop and on LucidSound's website (pre-order now, shipping on 12/20/2019) for $299.99.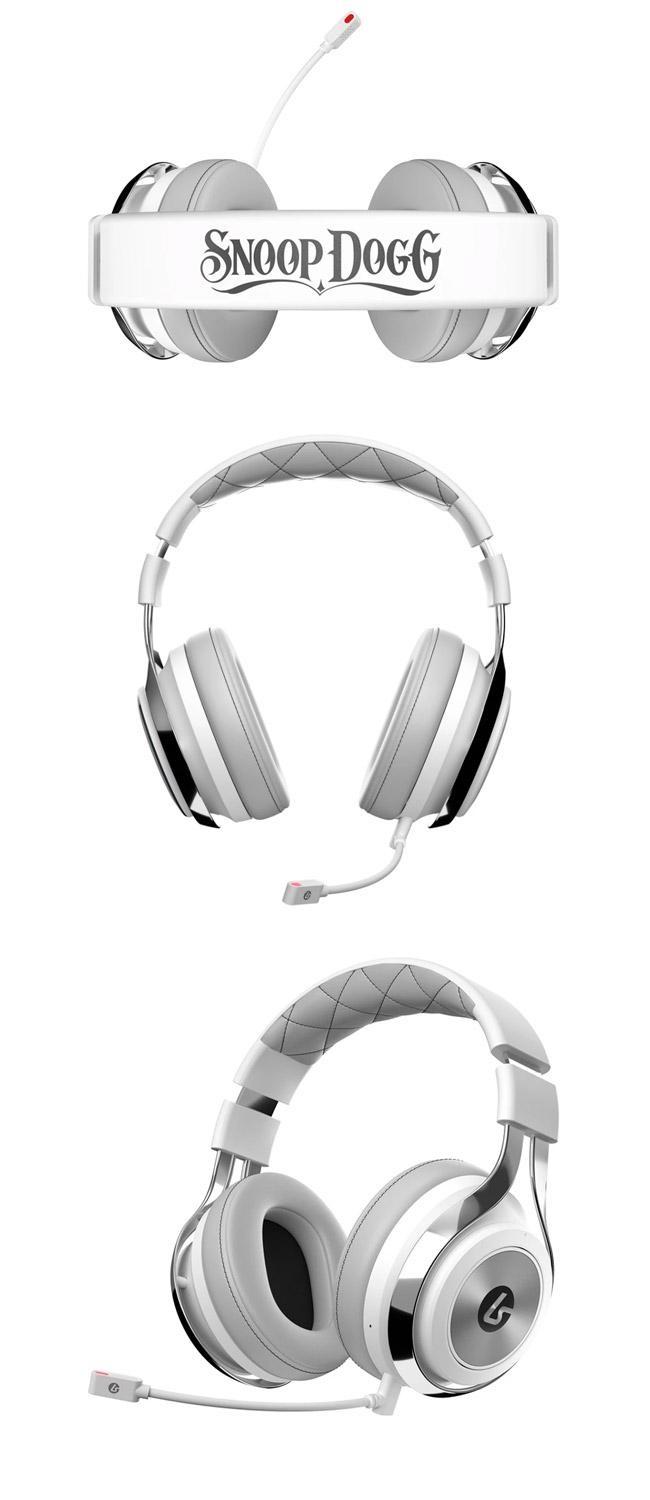 LS50X Snoop Dogg Headset Full Specs:
Looking for more details? Here you go ...
AUDIO SPECS
Speaker Size: 50mm
Sound Space:
Stereo sound - Surround sound on Xbox One using Dolby Atmos or Windows Sonic
5 EQ Modes:
Signature Sound
Bass Boost
Movie Mode
Music Mode
Flat EQ
Frequency Response: 20 - 20,000 Hz
Characteristic SPL: 97 +/-3dB
CONNECTIVITY
Console Game Audio: USB
Console Chat Audio: USB
Mobile: 3.5mm, Bluetooth 4.2
Inputs [Headset]: 3.5mm, USB-C (charging/updates)
Inputs [Base Station]: USB
Wireless Range: 30ft
HEADSET POWER
Battery: Rechargable Lithium Polymer with USB-C charging port
Battery Life: Up to 20 hours
PHYSICAL SPECS
Weight: 408g / 14.4oz
Ear Coupling: Over-Ear (circumaural)
Microphone: Omni-directional, removable with LED mute indicator + active noise and echo cancelling + built-in mic