Need for Speed: Hot Pursuit Remastered was originally released in 2010 and is among my favorite racing games. In fact, that early 2000's era was ripe with great arcade-style racers that we could enjoy at home instead of needing to drop pounds worth of quarters at the rapidly disappearing arcades and family entertainment centers. We seem to be having a bit of a resurrection today with arcade-style racing returning to popularity so it is no surprise the EA would dig into their archives to bring back a title as fondly remembered as this one ... just in time for the holidays.
We tested the game out on Windows PC, downloaded it through Origin and at only $29.99 this is a great game to pick up if you just want to have some quick fun.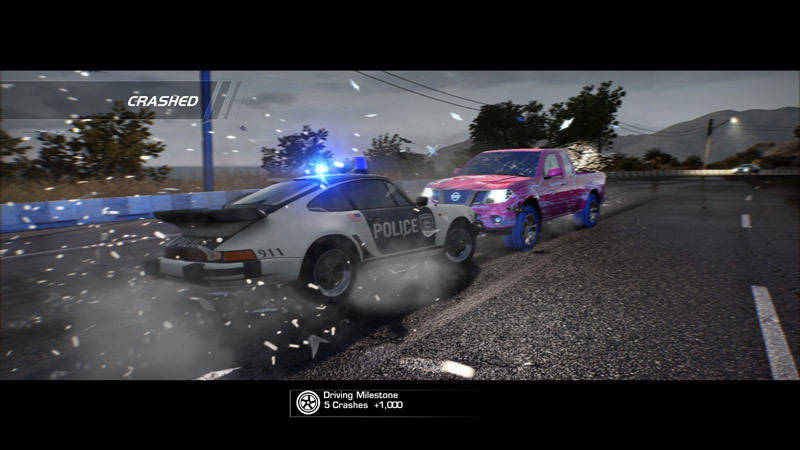 Featuring cross-platform asynchronous multiplayer competition for the first time, Need for Speed Hot Pursuit Remastered brings back the groundbreaking Autolog feature that allows players to seamlessly connect, compare and compete with friends. In addition to enhanced visuals, the game includes the hottest lineup of supercars, all the main DLC -- delivering an extra six hours of gameplay and more than 30 challenges -- an updated career experience as both a cop and a racer, new photo mode options and more.
Featuring the winding roads of Seacrest County, Need for Speed Hot Pursuit Remastered delivers the action from both sides of the law - whether it's busting suspects in supercharged cop interceptors with tactical weaponry, or level the playing field with counterattacks and defensive maneuvers as an elite racer. The game's multiplayer mode gives players the opportunity to play their career solo or take on friends to earn Bounty and unlock new cars, weapons and equipment. Need for Speed Hot Pursuit Remastered will take players on a nostalgic journey with fan-favorite modes like Armed and Dangerous and Lamborghini Untamed, all seamlessly woven into the gameplay. In addition, the game will also include brand new achievements, car colors, reduced hard stops, an updated photo mode and multiple quality of life updates creating an even more well-rounded experience.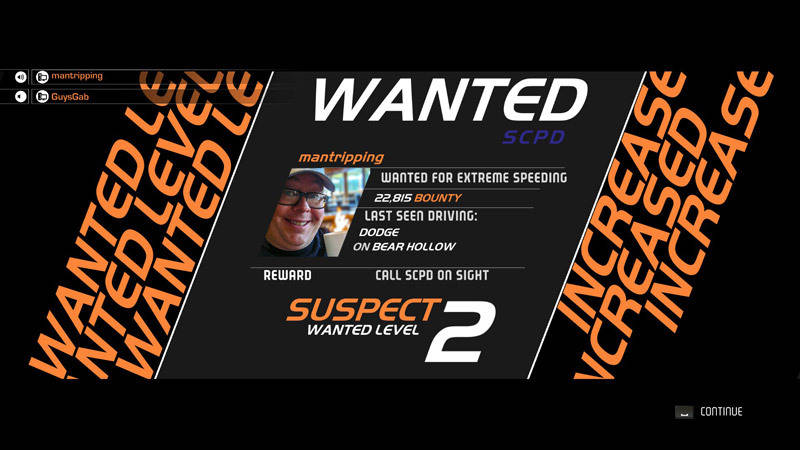 Instinctively delivering challenges based on results, Need for Speed Hot Pursuit Remastered's dynamic Autolog system is fueled by head-to-head competition and is supported with cross-platform sync. Not only can players compete with each other across any platform, but they can also track valuable competitor insight, resulting in friendly rivalry and a calculated victory.
Despite all this, the game is far from perfect.
While the graphics have been updated to modern standards - especially in terms of the lighting effects on the cars and more objects and other details added to the tracks themselves, the controls could have been better. While I had challenges using my Steam Controller since I was provided with a download code through EA's Origin network instead of Steam, I was forced to use some emulation software to help make the controller function properly. However, my buddy Sujeet had a normal Windows gamepad and felt the controls weren't as easy as would be expected. That being said however when playing with simply a keyboard I was surprised at how quickly I was able to adapt and the two of us were trading wins back and forth during the time we tested the game out together.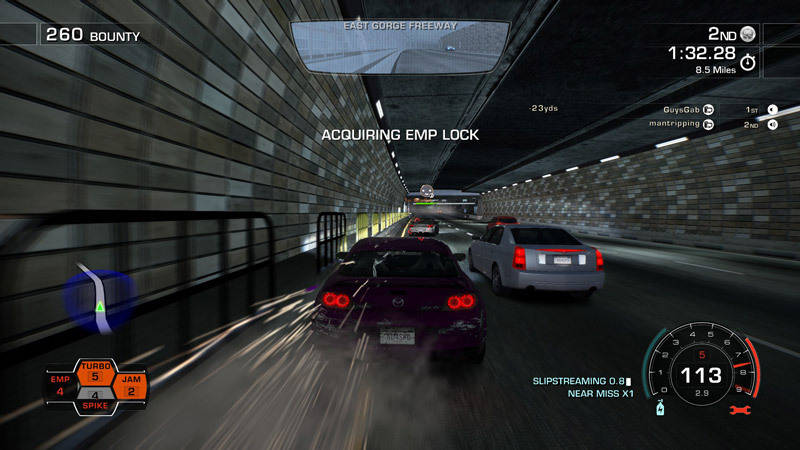 Ultimately I enjoyed the trip back down memory lane. The selection of cars available to race in and even those you pass on the road brought back some fun nostalgia. Hopefully, EA will see enough success with this quick remastered version to invest more energy into similar games using newer graphics engines and newer cars, while keeping the game simple. I don't need more games like GT or Forza ... they do a great job for the market they are designed for.
I just simply enjoy being able to hop into a game and play while trash-talking with a friend. That's what games like Need For Speed have always represented and I'm glad I had a chance to play it again.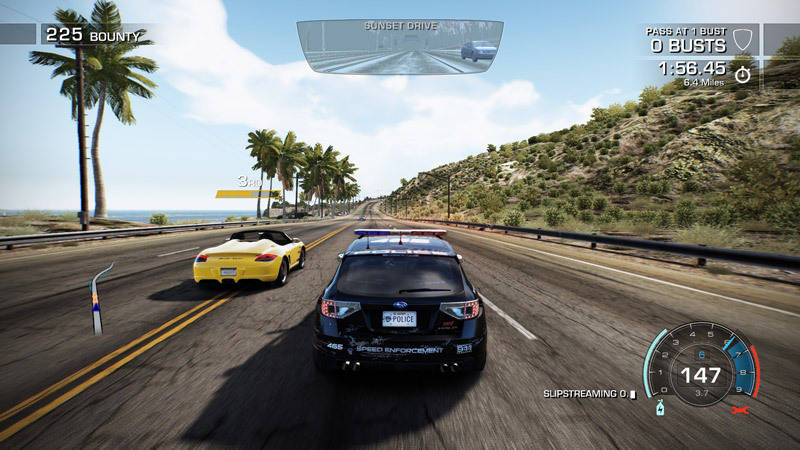 Finally, while it is wonderful that the game supports cross-platform multiplayer, it is disappointing that even when purchased through Steam that the game requires you to use EA's on-line activation and install the Origin client software as well as have it running in the background and in fact requires you to also create an EA account and agree to additional EULA's as part of that experience. As a PC gamer, Steam was one of the greatest advancements to the marketplace, and the Epic Games Store takes things one step further at streamlining that process. I understand that EA wants to retain a closer level of control over the games it publishes and the gamers who enjoy them but this seems like a cumbersome way of doing it.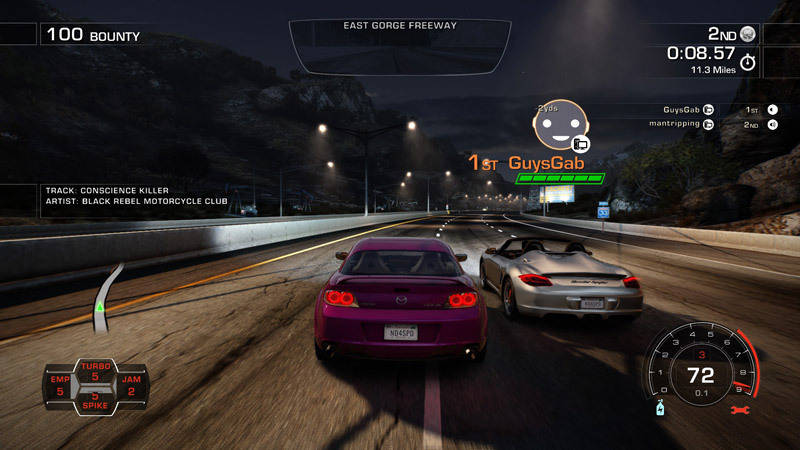 Need for Speed Hot Pursuit Remastered brings back Criterion's critically-acclaimed Need for Speed™ debut, which won the coveted Best Racing Game Award from the Game Critics Awards in 2010 and The British Academy Video Games Award for Multiplayer in 2011. The game is now available for $39.99 on PlayStation 4, Xbox One and Nintendo Switch (when it launches on November 13), and $29.99 on Steam and Origin.