When you think of phone cases and OtterBox in particular, the first thing that probably comes to mind is "robust" - and that's a great quality to have of course. What I generally don't think of is a case that actually allows you to do other stuff to make your life easier and more productive. That's why I was so excited to hear about the launch of the new OtterBox uniVERSE line at BestBuy!
OtterBox takes their existing expertise in making amazing high-quality cases and adds the ability to add modules to them that give the phone features that you wish it had built-in already.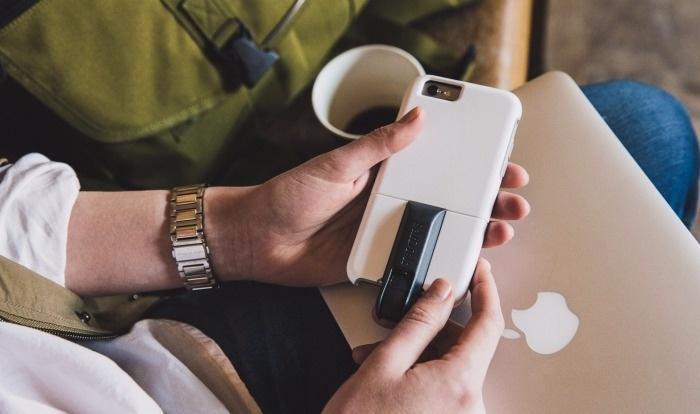 These uniVERSE Modules include:
Square contactless & chip reader - accept credit cards on the go, without having to remove your phone from its case!
Olloclip - 4-in-1 lens kit
Polar Pro - powerpack battery module
Steelie - vent mount for the car
Sandisk - flash drive
Seek Thermal - compact thermal camera
All of these modules are available now at Best Buy and are designed to expand your phone's capabilities in exactly the way that makes sense for your needs.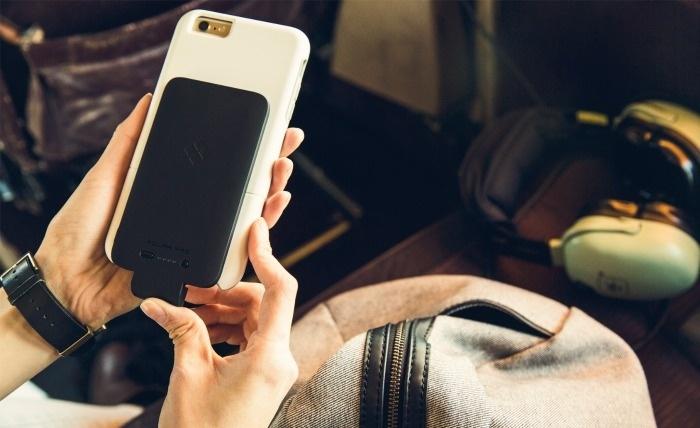 Of course, while features are great, it's important that the case itself is the same quality as you've come to expect from OtterBox. Once again, you'll not be disappointed! The cases are ultra-slim with a sleek design that still has the OtterBox Drop+ Certified Protection.
OtterBox uniVERSE case and modules are available now from Best Buy for iPhone 6/6s.