Last night I got another chance to work with one of my favorite brands - Honor. They aren't the fastest, most expensive, best you can buy phone brand - but they know who they are ... and they understand their customer. Instead of delivery phones that cost nearly $1,000 and lock you into contracts they believe in offering unlocked phones for half (or less than that), while still offering premium features.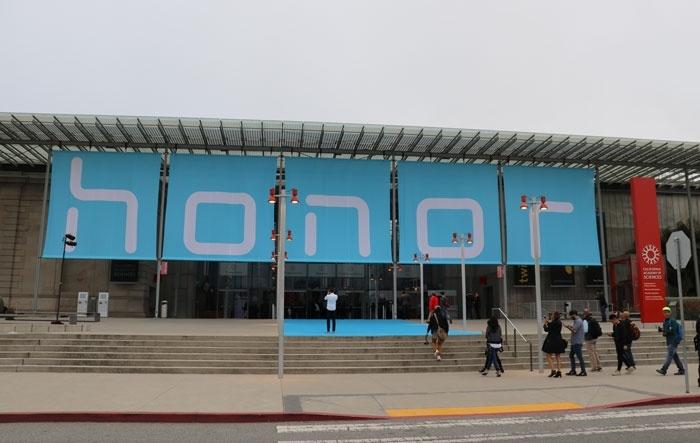 It not just the cost though that I like - it's that Honor listens to their customers and create features, marketing programs, designs, business models, and events that make you want to be part of what they are creating. Last night's event at the California Academy of Sciences was no different as they launched their Flagship - the Honor 8 to an eager American audience.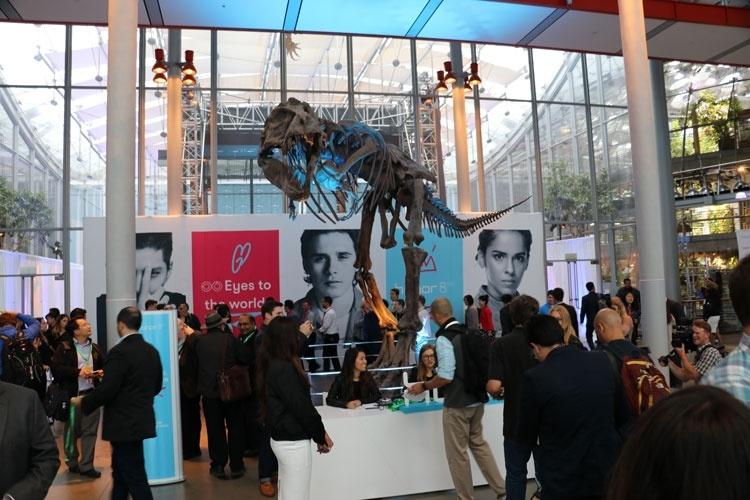 One we got into the party, it was clear that this was something a little different. How often are you welcomed by a giant dinasaur skeleton then you walk through a tank with tropical fish and sharks to a room surrounded by stuffed African animals such as zebras and deer?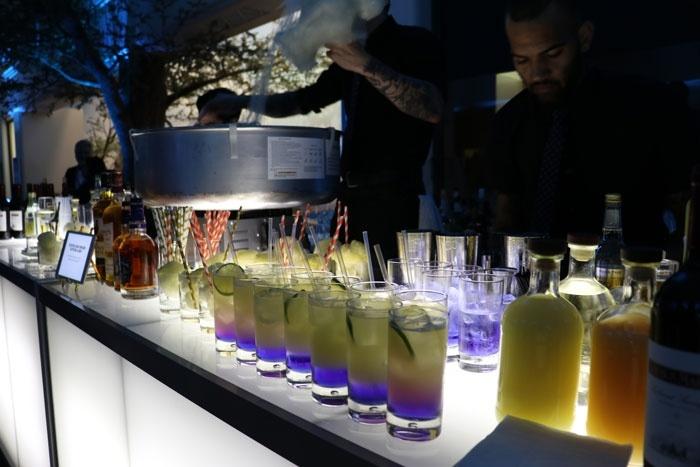 The setting though created the perfect intro for the product that would be unveild shortly - fun, colorful, innovative, exciting, and perhaps most importantly - youthful. Honor, like many brands is determined to be a "millenial brand" who's successful future is tied to social media as an "Internet Brand".
By kicking things off with colorful glowing drinks that change color when you stir them and - wait for it - Scotch & Ginger Cotton Candy! It clearly was something different than a typical cocktail party in a delicious and surprising way.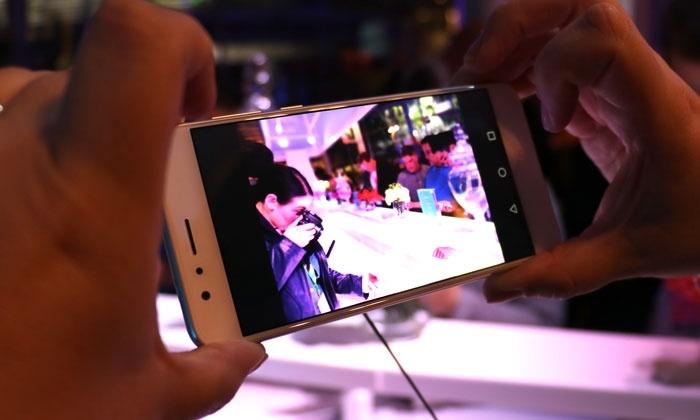 Honor 8 Features:
The biggest feature here is the unique two lens camera system found on the Honor 8 with a 12 mp color camera and a 12 mp monochrome one that when working together creates images with amazing focus, superwide aperature effects, and great color. We'll be testing it out more over the next few weeks but early tests last night showed that it works great. This is especially true for the wide aperature effects since that's something that I've never been able to experience with a phone camera and allowed us to create some cool portraits last night.
It is powered by the Kirin 950 processor and has 4GB of RAM with either 32 or 64 GB of ROM. On the back, you'll find a fingerprint reader that like most Huawei products is exceptional.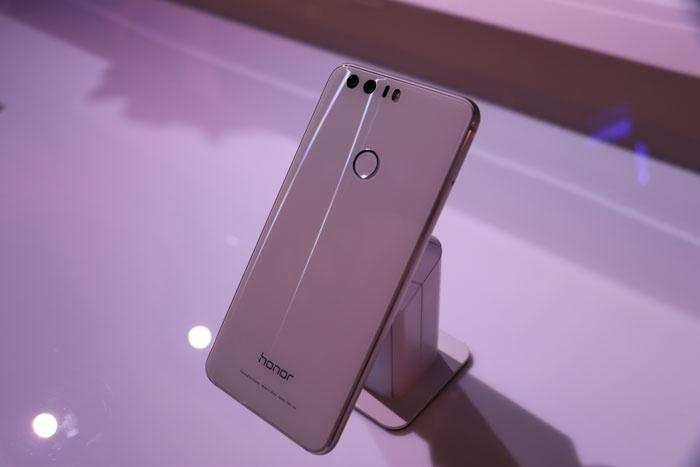 Visually the Honor 8 is stunning. It features premium materials - though I'm not a fan of glass body design. However, with 15 layers of glass it almost shimmered in the light at the party last night.
The phone comes in four colors in the US including White, Black, Sapphire Blue (which I have). That color is initially a BestBuy exclusive and it is absolutely gorgeous.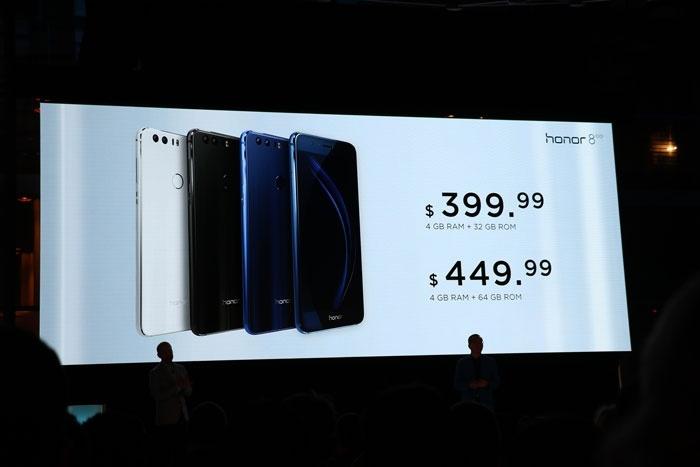 Honor 8 Pricing:
Not only is it a great phone but the cost is amazing as well. At $399.99 for the 32 GB version and $449.99 for the 64 GB version this phone is as affordable as it is powerful.
It's available for pre-order online now through Sept 3 at Amazon, Best Buy, B&H Photo Video, Newegg, and on Honor's website.