Bill here with ManTripping, I am just an average joe with an amazing new vertical smoker that has changed my BBQing for good not evil! Prior to receiving the Pit Boss Copperhead 5 Vertical Pellet Smoker I used your standard propane 6 burner grill that had been fine for years. It cooked well, allowed me to spend hours outdoors trying to find ways to find the taste of the local BBQ joints that smoke their meats. Hours were spent using various techniques that just didn't meet my needs.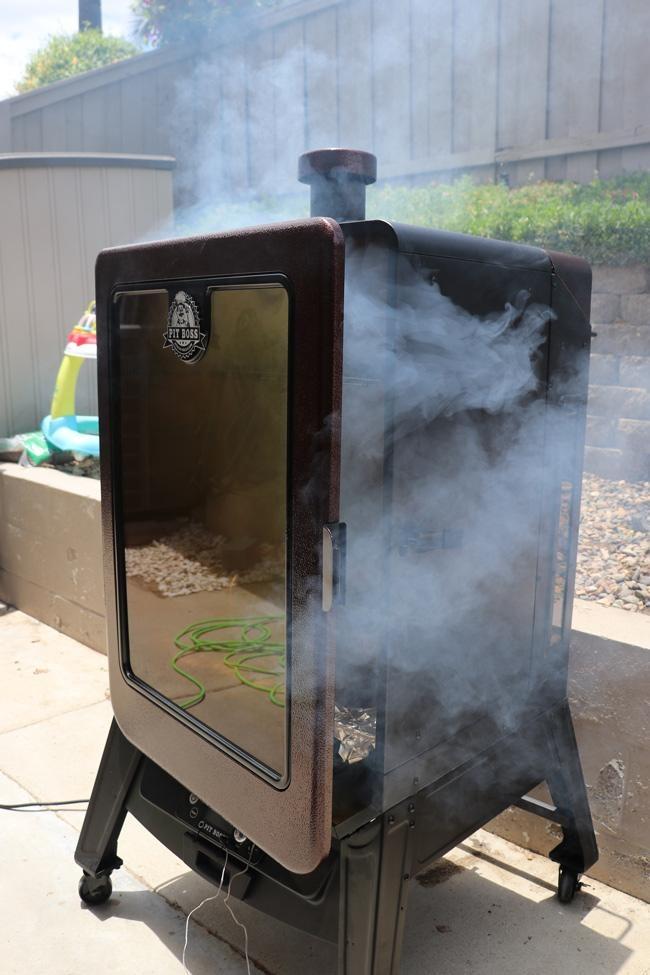 Recently I received the amazing Pit Boss Copperhead 5 Vertical Pellet Smoker and it is by far my favorite outdoor activity so far this summer. It arrives needing some assembly which I appreciate since I think it allowed me to get to know it better and understand how it works. I had it together in about 45 minutes and really liked how it assembled. The parts actually fit, and the directions were simple to understand!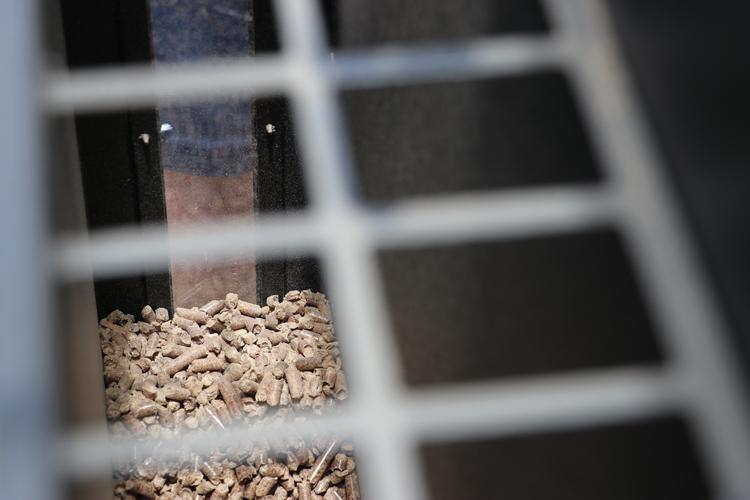 Since I've owned it, I've smoked ribs, brisket, sausages, cheeseburgers and chicken. I bought Pit Boss Hickory and Competition pellets because I found reviews that said they are dye and wax-free and people had great results with them. The pellet hopper is huge and will get your through 18-24 hours without refilling it.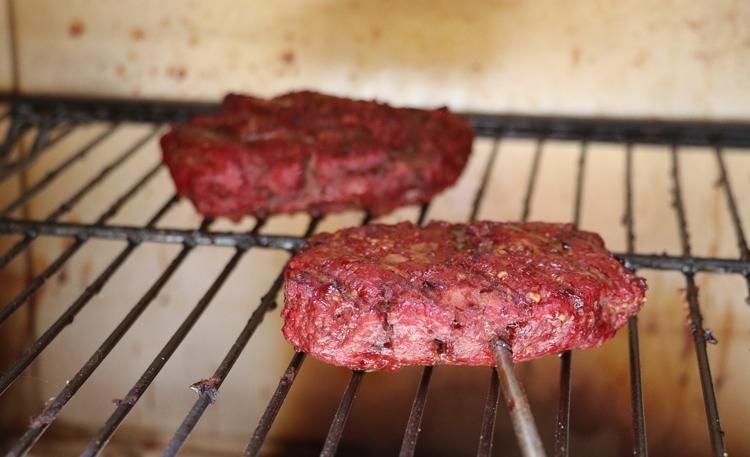 My first firing was a break in fire to cure the box. Soon afterwards I did my ribs and was a little nervous since I was also having my mother in law over for dinner. After 4 hours of smoking, following the Pit Boss smoked ribs recipe, I unveiled them to the family and was pleased to see a beautiful smoke ring. They were amazing and had the flavor that I have spent years trying to fine. Both racks of ribs were eaten, and promises were made to have my mother in law over again soon for more smoking adventures.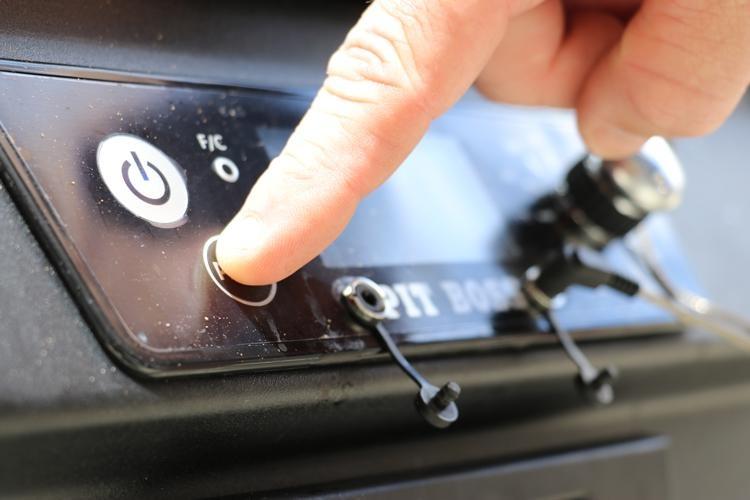 I follow the pit boss recommendations for smoking and have had no temperature swings which some of the other smokers have had. I've tested my internal temps both in the box and in the meat with my other digital thermometers and they are +- 4 degrees which is good enough for me. I keep the water pan about ½ to 2/3 full in the bottom when cooking to keep the moisture in the box at the right level.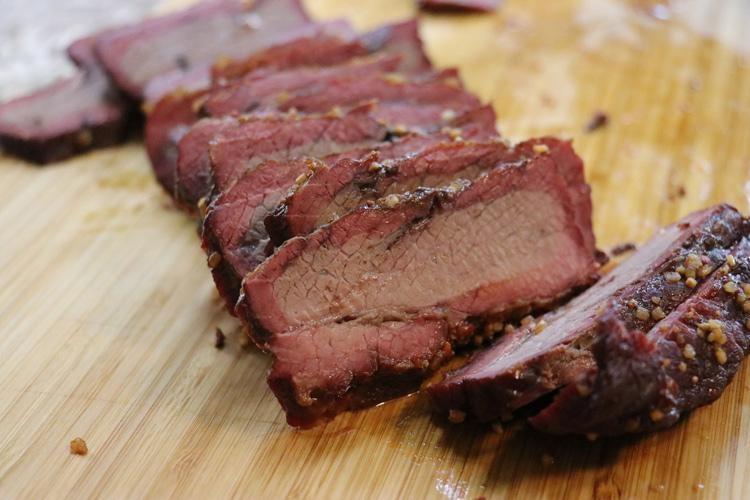 When cooking my first brisket, I read about wrapping it in peach paper which is a thick unwaxed paper that helps retain the meat moisture and temperature. I didn't use it because I didn't find it locally. The brisket was good, had a beautiful smoke ring and flavor but a little tough. On my next brisket, I used it about 2/3rd the way through and it was night and day difference! The brisket was moist and tender!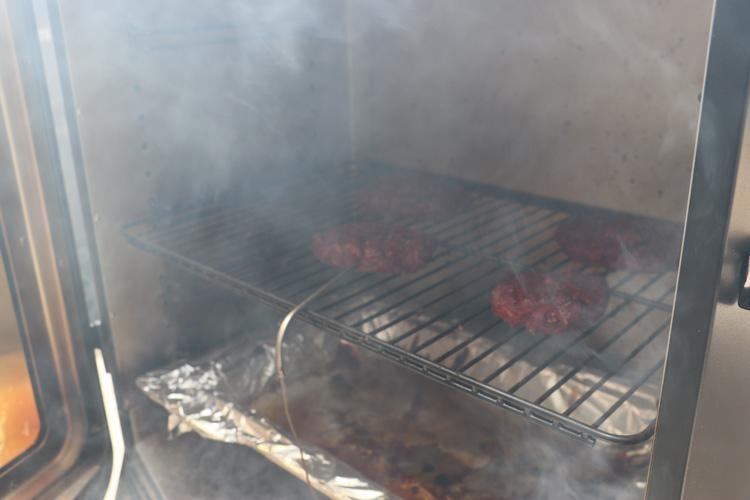 For the shorter smoking times, I like smoking my burgers and sausages. I smoke my burgers and sausages for about 1.5 to2 hours at 220 degrees and they are by far the best burgers and sausages I have had at home. My family doesn't even want grilled burgers anymore!
Overall, I love my Pit Boss Vertical Pellet Smoker and see many years of smoking and enjoying bbq with my family and friends on it ahead!