Every day it seems like there's a new supplement being presented as the cure-all ingredient to help improve men's health. While many of them lack the scientific research to support their claims beyond anecdotal findings— some stand out. That's the case for Pycnogenol®. I first learned about the ingredient when the company contacted me last year sharing the ingredient's overall benefits for men's health including cardiovascular, mental, and prostate support. Now there is some exciting new research showing Pycnogenol®'s benefits for strengthening erectile function in men.
Most men are afraid to talk about erectile dysfunction and when we do its usually the subject of jokes. Unfortunately, while this is a sensitive and very personal subject that goes to the root of the concept of virility, it is something that most men can get help with.
Most men will experience ED in some form during their lives and it isn't something reserved for old guys either. Sexual health issues and ED specifically is a challenging subject to get firm numbers on. ED statistics vary from mild cases to those with a complete loss of ability to get and maintain an erection. Plus, not all men will report it or seek help when they are experiencing symptoms. However, the US Centers for Disease Control & Prevention estimates that up to 30 million men in the United States are affected by ED and a quarter of new cases occur in men under the age of 40!
That is where Pycnogenol® comes in. A new study shows supplementing with Pycnogenol® can help improve the symptoms of ED, especially in those with type 2 diabetes.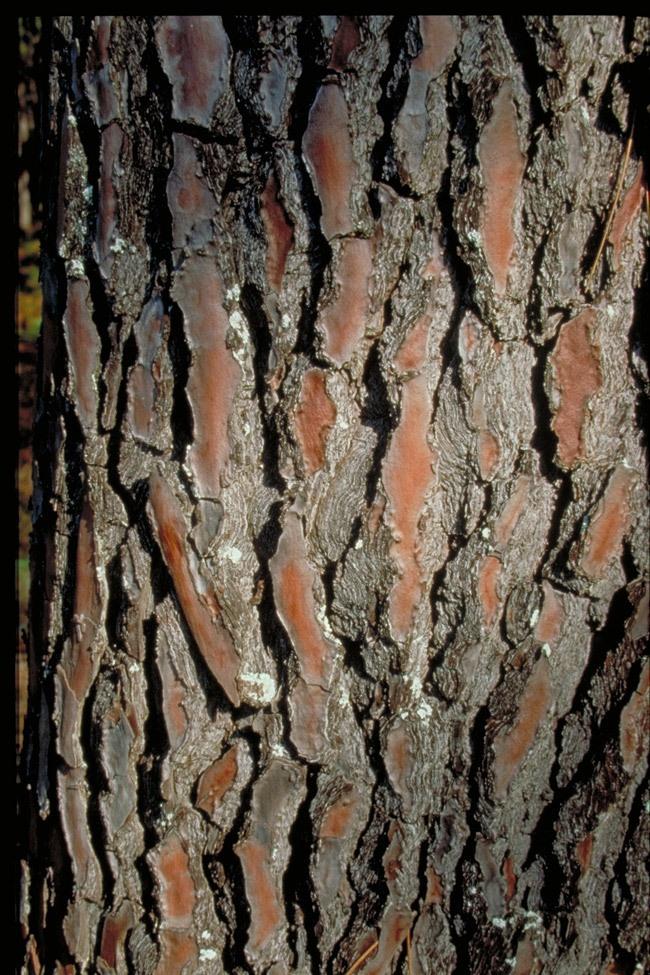 What Is Pycnogenol®?
Pycnogenol® (pic-noj-en-all) is a natural plant extract originating from the bark of the maritime pine that grows along the coast of southwest France and is found to offer extensive natural health benefits.
This pine bark comes from an unspoiled natural area of the forest with no pesticides, no herbicides and unlike other plants, it doesn't have seasonal variations. This makes it ideal to serve as a botanical source.
Pycnogenol® has four main components that contribute to its benefits for men's health. This includes supporting healthy blood circulation, acting as a natural anti-inflammatory, helping to generate collagen and hyaluronic acid for improved skin health and aiding in the production of endothelial nitric oxide which helps to dilate blood vessels.
In the decades since Pycnogenol® was discovered, it has been recognized by leading research institutions and journals around the world.
The extract has been widely studied for the past 40 years, with more than 450 published studies and review articles.
How Pycnogenol® Can Help Men Overcome ED
While there are some men who only have ED problems, many men who suffer from erectile dysfunction have this challenge because of other health issues such as lack of sleep, stress, or medical conditions such as hypertension and diabetes.
Men with diabetes have a three-times higher risk of developing ED than average! More than half of all men with diabetes will experience symptoms of ED at some point in their lives and blood sugar fluctuations from type 2 diabetes can damage nerves and blood vessels required to achieve an erection.
This research shows that Pycnogenol®'s powerful antioxidant properties for improving blood circulation can help address ED symptoms in both men with ED alone and men with ED plus type 2 diabetes. In the double-blind, randomized placebo-controlled study featuring 53 patients with ED they found the following results:
45% improvement of erectile function in the diabetes participant group (vs -20% decrease in the placebo group)
22% improvement of erectile function in the ED-only participant group (vs -16% decrease in the placebo group)
Additionally, the men experienced cardiovascular benefits that included:
20% reduction of LDL cholesterol in the diabetes participant group (vs >1% increase in the placebo group)
14% improvement of LDL cholesterol in the ED-only participant group (vs 4% in the placebo group)
22% improvement of serum glucose in the diabetes participant group (vs >1% in the placebo group)
While you can buy Pycnogenol® in various forms without a prescription, men seeking health advice should always contact their physician before starting any regimen. You can read more about the study, here, so that you can learn more about if it might be right for you.

How Else Does Pycnogenol® Help Support Men's Health?
Other health applications of Pycnogenol® for men's health include circulatory & heart, sports, venous disorders, joint support, tinnitus, respiratory health, and skincare.
Additionally, Pycnogenol® has been shown to improve symptoms related to an enlarged prostate within 60 days.
The list of health benefits for men goes on and you can learn more on the Pycnogenol® on their website. What's remarkable to me is that they not only make claims— but have scientific studies to back them up.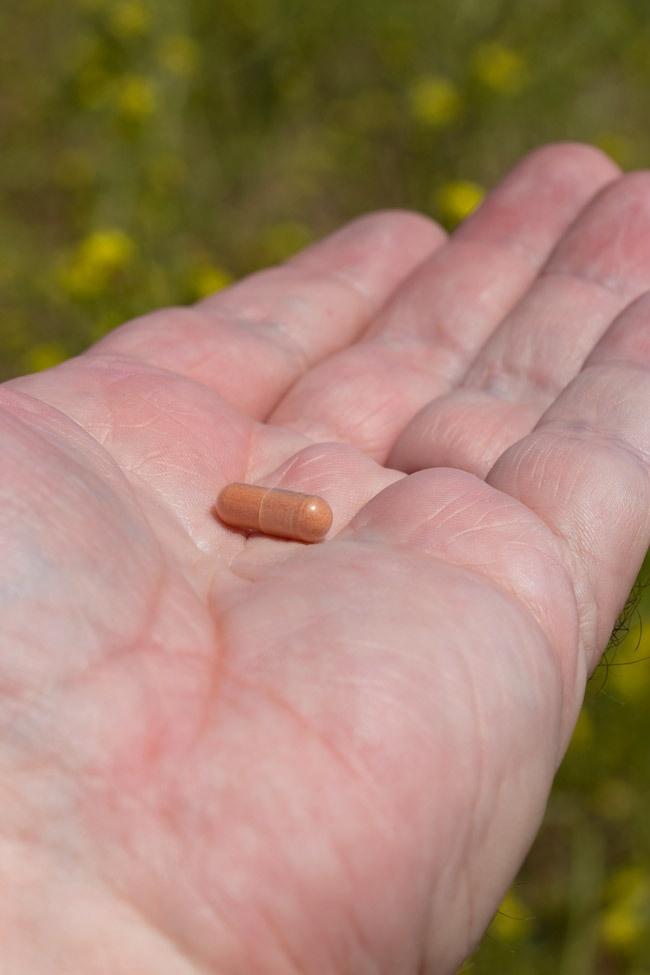 Where Can You Buy Pycnogenol®?
Today, consumers can purchase the extract by itself, or as part of a supplement that combines it with other ingredients from manufacturers that include: Healthy Origins and Puritan's Pride. Products that feature Pycnogenol® can be found in retailers across the United States including: GNC, Costco, Wholefoods, and Walmart.
While normally I don't endorse supplements for men's health unless recommended by my doctor, I'm impressed with the transparency about the health benefits of Pycnogenol®. This might not be the right fit for everyone but it's worth at least checking out!