Every cook needs a good set of dishes as well as bakeware to prepare the perfect meal. For me, I've searched for a good, lightweight, classic simple set and I finally found it. The Luminarc Smart Cuisine Baker's Essentials set that they sent me for this review is exactly what I've been looking for.
In fact, I loved it so much that we used to the set to cook our Thanksgiving dinner and this is absolutely my new go-to set of dishes for other large meals (or small ones) in the future. For instance, while we used the large oval to serve the rotisserie chicken tonight, previously we used it to bake a big batch of mostaccioli.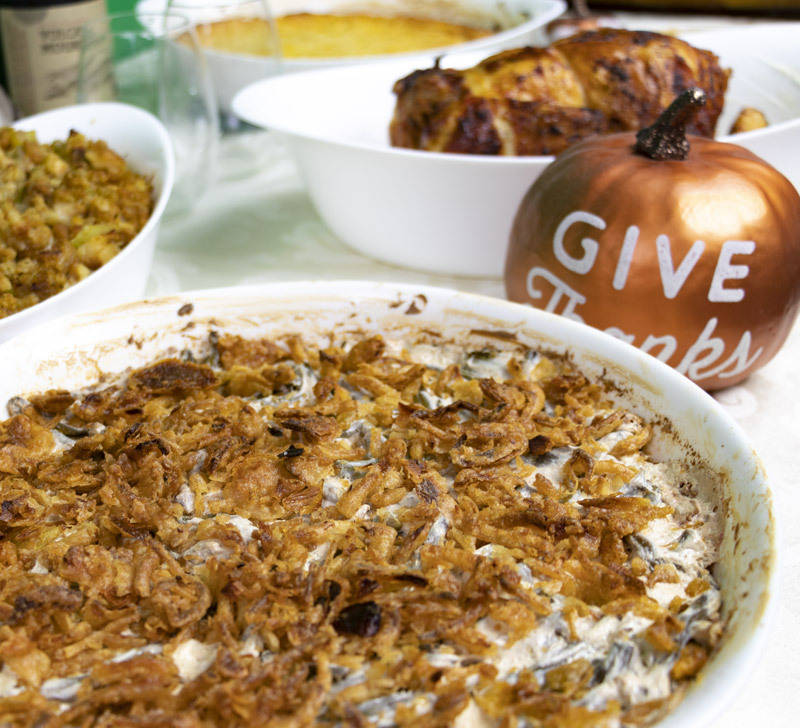 While other reviews that you find here are long and detailed with specs about all sorts of features, what I can say here is that this 5 piece set hits all the marks for the perfect bakeware set ...
1) Affordable - at only $49.99 for the entire set, it is cheaper than many individual dishes that I'm replacing it with.
2) Classic, Clean, and Simple Design - I'm tired of fancy stuff with cute patterns or colored glass that detracts from the food in the dish itself. This might be less important if you like those girly flower patterns or aren't taking photos. For me though, I prefer to have the focus be on the food. Not the dish itself.
3) Lightweight - I don't have the exact weight for each piece but for instance, I have a big glass casserole dish that this set is helping to replace and that one piece weighs almost as much as the three oval baking dishes that it is replacing. That weight might not seem like a big deal but I've already noticed it when putting dishes away as well as ease of use when taking things in and out of the oven.
4) Robust - Clearly these aren't going to resist breaking if you abuse it. However, their thin, minimalist design and lightweight bely their strength. These dishes are broiler-safe, microwave-safe, oven-safe, and dishwasher safe.
Each dish in the Luminarc collection is made of glass, so it is naturally non-porous and circumstantially I found that it cleaned easier with baked-on debris compared to the traditional glass dishes that I normally use. That might be something that fades with time as the surface wears but it is certainly something that I'm enjoying right now.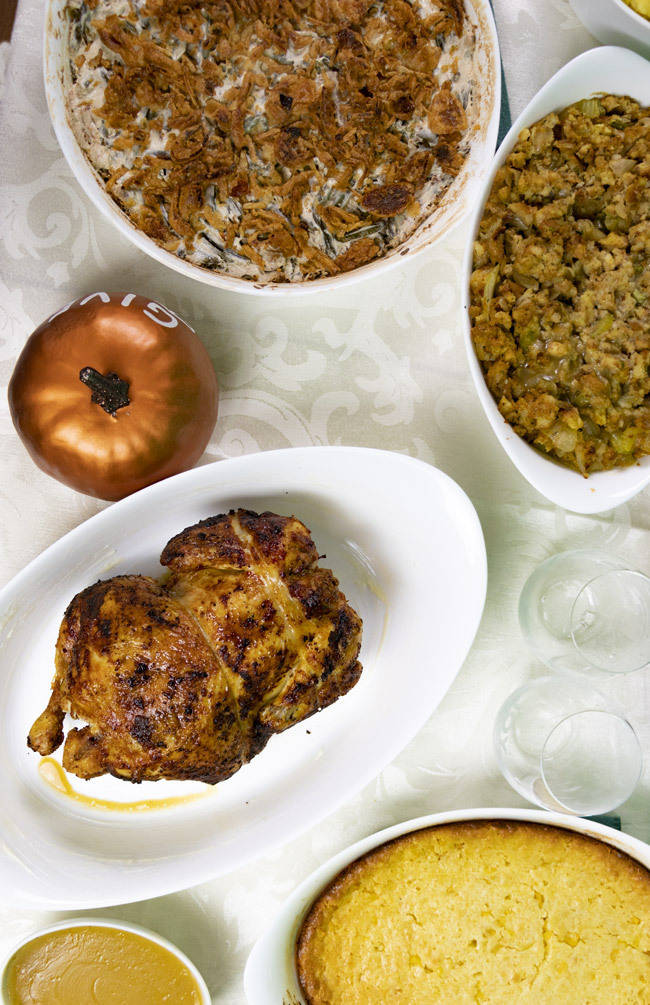 Luminarc Baker's Essentials 5 pc Set Includes:
Smart Cuisine 3.1 Qt. Oval Baker
• Length: 14.75 inches
• Width: 9 inches
• Height: 3 inches
Smart Cuisine 2 Qt. Oval Baker
• Length: 12.5 inches
• Width: 7.75 inches
• Height: 3 inches
Smart Cuisine 1.4 Qt. Oval Baker
• Length: 11.25 inches
• Width: 6.5 inches
• Height: 2.5 inches
Smart Cuisine Pie Dish
• Length: 11 inches
• Width: 11 inches
For more information and to purchase, please visit Arc Online or buy on Amazon.