Your choice of wheels becomes an extension of your personality all too often. Are you a "Truck Guy" or "That Guy Who Bikes to Work?" Your choice there ends up defining other aspects of your life such as what time you wake up, get yourself dressed, eat some breakfast, commute to work, even what you do with your buddies afterwards. If you are feeling like you need a change in your life, don't worry some new wheels might be just the thing to get everything back in order.
Buy a Truck!
While one might think that buying a truck is for a rancher, construction worker, or those guys in the south ... the reality is trucks these days have gone mass market. Gone are the days when trucks were just beefy low frills vehicles designed to haul bales of hay or tow a trailer. We checked out the 2019 Silverado this week and it's pretty awesome. While it's certainly capable as a work truck ... or hauling toys for the weekend, you could have fun never actually using it for work at all. Just simply enjoy the higher elevation to survey the traffic rather than being stuck behind everything. Stretch out your arms and enjoy the space rather than being cramped in a compact on your morning commute.
Plus, when you get something like the 2019 Silverado Trail Boss - you can look cool, be ready to tackle the trails all weekend ... but still roll up to a client meeting in style.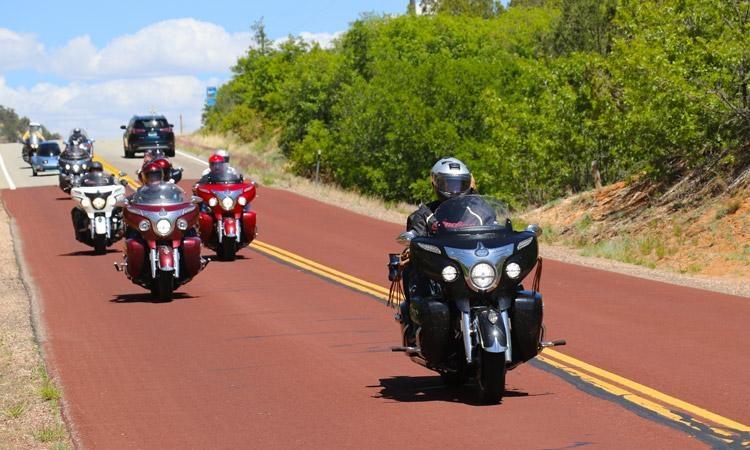 Get Yourself a Motorcycle!
Maybe you want to feel the air your hair, or you want a more exhilarating driving experience, then getting a motorbike could be the one for you. Many say that it gives you a freedom like no other, and I can kind of understand that. You may already have one, but looking at upgrading it, so why not think about looking online on how you could Sell your motorcycle fast so that you can upgrade to something a little nicer on the eye or perhaps gives you a different driving experience altogether. However, if this is your first rodeo with a bike, make sure your have all the relevant permits and license to drive it.
Upgrade Your Car To Something More Luxury or Sporty!
Maybe you want to look at a different car. Perhaps you have gotten to the stage where you no longer need a family oriented car. Maybe you can now look at things such as sports car, a nifty two seater or just something a little more expensive than your previous vehicles. I can understand that what you drive can give off a difference in appearance, especially if you spend a lot of time in the car or that you see it for your line of work. A quick tip would be to look at different models and make sure you test drive the vehicles before making any big decisions and trading your older model in.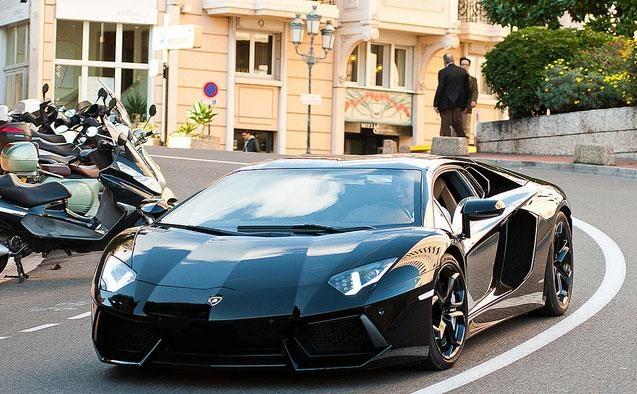 Book a driving Experience Or Rent an Exotic!
Ok, so maybe you can't afford the price of a house to buy that exotic car of your dreams. Don't worry though, there are plenty of ways to get behind the wheel such as rental and exotic driving experiences. For instance, for only a few hundred dollars you can visit places like Speed Las Vegas and drive an ultimate sports car like a Lamborghini, for example. Then you could consider booking a driving experience around a race track. This could also work for other driving experiences like driving off road, up rock as and mountains or even on holiday on sand dunes. There are so many different experiences you could have, you may as well do your best trio try them.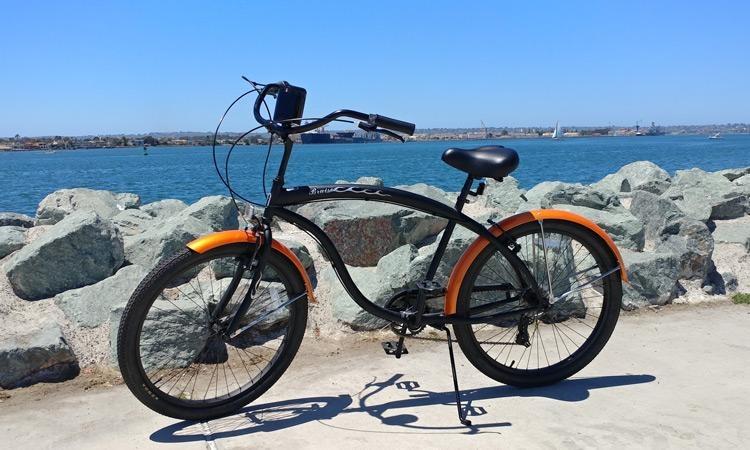 Ditch Vehicle Ownership Entirely!
Finally, maybe the time has come and you no longer feel you can justify a motorised vehicle and fancy switching it for the pedal variety. Many workplaces even have schemes in place encouraging individuals to ride to work, and you could certainly be doing your bit for the environment.
I hope that this has inspired you with some of the things you could do to satisfy your motoring needs.