GMC has been one of our absolute favorite truck brands for almost as long as we've been doing automotive features here on ManTripping. They've earned that respect because they continually merge the two things that I think most guys look for when it comes to a set of wheels - rugged utility and ultimate comfort that is wrapped up in a stylish package.
This generation of light duty trucks though has been nothing short of revolutionary with simply fantastic offerings from all of the manufacturers and now GMC has taken the time to respond to the market demands by offering a truck with the rugged off road abilities found in the Colorado ZR2, some of the best on-road handling I've experienced in any truck, and luxury features that make me wonder if maybe I'm actually in a SUV instead of a truck.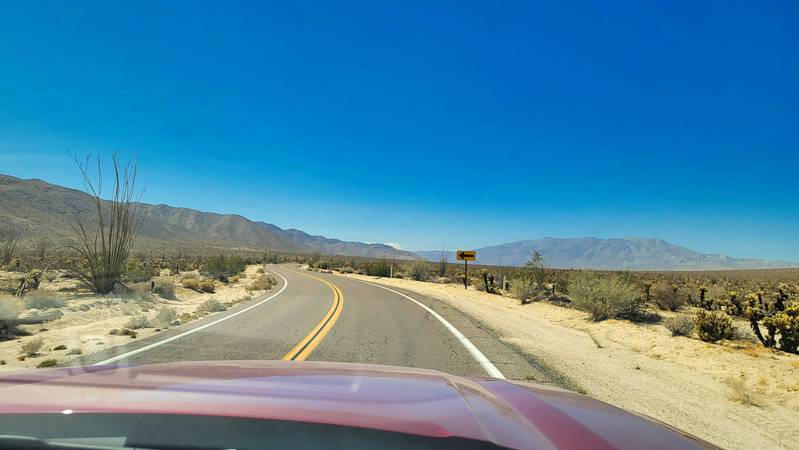 To test out the 2022 Sierra 1500 AT4X, GMC took us on a road trip out to the desert where we challenged "Diablo Drop" as well as a mix of deep sand and narrow canyons, along with a 90 minute stretch of highway in both directions. While this was enough to get a feeling for the vehicle it honestly left me wanting more seat time. This is the truck I've been waiting for.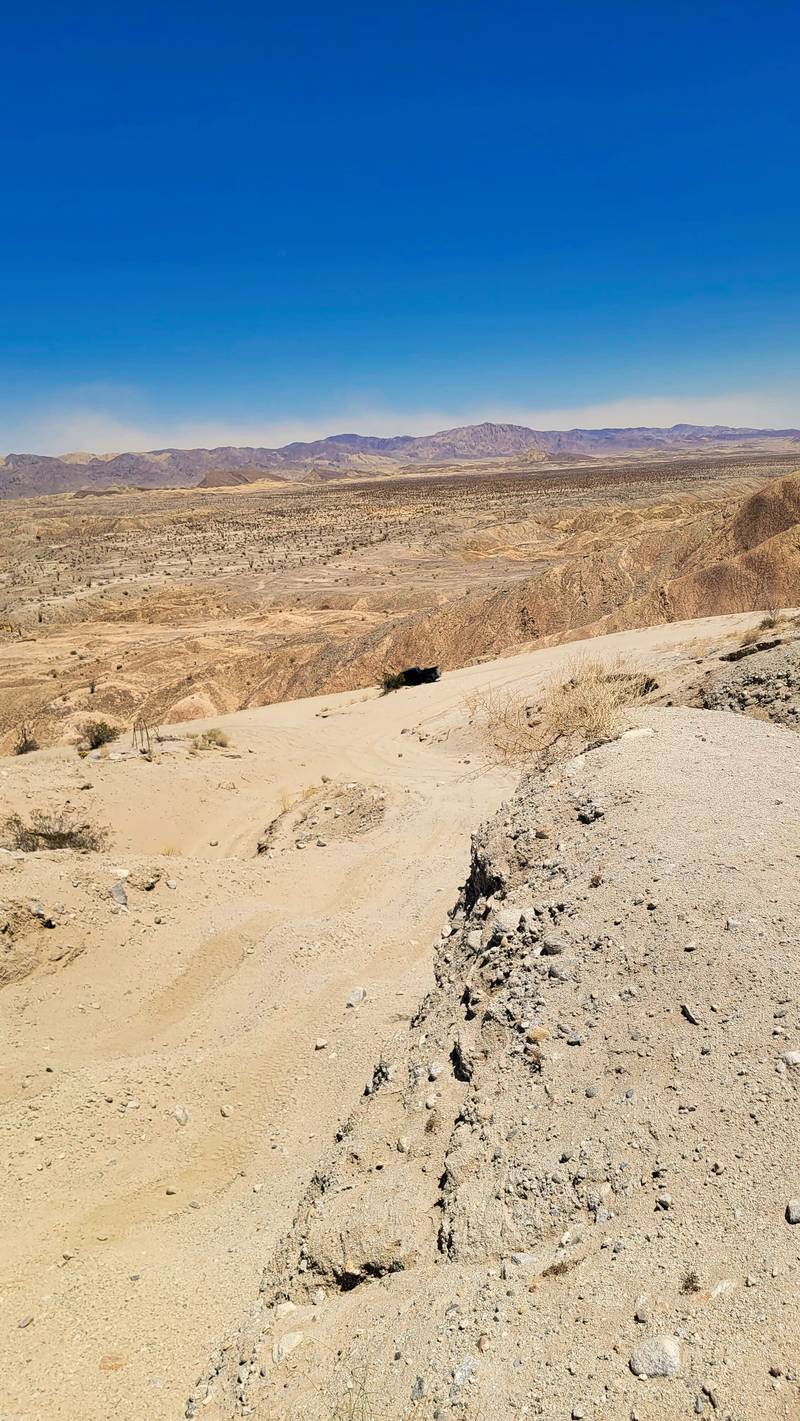 Frankly though, it's a weird feeling when psyching yourself up to go down a very steep and technical incline covered in loose sand and deep ruts but the guide from GMC makes sure I have the massaging seats on ... along side lockers and terrain mode to allow for one pedal driving and improved control during the descent. That's something you just aren't going to have if you were on the introduction of a Raptor, TRX, or TRD Pro and I sorta liked it.
That isn't to say though that those other top-tier trucks from other manufactures aren't awesome. However, that little element doe epitomize where the AT4X trim fits into the market.
While there are tons of YouTube videos featuring head to head comparisons and asking "Is Sierra AT4X a Raptor Killer?" The simple answer is no. It's something different entirely and that's just fine for me.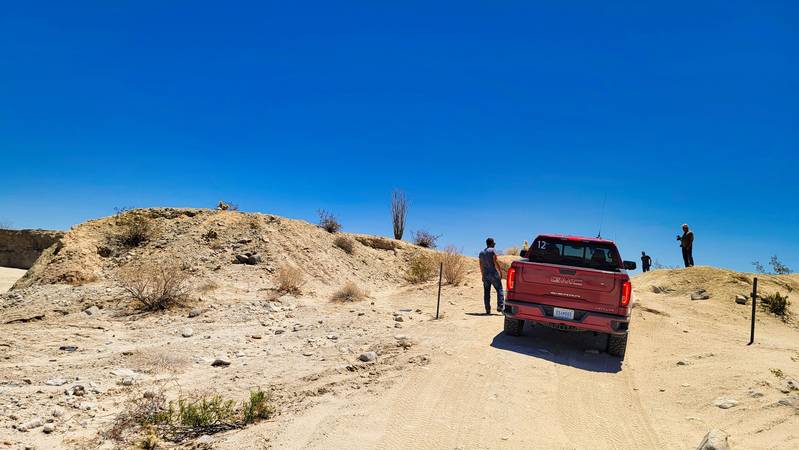 While Raptor and TRX compete at a super truck level with prices hovering around $100,000 and engines way more powerful than you would ever need ... AT4X sits at around $80,000 with a big 6.2L V8 engine and an engine compartment that has PLENTY of space should you want to throw in a supercharger or turbo and take things to the next level. During our time with the truck though, there was absolutely no need for mower power. The Sierra 1500 AT4X did absolutely everything we needed from high-speed passes on the highway to literally climbing mountains without breaking a sweat.
The naturally aspirated V8 also sounded great while doing so!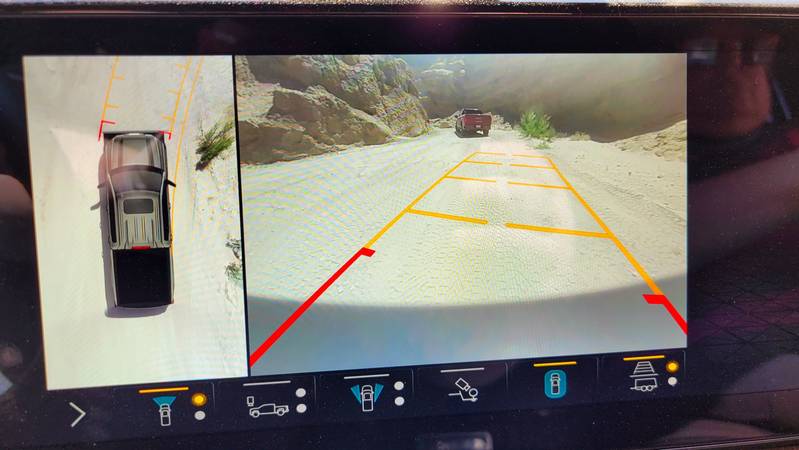 Off road abilities pretty much parallel the Chevy Silverado ZR2 as you'd expect but less optimized for approach and departure angles in comparison. One thing that I really appreciated though on both platforms is that they've done an excellent job of hiding the exhaust pipe so that you don't accidentally crush it on a hard landing. Sierra AT4X also features a larger steel transfer case skid plate and available rocker protection as well as functional rock rails.
Approach angle: 25.5 degrees
Departure angle: 23 degrees
Front suspension travel: 9.84 in
Rear suspension travel: 10.62 in
Ground clearance: 11.1 in
With the addition of the Multimatic DSSV spool-valve dampeners and front as well as rear e-locking differentials, Sierra AT4X steps away from the crowd. While it isn't going to win drag races and you probably shouldn't be jumping it Baja-style ... it delivers a level of confidence and comfort on the trail as well as on twisty mountain roads as well. Clearly technologies like these are only tools but I can absolute attest that obstacles we did with the AT4X seemed almost easy compared to what I've done in other trucks. It isn't so much that I couldn't do something in another vehicle but I would have been clenching and praying while here I was simply able to relax while getting a lower back massage.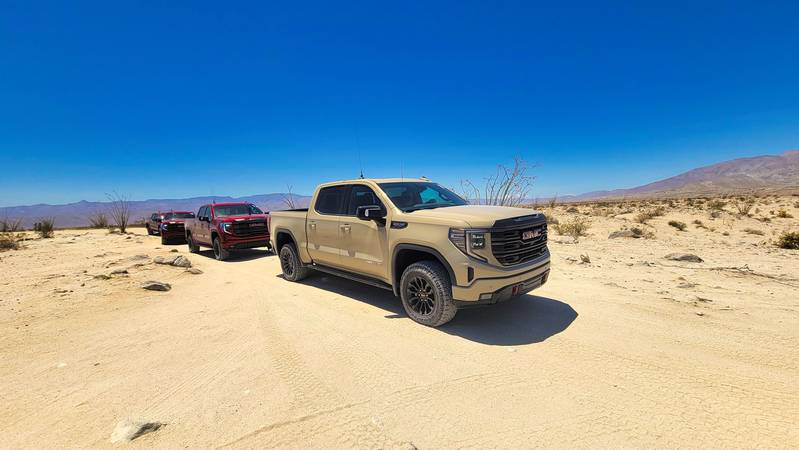 On the outside, the Sierra AT4X projects it's unique offerings with 18" wheels and 32" tires, red tow hooks, and one of the most distinctive grilles that I've found on any truck. Gone is the fist-in-your-face look at instead they've managed to strike a perfect balance of luxury and athletic sportiness.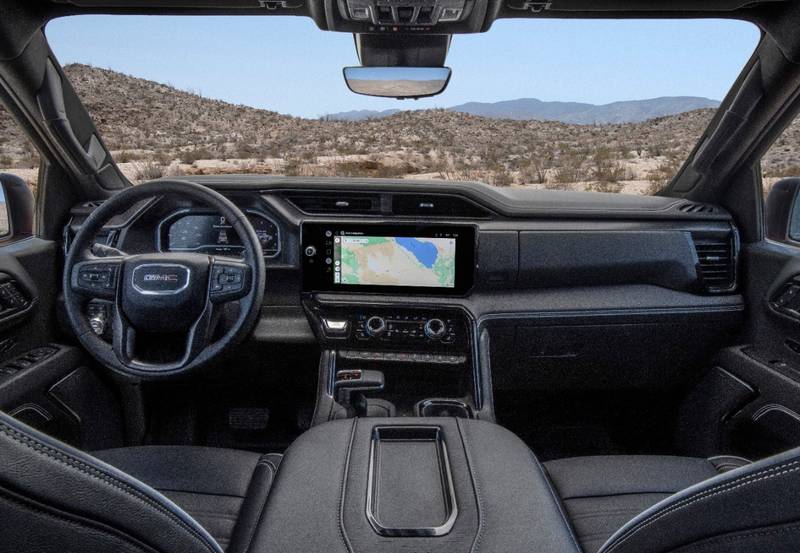 Inside, the Sierra AT4X takes things to a new level of comfort and luxury as well. This includes heated and ventilated 16-way power front seats with massaging, full grain leather seats and real wood trim, and a 12-speaker Bose sound system all come together to create a special environment that is equally enjoyable sitting in traffic as it is hauling ass down a sandy wash or climbing over rocks.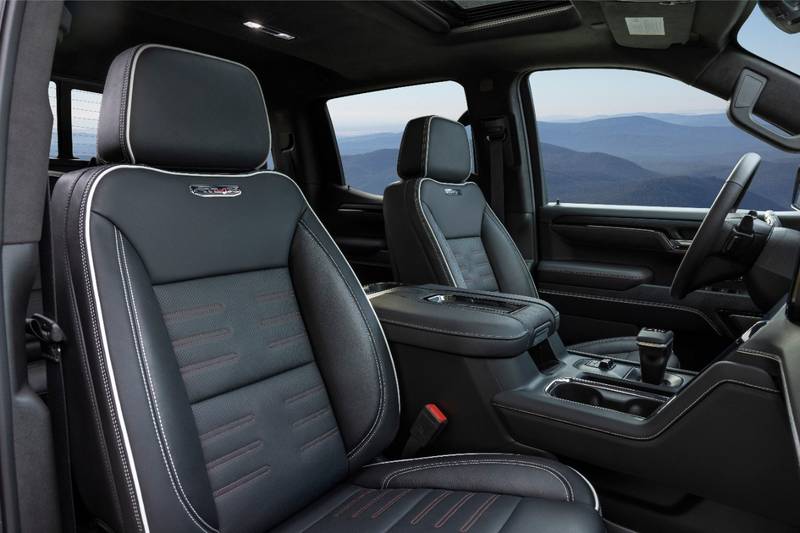 Technology is also important here because while everything has heads up displays and digital screens today - the truck features google assistant built right into some of the highest res screens I've seen on any truck. Additionally, the camera system that I've used on other GM trucks and SUVs proved to be infinitely helpful avoiding obstacles that otherwise would have required some minor spotting.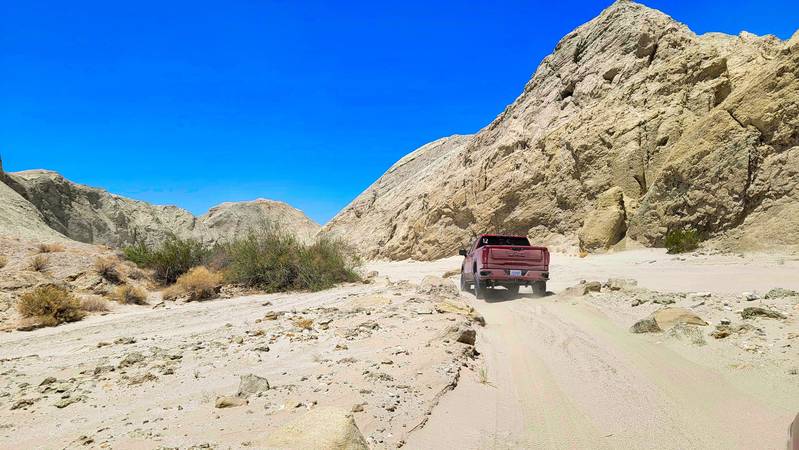 I honestly can't say enough nice things about this truck. GMC hit a home run with the 2022 Sierra Denali 1500 AT4X. If you are like me and don't want to compromise between on-road and off-road performance and want something that matches your personal style of being able to sample rare scotches one moment and tear into some juicy ribs the next moment then this is the truck for you too.