The Lexus LC 500 is hands down my favorite luxury sports car available today and with the addition of the soft-top convertible it makes it that much better and more enjoyable. While there are other vehicles that boast more horses, more space, more comfort, or other metrics ... many of them cost far more and none of them wrap everything in such a perfect package as Lexus does with the LC 500 convertible.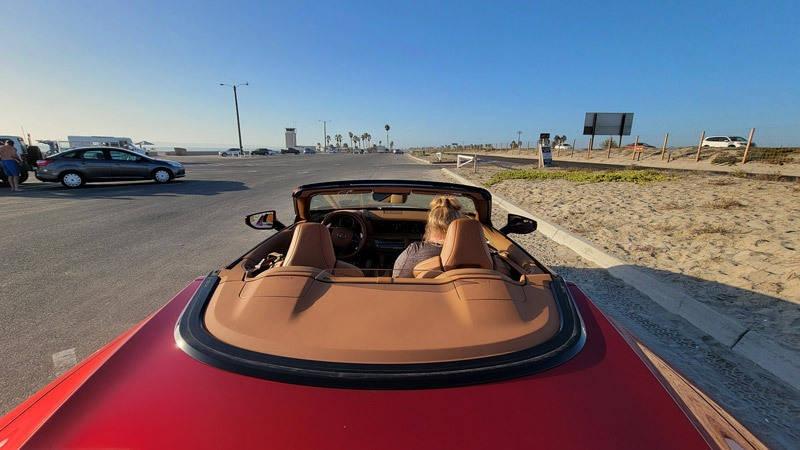 The current generation of the LC 500 - initially introduced in January of 2016 is starting to show it's age, especially compared to more recently updated vehicles from Lexus and Toyota that add bigger screens, more technology, and other features that frankly would almost distract from just how much fun this car is to drive.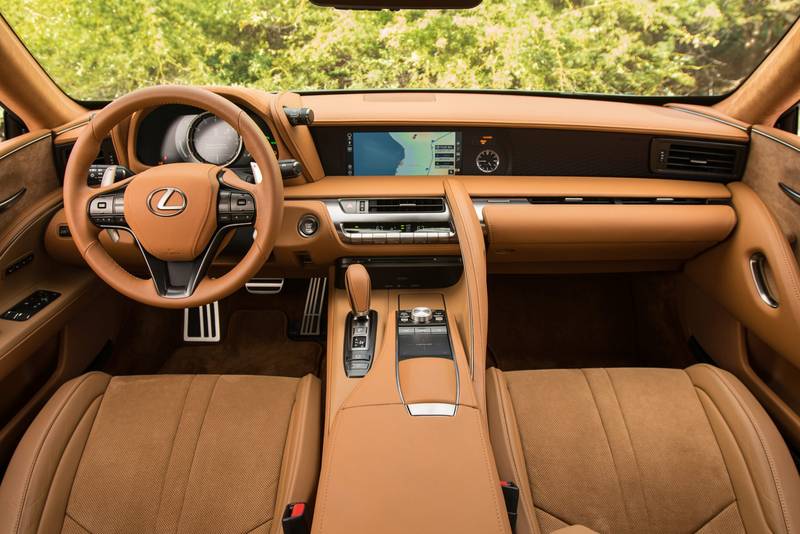 While I'd like to dump Lexus's track-pad based UI system, the car pretty much has everything where you'd want it and I don't need it being more complicated. Instead, it is nice to have a very driver-focused design that offers you the information you need if you are feeling sporty ... but then also allows you to relax and just enjoy the feeling of cruising down the road with the top down when that's all you want out of the drive.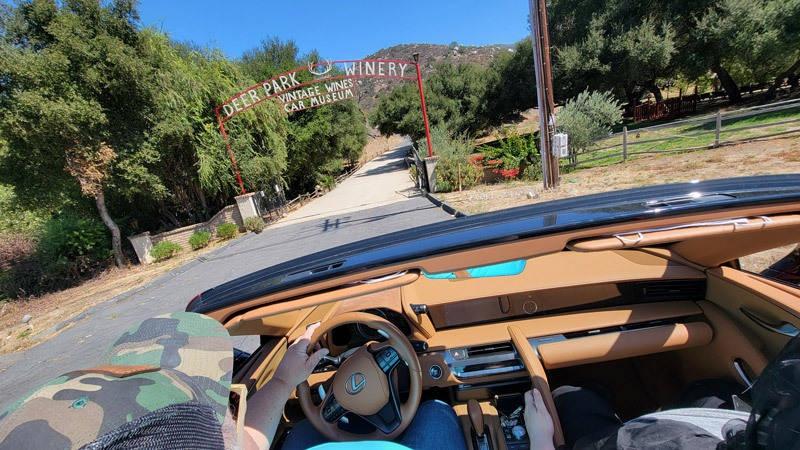 The LC 500 is powered by a 5.0-liter naturally aspirated V8 that purrs when cruising slowly around town but roars with a sense of refinement that signifies to anyone listening that this is something more than a Mustang GT in the neighborhood. It has that same "hell yeah!" but feels more like someone saying that while holding a bottle of Dom Perignon up in the air after closing a big deal vs something more plebian.
Output of the engine is rated to 471 hp with 398 lb-ft of torque and can deliver a 0-60 timing of 4.4 seconds.
While gas mileage really isn't a concern for most buyers, it is rated at 25 mpg but that number will be highly variable based on how hard you drive this amazing machine.
This is an automatic transmission vehicle, but I found myself having fun playing with the magnesium paddle shifters connected to the 10-speed transmission just because they felt so sweet to tap.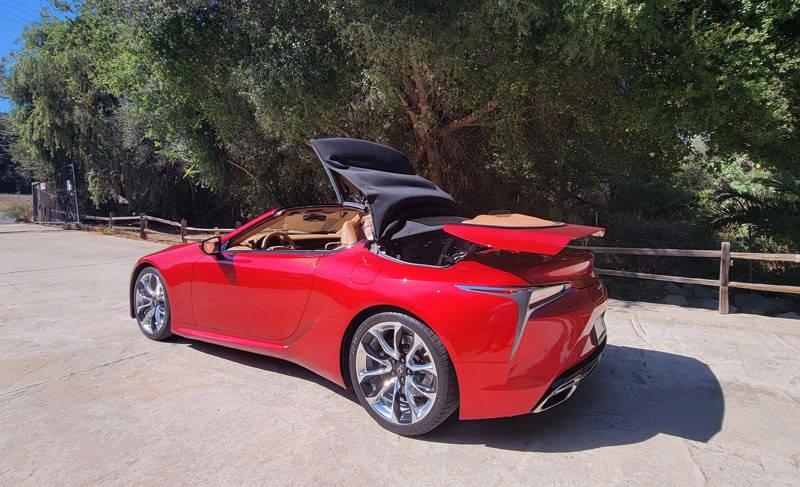 It's hard to talk about this vehicle without mentioning how good she looks.
Even while the top is going down, the hatch that covers the cubby where the soft top is stored just looks cool, almost like a gigantic spoiler and the lines across the entire vehicle are smooth but punctuated with sharp accent angles around the lights.
The Lexus LC 500 convertible starts at just over $101,00.