Tranya has launched a new pair of wireless earbuds in the style that wraps around your ear so that it is a bit more stable vs the more discrete in-ear style that personally ... I'm always afraid of losing. This new Tranya X5 offers a good balance of affordable pricing and good quality audio with lower latency that makes it a good choice for anyone who is a fan of mobile gaming as well as those who sue wireless earbuds to connect to their laptop.
The Tranya X5 Wireless Ear Buds are a great choice for anyone looking for an affordable pair of true wireless earbuds. Priced at $85.99, the X5 sits squarely between the far more expensive options on the market but offers a superior sound quality compared to some of the ultra-low budget options that you can find out there today.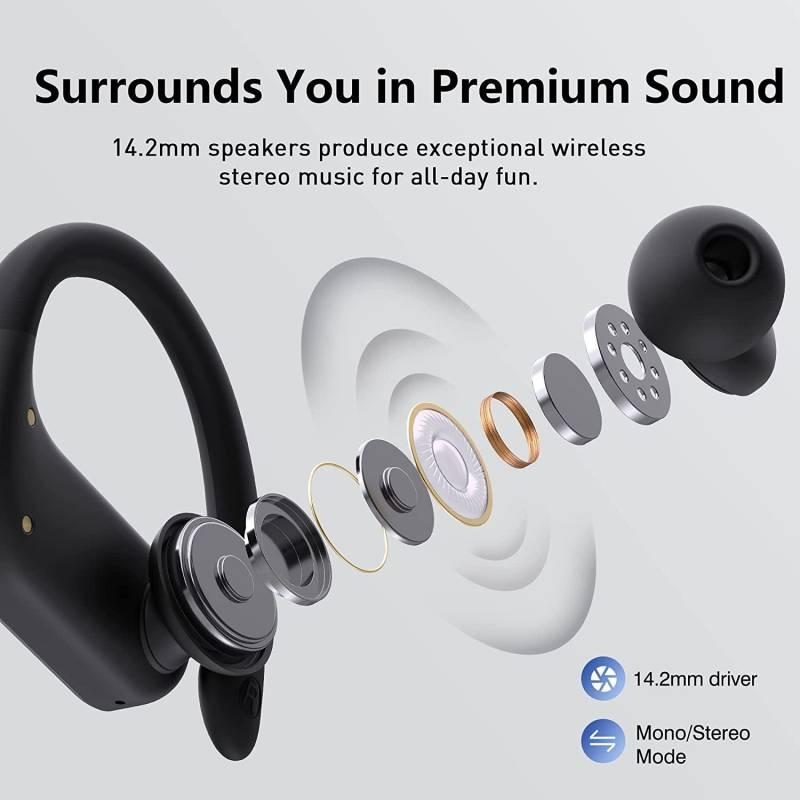 These come equipped with a 14.2mm Graphene Driver, offers Bluetooth 5.3 for an ultra-stable connection, lower latency, and very clean and clear both for listening as well as recording due to the AI enhancements combined with the X5's 4-microphone system.
The Tranya X5 earbuds have a 32-hour playtime with USB-C fast charging and touch control sports earbuds that make them easy to use and comfortable to wear. The sound quality is also excellent with deep bass and clear highs.
The earbuds feature an IPX5 sweatproof rating so you can use them while exercising without worrying about damaging them.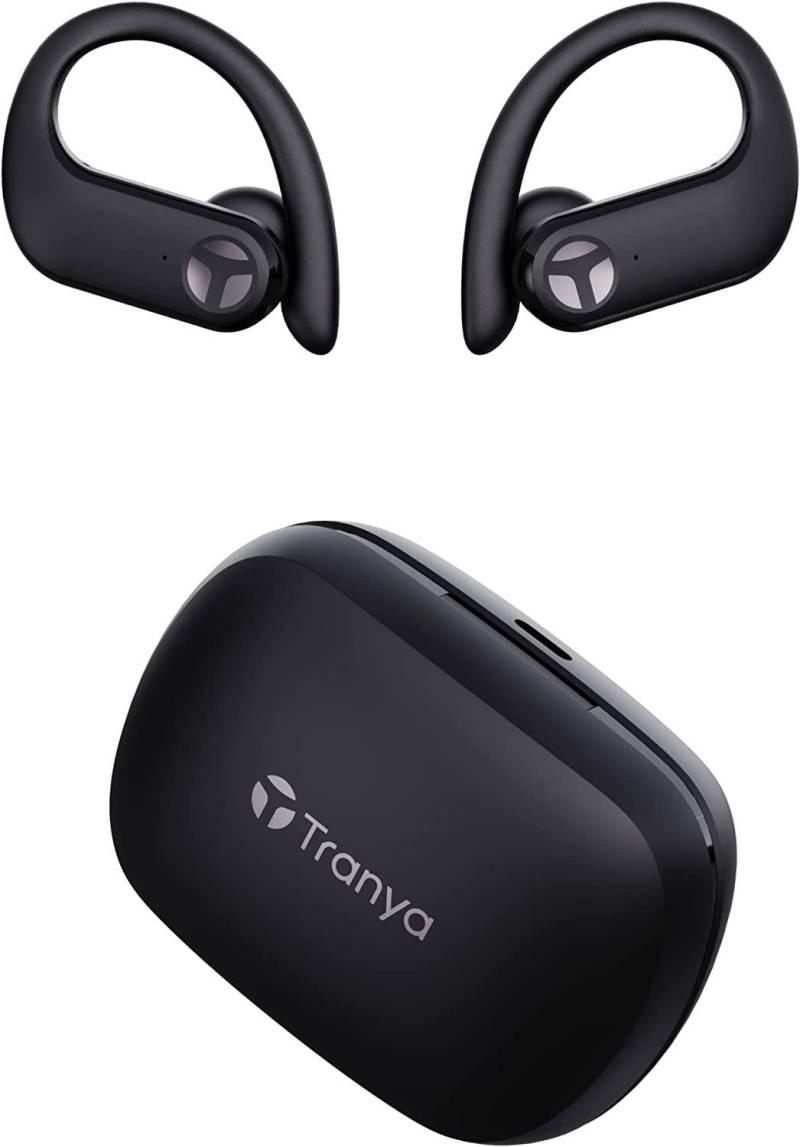 Tranya is a company based in California that specializes in audio products such as headphones, speakers, and earbuds. We've enjoyed using their earbuds in the past and this is no exception. Their products are designed to be high quality yet affordable so they can be enjoyed by everyone. While this sometimes means that elements of the product are a compromise to hit specific price points vs being purely a high-end or low-end product, we're ok with that since they do so intelligently. They believe in providing customers with the best possible experience when it comes to their audio products.
Overall, the Tranya X5 Wireless Ear Buds are an excellent choice if you're looking for a great pair of true wireless earbuds at an affordable price point. With their long battery life, great sound quality, and comfortable fit, these earbuds will provide you with hours of listening pleasure!
You can buy them on their website or on Amazon.com.