There are a lot of options on the market right now when it comes to ANC earbuds and that is a great thing for those of you who are looking to ditch traditional wired ones. This is especially important as I think we're finally past the point where we wonder if a new phone might bring back the option of allowing wired audio. Even the new IFE systems being installed on United Airlines is supporting Bluetooth audio now. Luckily all of the arguments against wireless earbuds are gone at this point and xFyro is a great example of how you can get good quality audio, well manufactured, good battery life, and great features at an affordable price. Let's take a deeper look.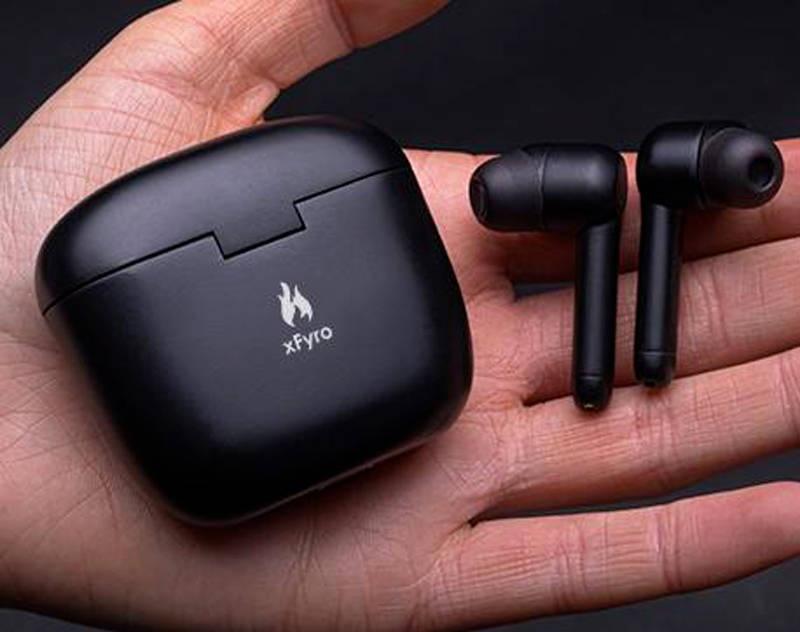 With earbuds that we review, probably the most important thing to consider is price. There is a vast difference in all aspects of the product between sub $99 earbuds and premium ones priced at $299 and above. XFyro ANC Pro comes in at $250 though there is a sale at the time of writing this where they are offering them for only $125. This is a fantastic deal for a good solid pair of earbuds that frankly you should jump on right now if you are in the market.
Usually I put the pricing at the bottom of reviews but this pair of earbuds impressed and intrigued me since it fits both ends of the spectrum with different features but blends the two in a really nice way that I think a lot of you will appreciate.
For instance, audio features are excellent. It offers ANC - active noise canceling as well as a transparency mode where the AI will filter through more than 6,000 different sounds to allow important ones through to your ears. It also offers a Dual Beamforming Mic to allow for very clear phone calls. It also features Bluetooth 5.0 so you can keep connected even if you leave your phone at your desk ... or like me if you use them connected to your computer, it will allow you to make calls and listen to music even if you are in the kitchen downstairs. The stated range for the Bluetooth 5.0 support is up to 30 feet.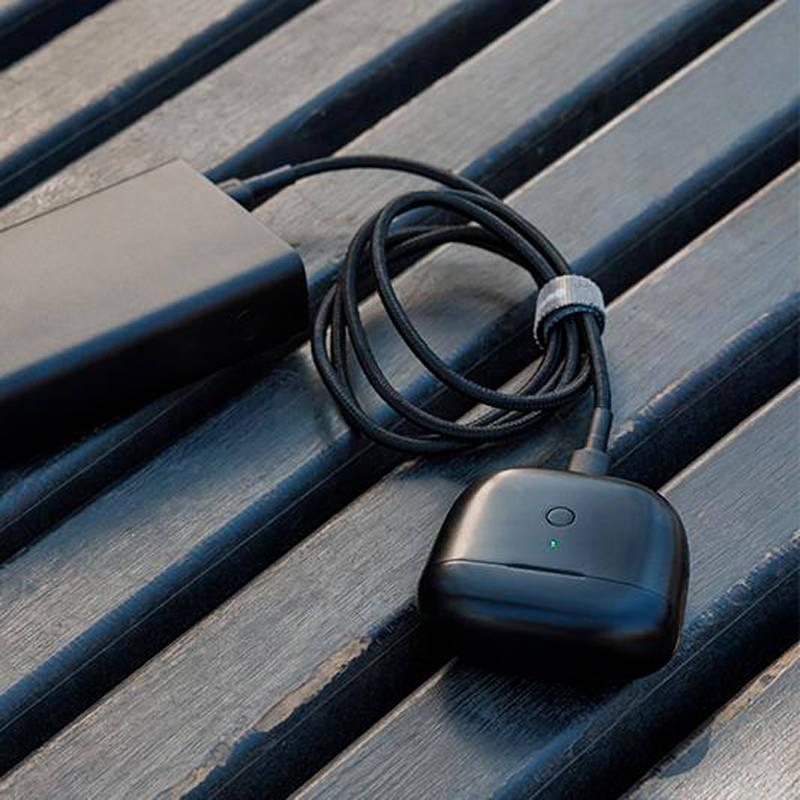 What it doesn't offer though is that it is only IPX5 water resistant and there is no wireless charging. Depending on your needs though, neither of these should be a deal killer. For most people, IPX5 (being able to resist a low-pressure water jet spray, such as accidentally walking through a lawn sprinkler), should be just fine. The more advanced levels sound better on spec sheets but aren't always that important in real life situations. Likewise, while I love having as many devices as possible that are able to charge via wireless charging pads ... most people still use cables to charge their devices. Thankfully though, xFyro included USB-C charging support here, rather than the old USB style which is far slower and harder to use.
For more information and to buy a pair, please visit the xFyro website.