There are many ways to add a new furry member to your family. From pet shops to breeders to ads in the paper, but when you consider all the options, adopting online is probably one of the best choices you can make. About 10 years ago, that's how Niki Belle came into our lives. We fell in love with her from an ad we saw in the online classified section and quickly raced to the home where she was to get her. It's been one of the best decisions that we've made.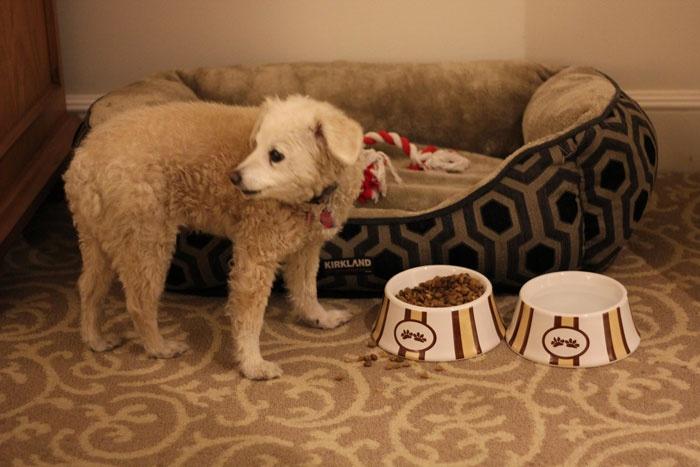 A dog is a great addition to any home. They're loveable, loyal creatures who get along great with children and adults. While your kids get an extra playmate for their afternoon adventures, you get a friend who forces you to stay active and hit the pavement every day. Within no time, your furry guest will become a loving part of your family. So when you're ready to see the benefits of adding a four-legged member to your family, where will you look?
Some families turn to pet stores as the logical choice, but these are slowly becoming a thing of the past. Pet stores often list outrageous prices for poorly cared-for animals. Ever wonder what happens to the puppies and kittens on display when they close up shop? These creatures are kept in the dark, locked in their cages for the entire evening. Often people look towards pet stores thinking it's the only way to find their favorite breed of dog, but this is also problematic as this selective breeding can be detrimental to the dog's' health. There's also no way of knowing whether or not the pedigree dogs sold at pet stores are from breeding farms or puppy mills located far away. The poor living conditions of these mills can lead to abnormalities in social behaviour and lead to expensive health conditions down the line.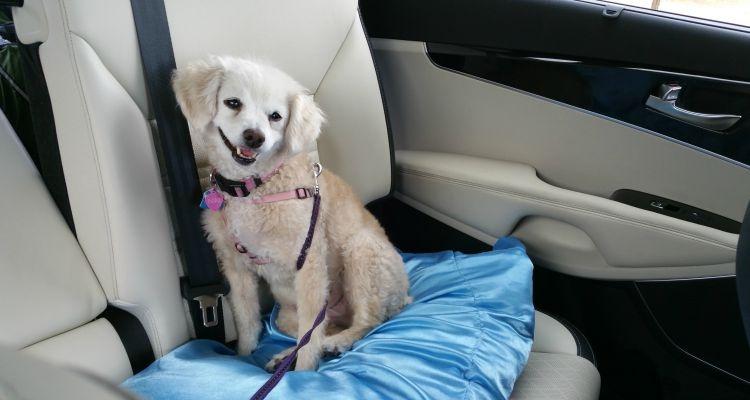 If the thought of your money funding these abusive conditions is morally reprehensible, then you should investigate safer, local alternatives. Online classified blogs can help you locate adorable dogs that come from loving, caring homes in your neighborhood. Each listing provides a small biography of your potential dog and its owner, giving you a better understanding of their history and how well the dog would fit in with your family. You'll learn that a lot of the dogs up for adoption have been surrendered due to unfortunate circumstances of health and finances that force its original owners to give it up. By adopting through these ads, you can make sure any dog you choose continues to live a better life.
Using the adopt a Pet section on a classified blog doesn't just benefit the dog; it also comes with a benefit to you. Due to their age, many of the dogs posted on these lists have been fixed, de-wormed, and chipped. The price of adoption includes expensive veterinary costs that pet stores don't usually cover, which will save you time and money.
So when your family is ready to welcome a new furry addition, consider checking out your local online classified listings. You'll be able to find the breed you want for less money. Best of all, your money won't support harmful puppy mills; instead, you can keep your money local by supporting your community's animal adoption ads.