Watches are one of the few fashion statements that men are allowed to wear. They help define our look and make a statement - just like a bracelet. But they are also practical. As I look around today, it's an interesting time to be a man. The question is - what drives this resurgence of watch wearing? Is it simply that the watch is an interesting and practical gadget or is it that this is simply a fashion statement that society allows us guys to make without question?
While browsing Essential Watches it made me realize just how many options there are out there. Sure, I was familiar with brands like Rolex and Breitling but I had no idea there were so many amazing brands. It really is amazing when you think about it. While male fashion is typically sedate and featuring muted colors of charcoal, white, and black it's ok to have a watch made of steel, gold, or even wood. Bands can be metal or natural leather and let's not even get started on some of the more luxurious options such as adding jewels.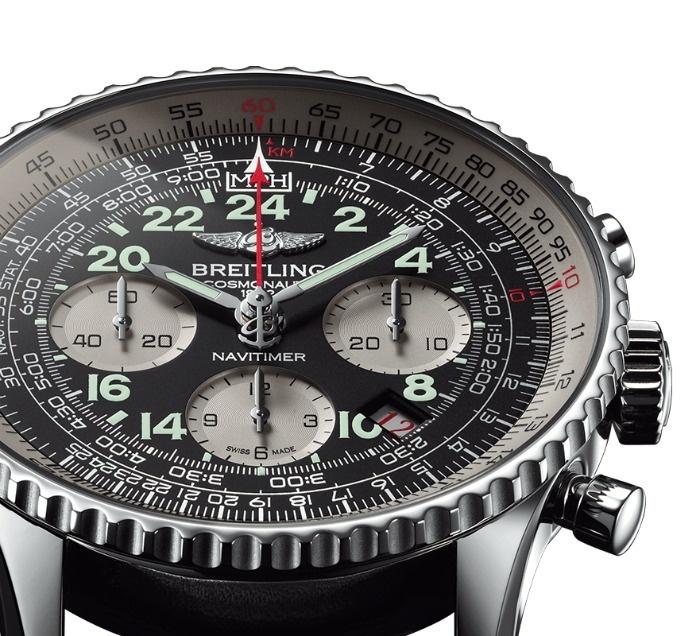 On the other hand - for centuries, watches have been a gadget that over the years moved from simply telling the time to fantastic other functions. While the days of calculator watches and playing video games on your wrist may have passed, today's luxury watches feature tons of awesome features. For instance - the Breitling Navitimer Cosmonaute features functions used by astronaut Scott Carpenter when he orbited the earth. Do I need that today? Of course not - but it's an amazing looking watch, it's a gadget, and you can't get more manly than an astronaut exploring space!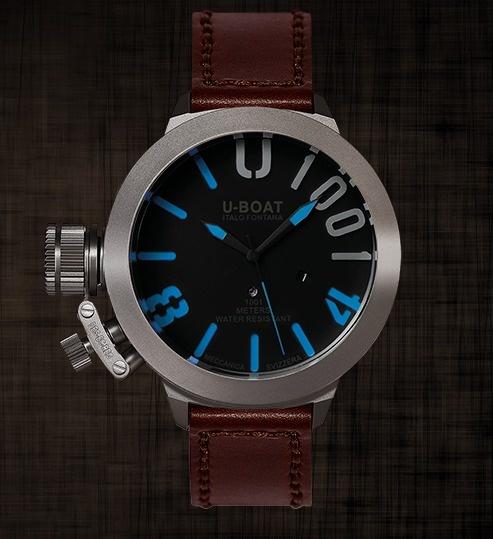 Heck you can even get a U-Boat watch that is water resistant to over a thousand meters!
While these gadgets and fashion statements don't come cheap (some greater than many people's houses) you can find gently used ones for significantly less and many in the same price range as that bracelet your wife is dreaming of too.
For those women who are reading this though and thinking about Christmas gifts for their man. Watches make a fantastic idea. Just like you love to get a little bling and cherish the fact that we pay attention to your style - so do we.
At the end of the day, while gadget watches such as the latest offerings from Apple and Android are clearly driving the resurgence in watch wearing, a great watch is timeless. While pulling your smartphone out of a pocket to check the time might be OK at a ball game - it's simply out of place when enjoying a fabulous dinner with someone special, entertaining a top client, or driving that Jaguar around the track ...