It doesn't matter if you're in the office for your 9-5 or out on the town with the guys. Dressing for success, looking good, and staying comfortable all at once is no longer a dream for every man. Here are some tips on looking sharp while being as comfy as the old sweats you refuse to throw away.
Ditch Cotton
Whether you are looking for something to wear to go out in or for performance menswear you can wear to work, you might want to consider getting rid of cotton shirts. Cotton dress shirts usually blended with other materials often need to be dry cleaned to maintain their best look. They can be itchy and make you sweat. Not only that, cotton absorbs moisture and is slow to dry. Instead, try one of the shirts that are made from performance fabrics that allow them to stretch, breathe, and wick away moisture. They are comfortable without sacrificing professionalism.
Facial Hair
One of the things that can make or break your look is facial hair. One important fashion tip when growing a beard or mustache is that you should keep it neat. Aside from a scraggly looking beard making you look like a mountain man, it can also be uncomfortably itchy. No one wants to go through the day constantly clawing at their face. The better groomed the facial hair, the more attractive and professional you look.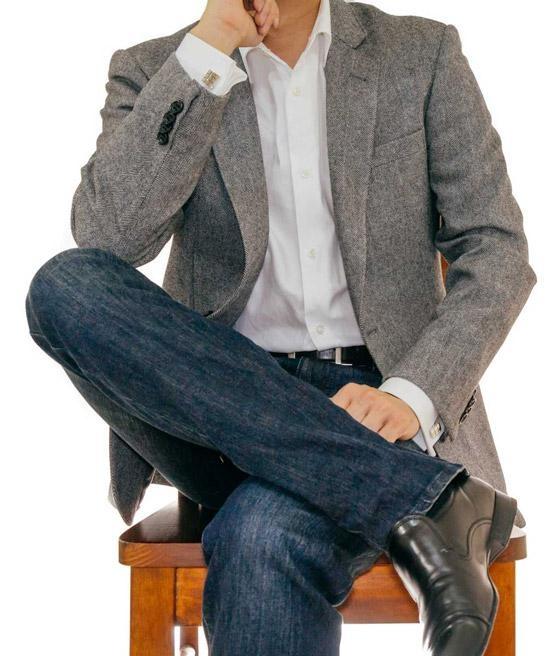 Gray Blazers
It seems as if gray blazers will never go out of style. This is one of those items for men that's equivalent to a little black dress for women. Every man should own one. It doesn't matter if you're going to a casual dinner, cocktails, or just to the office, this is an excellent choice. Make sure you get one that fits you properly because having the perfect fit will make you look and feel great. One that's too small or too large can both be uncomfortable. You can pair this with jeans to dress them up or with pants when you want a casual yet stylish look.
Don't be Afraid of Color
If you want to liven up your look, consider adding a bit of color to your wardrobe. This can be something as simple as wearing a bright color T-shirt underneath a V-neck sweater. It doesn't need to be anything big or uncomfortable. Adding a bit of color can liven up those neutral tones that can get boring quickly. The most critical thing to remember about wearing color is to wear it as close to your face as possible. This gives it the most impact while not giving you a washed out look.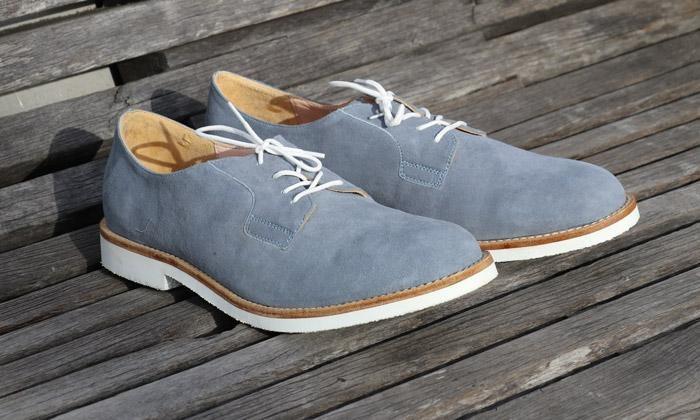 Footwear
Even when you're dressing casually, you need to choose the right shoes to go with what you wear. Comfortable shoes can really make your day, especially if you are going to be on your feet a lot. Another thing about wearing comfortable shoes is that when you're able to strut your stuff comfortably, you not only feel better, but you'll also look better and be more confident. Footwear is an area of your wardrobe you should always invest in.
Incorporate a Couple of Outstanding Pieces
It is always a good idea to have at least a couple of great items of clothing that will make you look trendy and stylish while still being comfortable. This can be something like a great pair of jeans, a leather jacket, or even a sport coat. Whatever you choose, make sure that it's something that you will actually wear and flatters you.