Extreme experiences like these we found, allow you to escape from your daily grind and be something awesome - even for just a few days. They are also perfect as a father's day or birthday gift and of course - any of these would make an incredible bachelor party idea too! Don't worry if you drive a minivan to work and you sip your light beer during the week, every so often it's time to take that next step and grab the wheel of something bad ass that you can brag to your friends about. That's what this list is all about!
Are you ready?
Let's get rolling with our Top 10 Extreme Flying, Driving, and Sailing Experiences!

Supercar Driving Experience
Ferraris, Lamborghinis, or even classic Shelby Cobra's - there are a variety of places around the country that offer supercar driving experiences these days and if you have had the chance to experience flying around a track at 140 mph in one of these beasts, you will agree that it is the experience of a lifetime!
Several groups offer tours around the country including Xtreme Xperience, Exotic Driving Experience, World Class Driving (who also offers a Muscle Cars Driving Experience), Exotics Racing, and Imagine Lifestyles that offers a Vintage Driving Experience.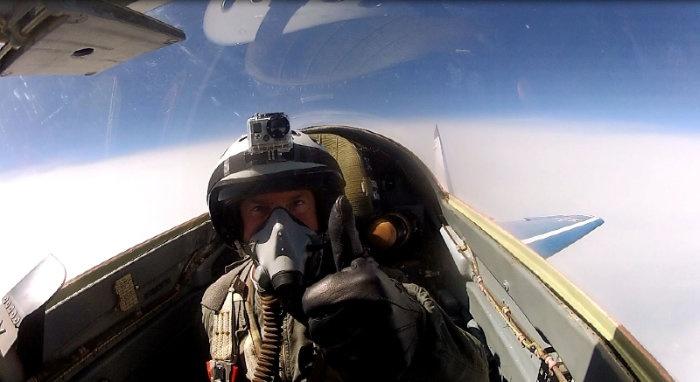 Fighter Jet Flying Experience
Like supercar driving experiences, there are a number of opportunities to fly a fighter jet at different places around the world. The first and maybe coolest is FlyFighterJet.com where you can hop in one of the most advanced fighter jets in the world, the supersonic Mic-29 from their facility near Moscow. Among the more exciting options they offer is the chance to fly the Mig-29 to the edge of space at an altitude of 72,000 feet (more than 2x what commercial airliners cruise at!). Closer to home they offer a chance to fly an L-39 at facilities in Houston, Tampa, and Los Angeles.
If you are looking for the opportunity to practice air combat though, you can't miss Air Combat USA with locations around the United States but though it flies at nearly 200 knots it is piston driven and not a jet fighter.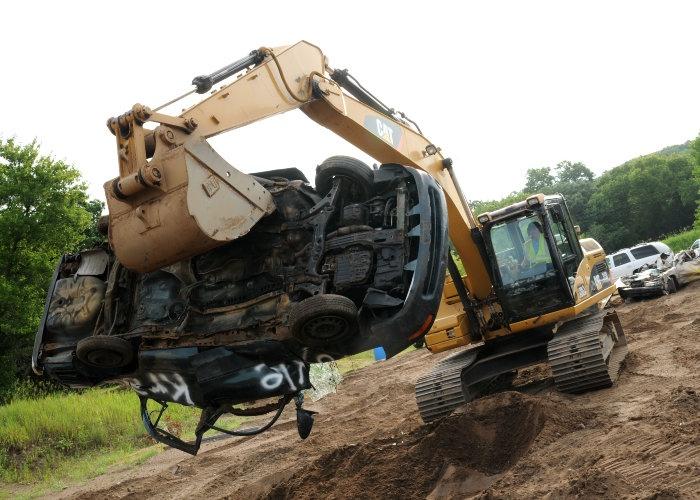 Construction Machine Driving Experience
Set in Hasting's Minnesota, the Extreme Sandbox is exactly that! Imagine that your Tonka toys have grown up just like you have and now it's time to strap yourself into full-sized REAL bulldozer or excavator!

Tank Driving Experience
Ok, so the construction machines may be awesome but nothing matches the destructive joy of crushing cars in an actual tank! The appropriately named Drive a Tank located in Kasota, Minnesota offers guests the the chance to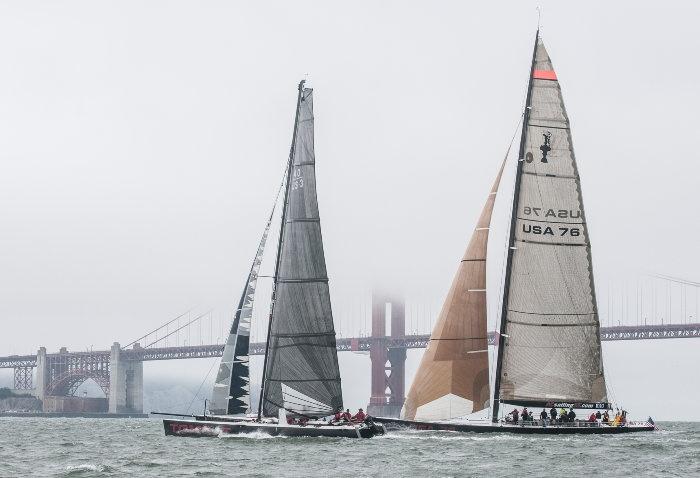 Extreme Catamaran Sailing Experience
While they also offer awesome cruises on the USA 76 from the 2003 America's Cup, the Folks at ACSailingSF in San Francisco offer one of the most extreme sailing experiences available aboard their ProSail 40 Catamaran where for 90 minutes, up to 6 guests will be able to fly across the water in San Francisco Bay at up to 30 knots.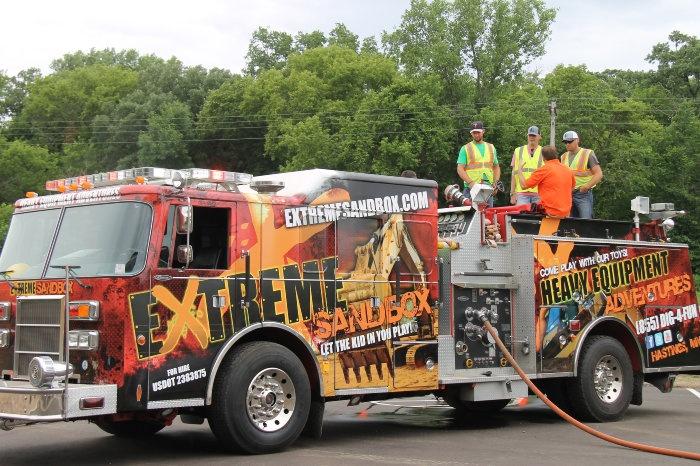 Fire Truck Experience
Also from the folks at Extreme Sandbox, here's another opportunity to experience your childhood dreams. While this may not be a "driving" experience, imagine how awesome it will be to arrive at your destination with sirens blaring, lights popping, and then the chance to fire off the water hoses!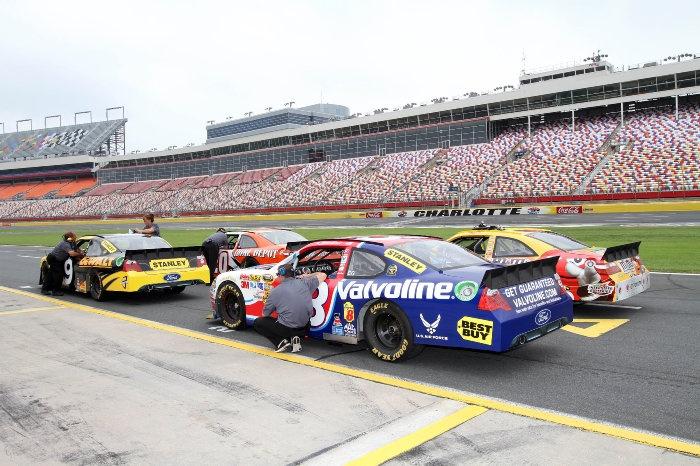 Nascar Driving Experience
Ready to strap in and turn left at 200 mph? This is your chance to put yourself in the driver seat and turn left at up to 200 mph! Various options are available from "ride alongs" at top speeds, practice drives, or timed racing sessions to see just how good you are! Check out the Nascar Racing Experience at a variety of speedways around the country.
Also don't forget to check out the Richard Petty Driving Experience which offers a similar Nascar driving experience as above but they also offer longer lap packages (including up to 50 laps) and at the Orlando location you can even meet the king himself, Richard Petty for the ultimate King's Cup driving experience.

Winter Driving Experience
These are offered by a variety of companies including Porsche's Ice-Force in Finland, Ferrari's Winter Driving Experience in Italy, and a bit closer to home for most of you, Bridgestone offers their Winter Driving Performance Class here in the United States located at Steamboat Springs, Colorado.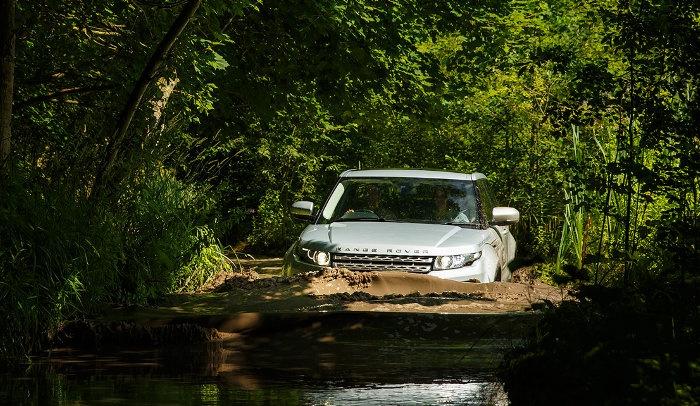 Land Rover Experience Driving School
Just like there is no point to buying a race car if you aren't going to use it to go fast, what's the point of buying a Land Rover if you aren't going to use it to it's full potential. The Land Rover Experience Driving School at the Biltmore in North Carolina offers a variety of experience from beginner lessons to full-day courses where you can customize the experience to match your needs and desires.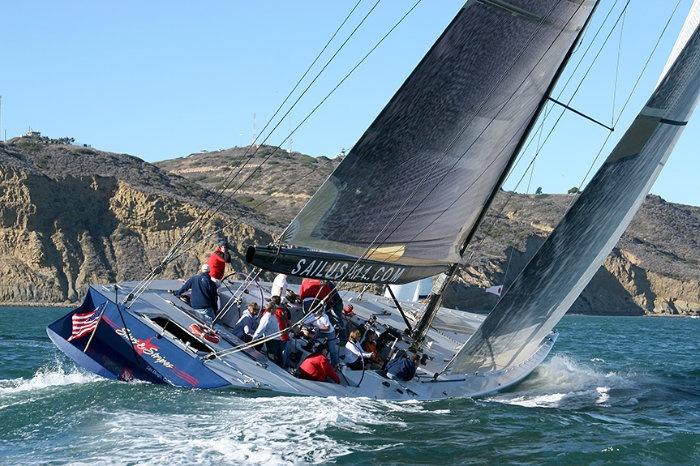 Sail an America's Cup Sailboat
The Stars & Stripes, ported in San Diego offers the extreme experience of sailing one of the fastest sailboats in the entire world and competitor in the 1992 America's Cup.