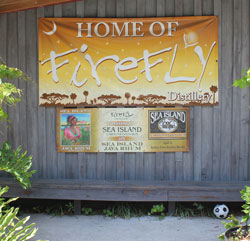 I am a big fan of Bourbon and have had a chance to visit a few bourbon distilleries, but on a recent trip to South Carolina I had the good fortune to visit the Firefly Vodka Distillery on Wadmalaw Island. Set in the back woods, surrounded by salt marsh and swamps and protected by alligators, the Firefly Distillery is a destination not to be missed on your next visit to coastal Couth Carolina.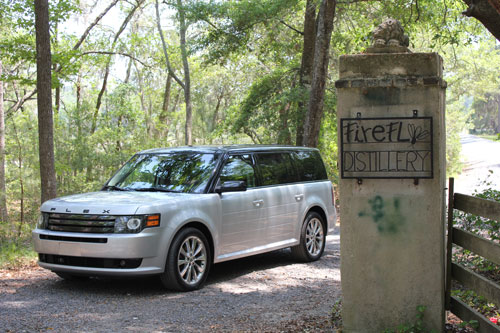 Wadmalaw Island is less than 30 min from downtown Charleston and only a couple hours north of Savannah, so this is a PERFECT stop if you are in town for a guys weekend, enjoying some of the best golf courses, low country cooking, and history.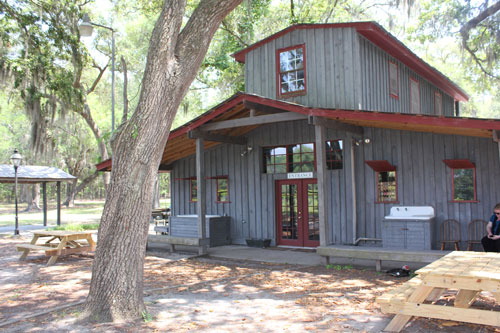 If you can't make it here, I STRONGLY recommend you check your local liquor distributor to see if they carry any of the Firefly vodkas. Most common will be the Firefly Sweet Tea Vodka, but at the distillery we were able to sample their new Lemonade Vodka (only available at the distillery) as well as pretty much their entire catalogue.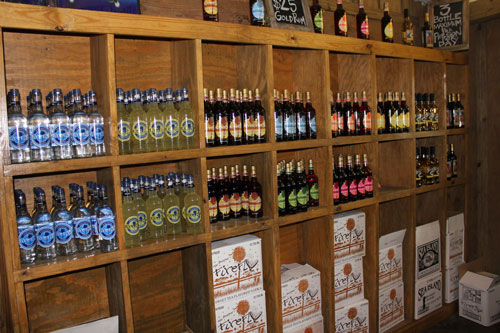 Inside the tasting room, it is pretty much like any other tasting room, except that it is was much less formal. The atmosphere here is typical of what one finds all over the Charleston area. In fact, Firefly's distillery felt more like that of a craft brewery where everyone is having fun and you can tell they are obsessed with creating great new stuff.
Also, despite having won numerous awards and being one of the hottest new products in the industry, they are absolutely not pretentious.(Even to the point of having chickens and other farm animals wandering the parking lot to greet visitors!)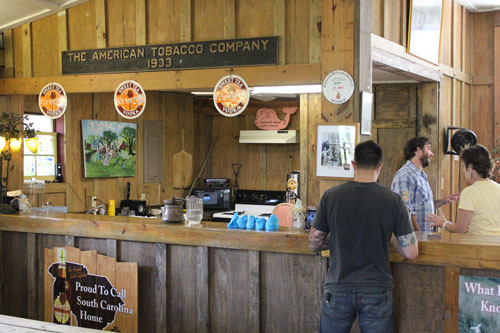 Firefly's products are DELICIOUS and the people working there are fun and they are driven to create something awesome. I don't get the feeling that they are driven to "change the industry" as much as that this has happened because they are super innovative with flavors and techniques.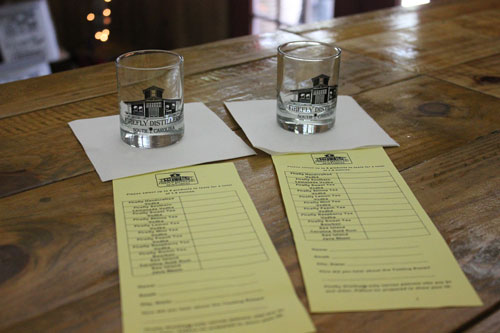 While most of the world knows Firefly as a "Vodka" distiller, they have also recently launched a Java Rhum, Sea Island Spiced Rum, and a Sweet Tea Bourbon as well. The bourbon comes from their Buffalo Trace in Kentucky who is also a distribution and distilling partner to help these guys keep up with the overwhelming demand.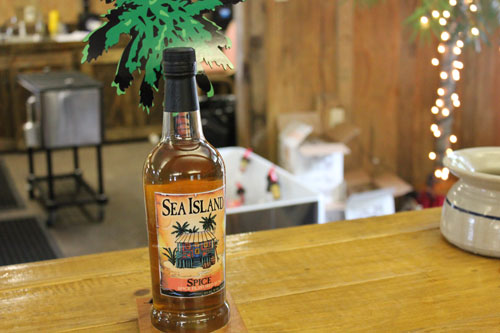 If you haven't had a chance to try Firefly, you really should - and if you are anywhere near Charleston, South Carolina it is not just a suggestion but a necessity!
Check these guys out and I am sure there will be even more new cool stuff since we were there in May of 2011!