Looking to break out of your comfort zone and get back out into nature? Tired of lockdowns, virtual meetings, and ready to get back out into the real world for some real experiences? Looking to challenge yourself and become more confident, capable, and connected? That is what BOLDMEN Adventures is all about, and more!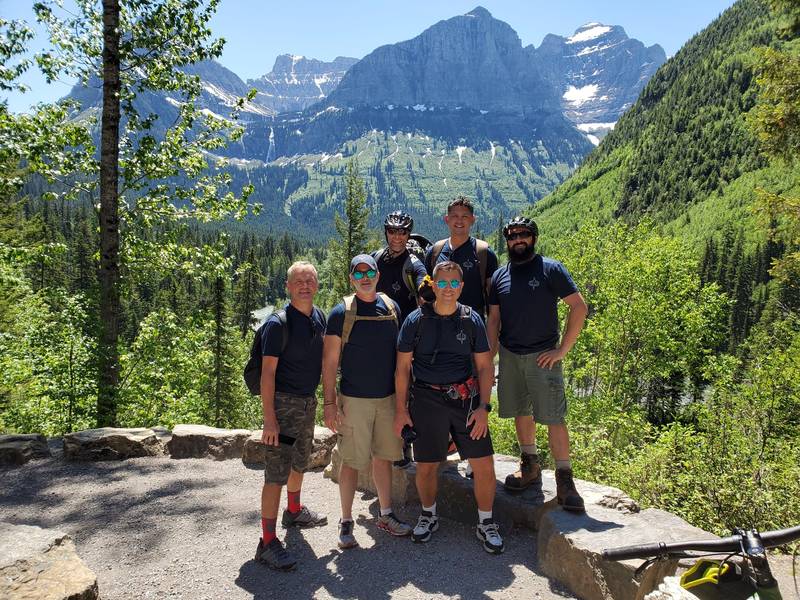 Your wild side is begging to be challenged, tested, and unleashed. Hike up a mountain. Paddle through raging rapids. Sleep under the stars. Cook your own catch over an open flame. Challenge yourself physically and mentally. Go boldly into the unknown. Join a motivated group of like-minded men who are committed to pushing themselves — and each other — to be more, achieve more, succeed more.
BOLDMEN Adventures Padre Island Teaser from Eric Rogell on Vimeo.
The next BOLDMEN Adventure is an all-inclusive, 4-day / 3-night Beach Adventure and Executive Mastermind, designed to test every part of you as a man: mind, body, and soul. It's designed to challenge you, push you, and give you the confidence to handle anything that comes your way. While bonding with a brotherhood of men who will always have your back.
From the just-off-the-beach home base in Padre Island, Texas, you'll spend the majority of the day outside, where you were meant to be… kayaking, surf fishing for shark, off-roading on the beach, diving into military history with a private tour on the USS Lexington, building bonfires on the beach, and spending time in nature getting clear and focused.
You'll start the day pushing yourself mentally and physically, feeling the rush of accomplishment from conquering a challenge, and then diving deep into highly effective strategies you'll use every day going forward to excel in every aspect of your life… business, family, relationships, and parenting.
At the end of the day, the group will cook meals together and have raw and real conversations around the fire. Conversations men want to — and need to — have. You'll get to know other men, and get to know yourself, on a whole new level. You'll return home more confident, more capable, and more connected than when you left.
BOLDMEN Adventures is guided by Eric Rogell, a best selling author, keynote speaker, and podcast host of Eric Rogell Talks with Warriors, Lovers, Kings, and Heroes. Spots for the beach adventure in February are extremely limited! For more information, including how you can be considered for one of the few remaining slots, visit BOLDMENAdventures.com now.