Thanks to Smirnoff I had an amazing opportunity earlier this month. I got to go to the Electric Daisy Carnival (EDC) in Las Vegas, where I was exposed to a lot of new things and perhaps most importantly discovering a new side to the brand as well as people I had previously dismissed as "those silly club kids".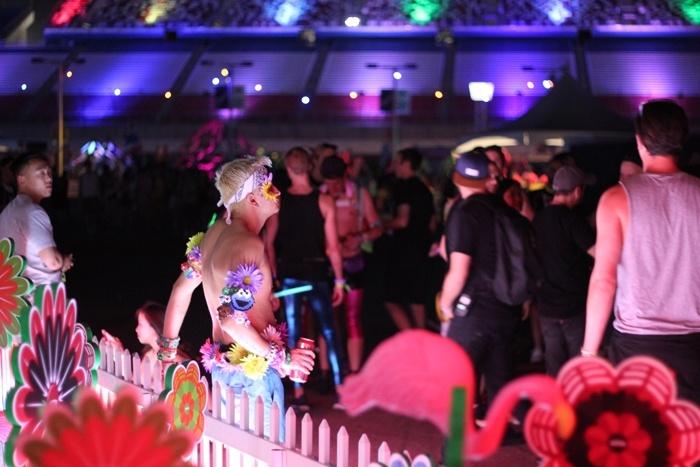 For those of you who aren't familiar with it - EDC is a three day festival held in the Las Vegas desert that is similar to a "rave" but on steroids and blown up to amazing proportions that honestly are difficult to comprehend without attending in person. However, just for scale - the festival fills not just the entire infield at the Las Vegas Speedway ... but pretty much every inch of space up to and including some of the grand stand! Over the course of three days, more than 300,000 people will make the pilgrimage here to dance, share ideas, party, drink, and show off their unique personalities. In fact, it was this tribalism that amazed me the most.
While it's easy to dismiss this mind bending experience as something that you "have to be on drugs to experience", that's the easy way out. While I did enjoy a few Moscow Mules and Smirnoff's new SMIRNOFF Ice Electric drinks I was otherwise sober the entire time. While I have nothing against a little "chemical enhancement" you simply didn't need that to have a mind bending experience here.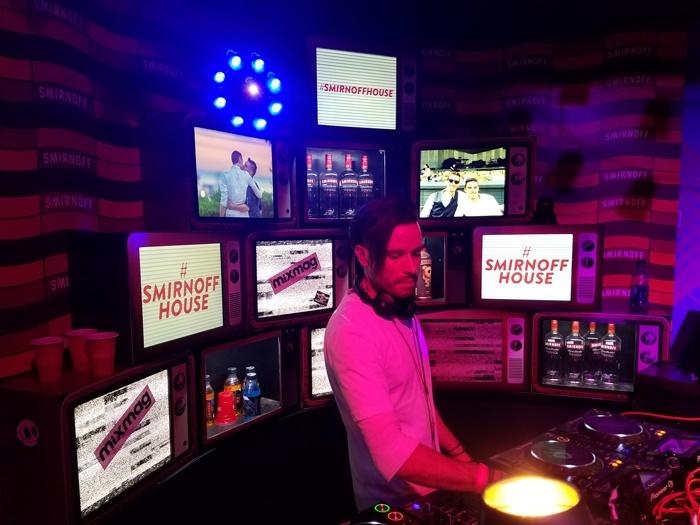 Luckily for us, the Smirnoff House became a bit of an oasis where we (and other festivalgoers) could escape the heat and get close to some of the top artists and DJs that were also performing on the big stages during the festival. These included: Fritz Carlton, Martin Solveig, Ookay, Lane 8, and UMEK. I'm told that the SMIRNOFF House will be visiting several other festivals this year, so if you see it make sure to stop by and say hi!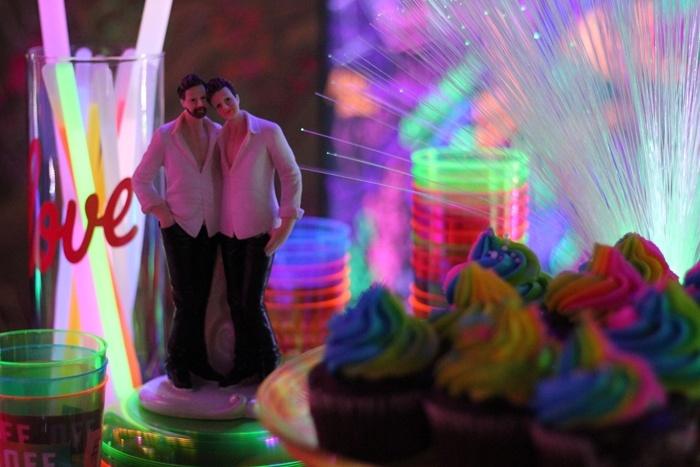 Another thing that struck me about this environment is that it was filled with some of the nicest people I've ever met. These were people who cared about the music and their friends and didn't care if you were gay or straight (or somewhere in between). Again, my preconception of it being filled with half naked 20-something girls in almost nothing was only partially true ... there were an equal number of "older" ladies as well as guys wearing almost nothing at all. To be fair, it was almost 100 degrees even past 1 am so wearing nothing but a g-string wouldn't have been such a bad choice to keep cool.
The point is that nobody cared and everyone cared for each other.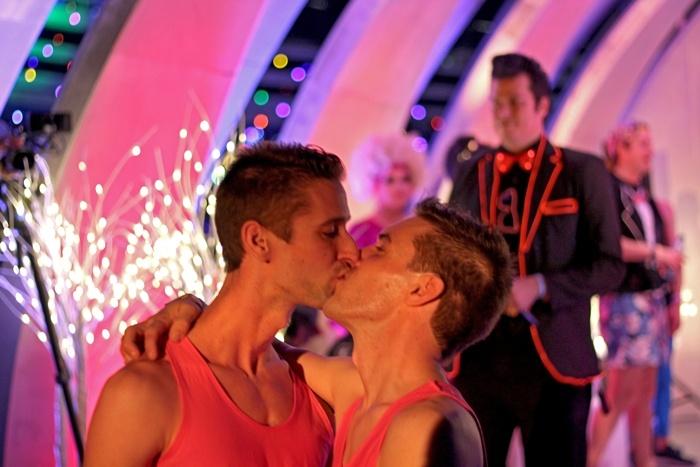 This celebration of "love" includes the tradition of weddings taking place at EDC and this year the festival especially honored and celebrated the fact that same-sex marriage is now legal in Las Vegas. SMIRNOFF continued their drive of celebrating diversity and inclusion by sponsoring one of the first legal same-sex weddings and was the first to livestream it and the reception back at the SMIRNOFF House.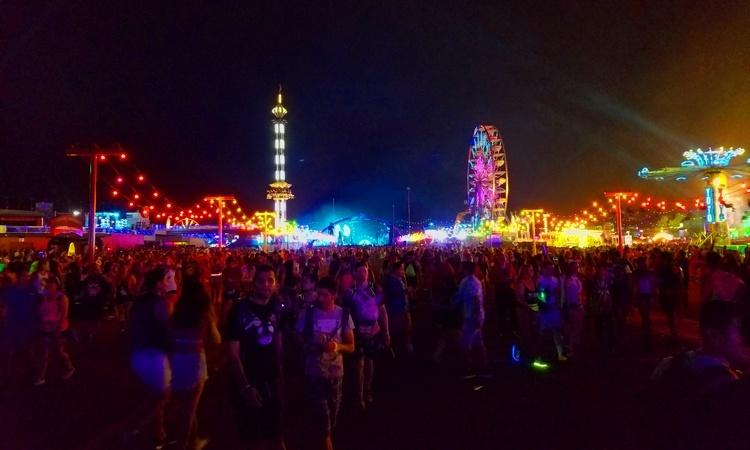 One thing that's for sure - after hours of dancing, partying, and celebrating in the desert - one of their new SMIRNOFF Ice Electric drinks sure tasted good :)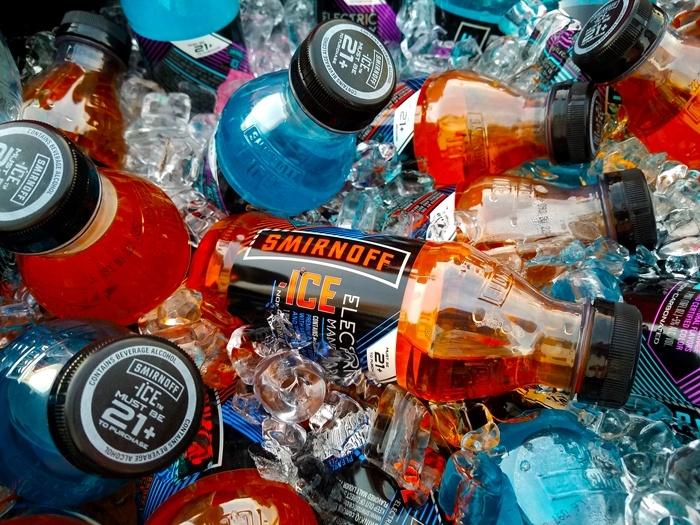 While EDC is over for this year, I can't believe how much fun I had and I can't wait to go back again next year!