Millennial and hipsters are changing the face of travel and nowhere is that more evident than Palm Springs due to the huge popularity of the Coachella Music Festival. For better or worse, as this two week festival grows bigger each year and brings more people out to the desert, Palm Springs it becoming a year-round destination for hipsters. Hotel Paseo, located in Palm Desert - about half way between the Cochella Polo Grounds in Indio and Palm Springs in the north end of the valley is in a perfect location to take advantage of this trend. We stayed there last month as part of a #MenWhoBlog trip and while it has all the elements that millennial would love - avocado toast, air stream trailers, and giant connect for games ... it was laid back enough to not be obnoxiously hipster.
Hotel Paseo is part of Marriott's Autograph Collection and it was one of the nicer hotels that I've stayed at while visiting the Palm Springs area. It was extremely clean, great staff, and well maintained. In fact, it is the first new Palm Desert luxury hotel built in the last 30 years. This area is transitioning from simply a golf destination to a year-round destination and there are plenty of things to do within walking distance of the resort. However, I personally love Palm Desert since it is right in the middle of everything. If you want to go to hike in Joshua Tree, explore Mid-Century Modern art and architecture, dine at some of California's best restaurants or even visit the BMW Performance Center like we did - everything is right there for you.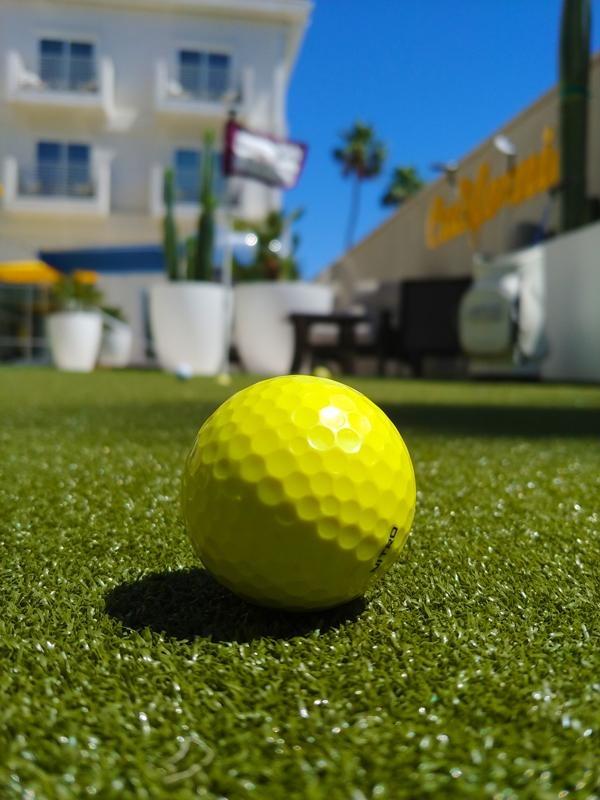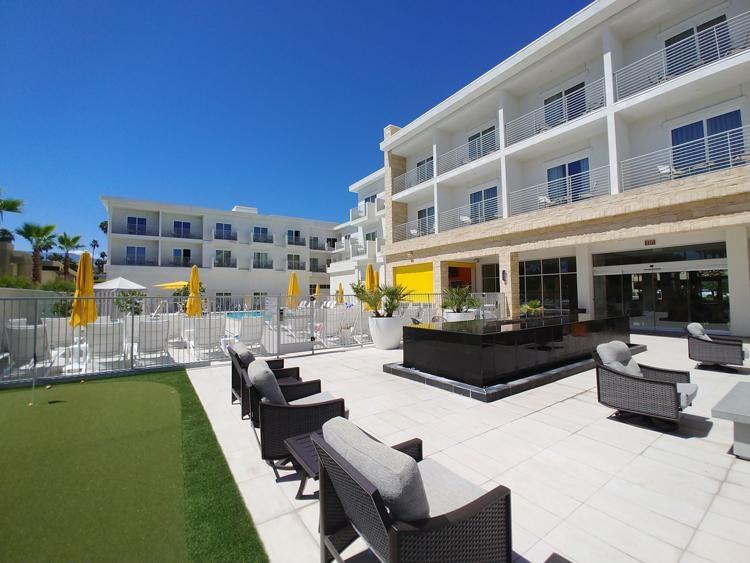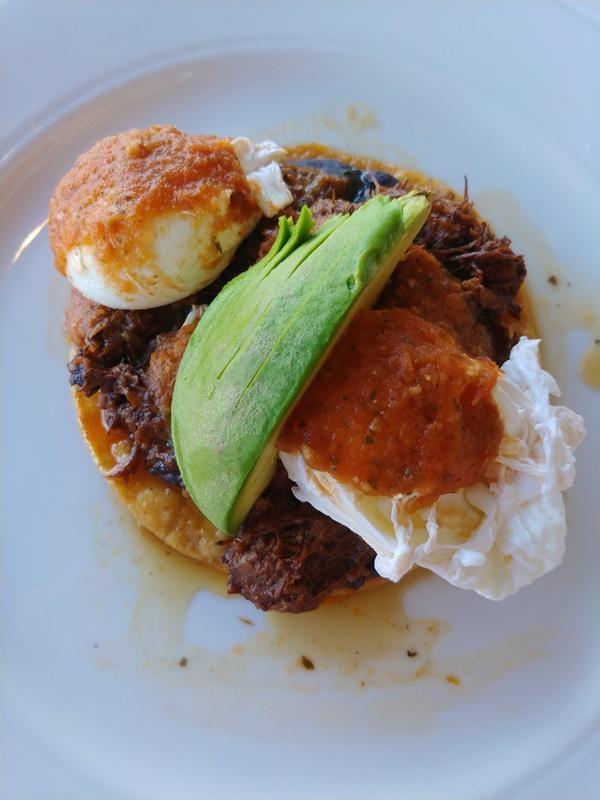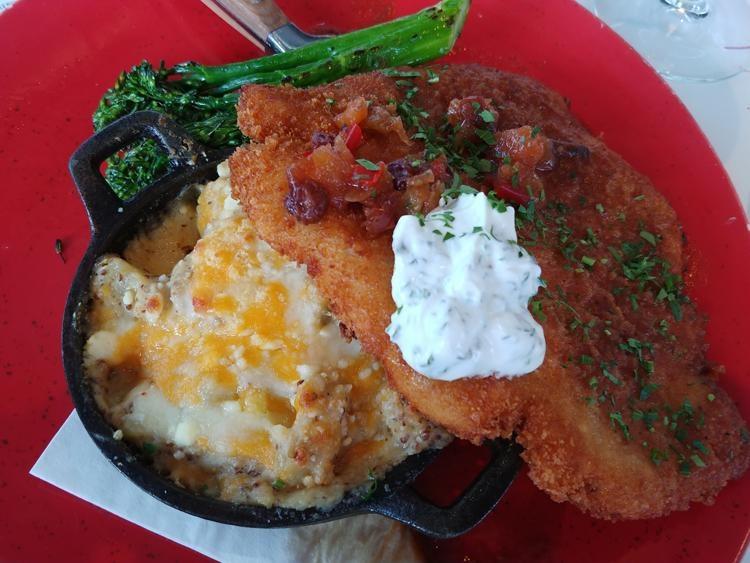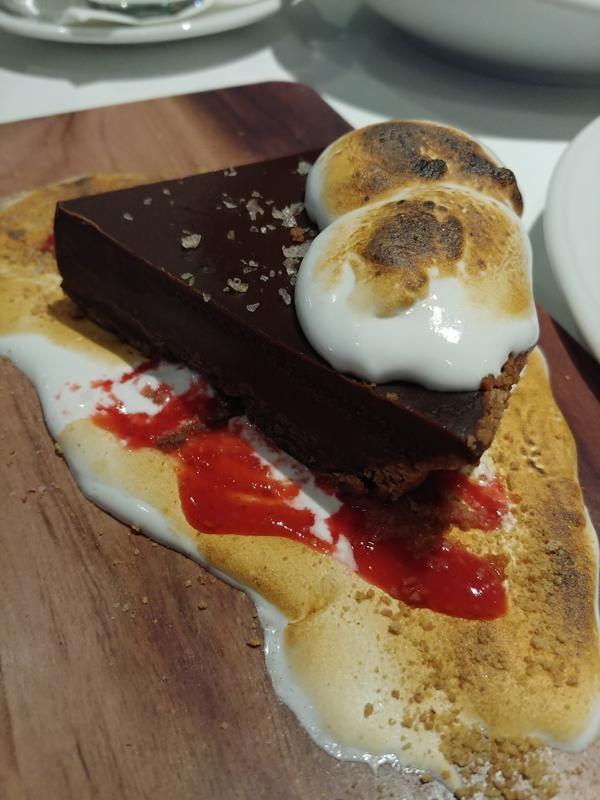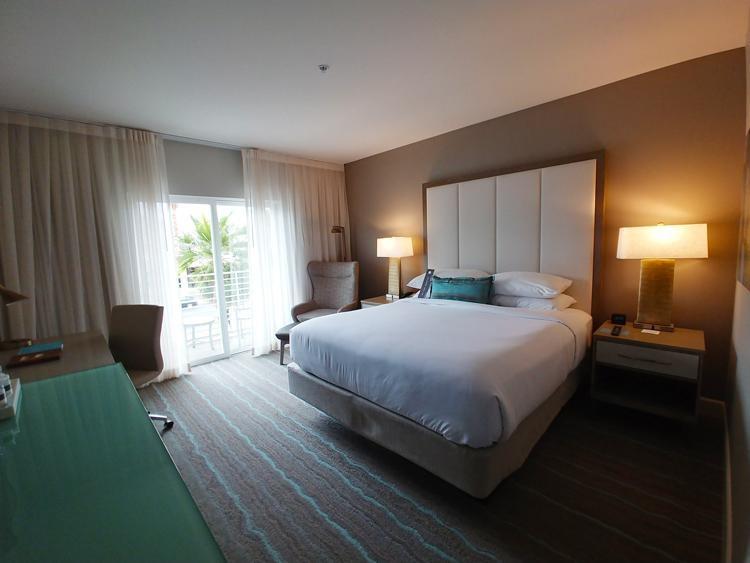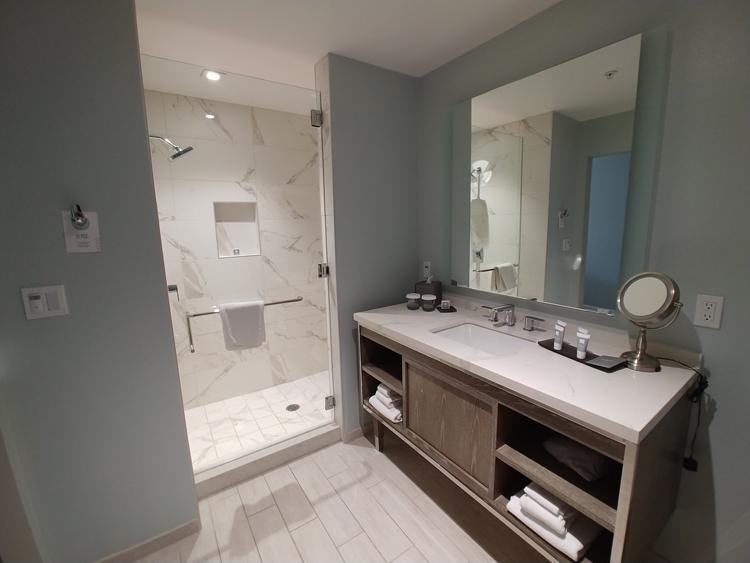 I really enjoyed our visit to Hotel Paseo. It was just the right amount of hip so you could relax and have fun but it didn't miss the fundamentals. Mattress, linens, and even the internet speeds were all very good. Those core elements are sometimes forgotten when properties try to chase "cool". Thankfully the folks at Hotel Paseo did things right and this is on my short places when it comes to Palm Springs Hotels that I look forward to visiting a second time.