There are some destinations that are on your bucket list because of how far away and exotic they are. Others are limited by temperature and timing. While there's no shortage of tours designed to showcase the Northern Lights, I like this one since it's about more than just going there. Instead, The folks at Gondwana Ecotours are working to create a unique experience that focuses as much on the destination as the people and their personal stories.
Gondwana Ecotours is excited to announce a 7-day "Alaska Northern Lights Ecotour." Guests will get a dose of local culture by day and photograph the Aurora Borealis under the massive Alaskan sky by night. Highlights of the tour include dog sledding through snowy forests, hiking alongside a family of reindeer, taking curling lessons from locals in Fairbanks, soaking in the geothermal Chena Hot Springs, learning to photograph the Aurora Borealis from a professional photographer, snowshoeing on private land, and exploring the Ice Sculpture Museum.
Gondwana Ecotours is offering an array of Alaska Northern Lights departures from September 2019 – March 2020. The tour starts at $2,795 per person double. For more information, visit https://gondwanaecotours.com/tour/northern-lights-tours-alaska or call 877-587-8479.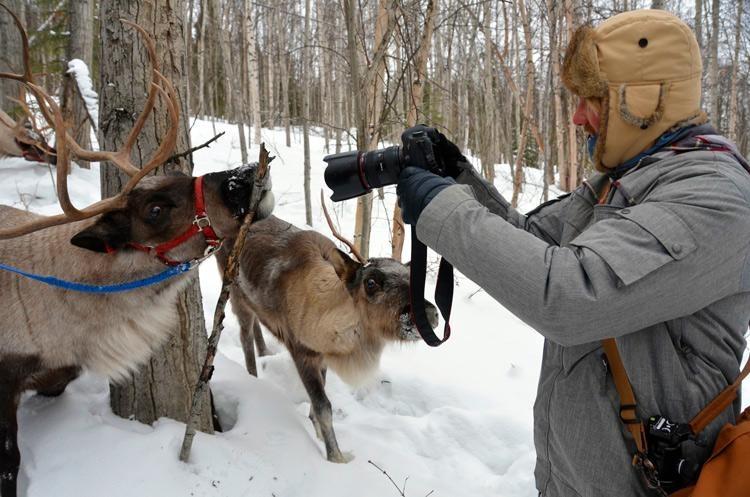 "The best part of this tour is the people we meet," said Gondwana Ecotours Founder Jared Sternberg. "We visit a local family who lives off the grid and hear about their lifestyle in the Alaskan backcountry. We learn the game of curling from interesting locals, and even have tea with a family who has a pet reindeer."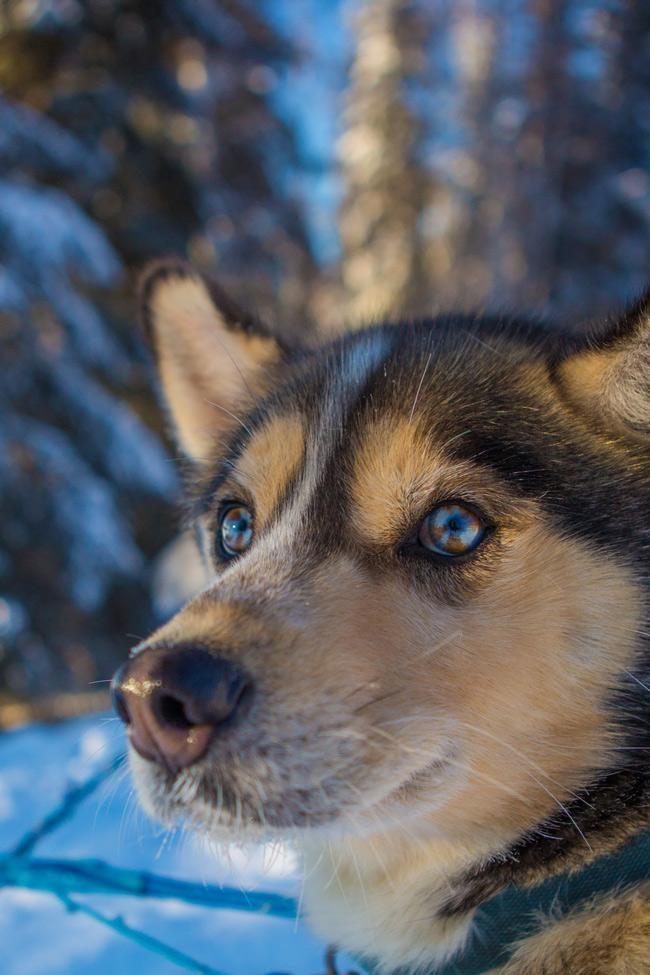 Guests will view the Northern Lights displays from a family-owned lodge with magnificent panoramic views. During the day there will be time to explore Fairbanks, take an exciting sled dog ride, or rejuvenate in the natural hot springs at Chena. Fairbanks is situated within a ring-shaped region around the North Pole called the auroral oval. This location affords a terrific balance of occurrence, frequency and activity of Northern Lights.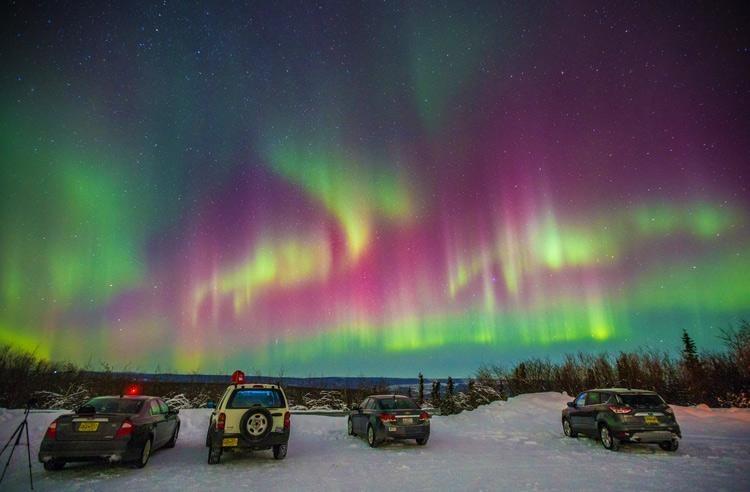 Each Alaska Northern Lights tour is limited to 12 guests and includes cozy accommodations and personal wake-up calls when Aurora is active.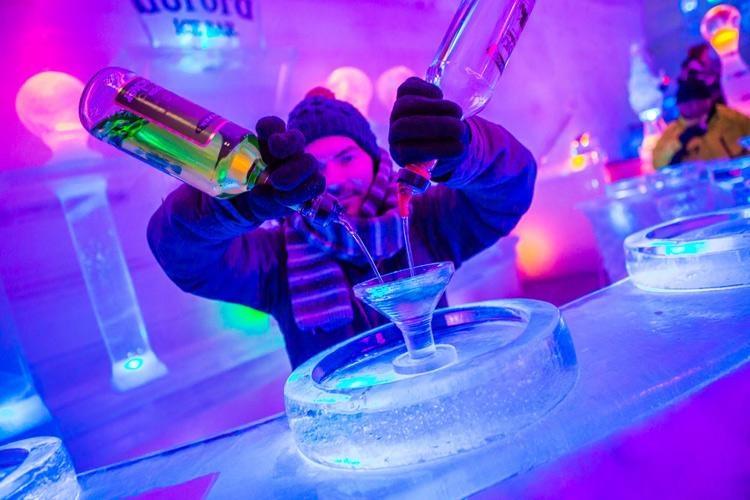 Alaska Northern Lights Trip Highlights:
Witness the magic of the Northern Lights, including personal wake-up calls when the Aurora appears.
Ride dogsleds through the snowy spruce forests and fields of the great Alaskan wilderness.
Explore an ice sculpture museum and enjoy a drink at their famous ice-bar.
Discover how locals live in Interior Alaska from natives and homesteaders.
Soak in steaming geothermal hot springs under the starry night sky as you watch for the Aurora.
Hike in the forest with friendly reindeer, feeding them and learning from the family who raises them.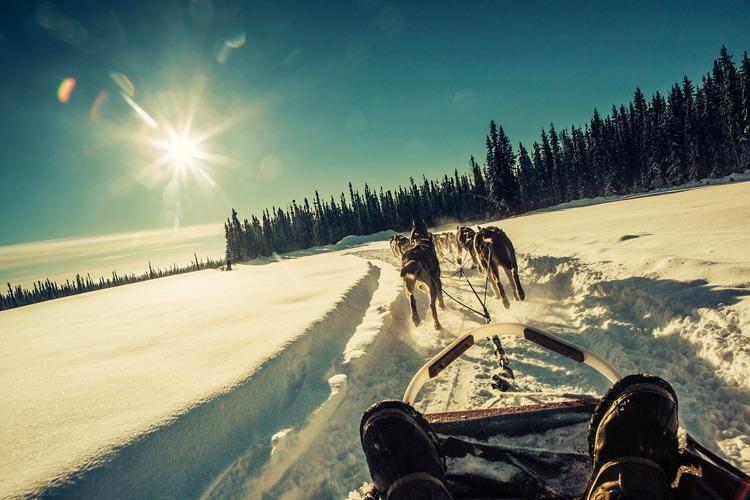 For more information about this Alaska Northern Lights Ecotour or other travel destinations, please contact Circling The Globe Travel, our official travel advisor partner.