If you're planning a vacation away with the guys, then you should look no further than the UK. The country is teeming with testosterone and will not disappoint on any level. We take a look here at some of the best things for blokes to do in Britain – there really is something for everyone.
Visit some famous pubs in London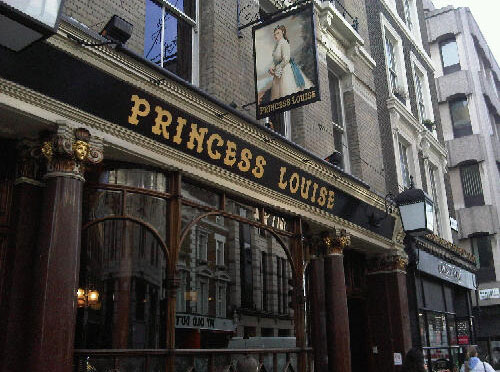 There are some top quality pubs to be found the length and breadth of Britain and, as you would expect, the capital is no exception. The actual quality of a pub is obviously subjective, but there are some that have gained respectable reputations – and deservedly so. Amongst London's most admired pubs is the Princess Louise in Holborn. This is a delightful Victorian pub with beer from the Sam Smith's brewery, located merely yards from Holborn Tube Station. There are so many pubs to choose from that you'll never make it to all of them.
Go rock-climbing in the Peak District
The huge Peak District is the spine of England and boasts the heart and soul of the climbing world. It is separated into two areas called the White Peak in the south and the Dark Peak in the north, with the latter famously better for climbing because of the extra grip from the gritstone there. The Peak District as a whole offers some truly brilliant climbs with equally stunning views and great variety in difficulty.
Watch Liverpool play at Anfield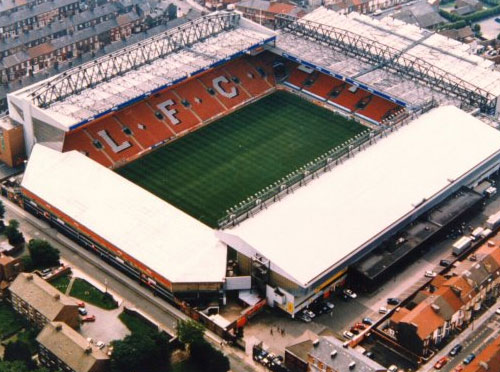 Soccer is one of the biggest traditions in the UK and, of course, Liverpool is one of the most successful clubs in its history. If you're heading to the north of England on a weekend, be sure to pay Anfield a visit to watch the Reds play. This city is a place you should lend at least two days to, so make your way to the stadium on Saturday lunchtime – but make sure they're playing at home first! You should be able to grab a ticket from the box office or from a fan selling spare ones outside the stadium itself.
Do an ale trail in the Lake District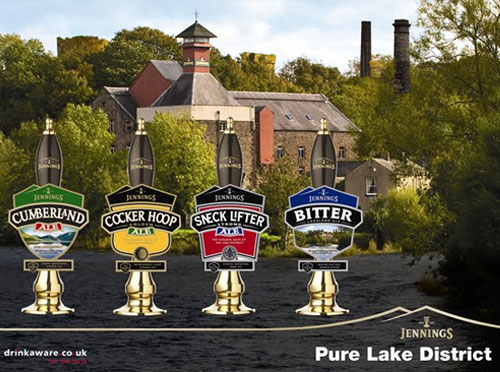 Stunning scenery is not the only thing the Lake District is world renowned for: it boasts some of the best breweries, pubs and beers in the UK. Consequently, there is a plethora of 'ale trails' that every dedicated real ale fan must try. The Jennings Ale Trail takes you to some of the best pubs in Britain, through Cockermouth, where the Jennings Brewery is situated, to Grasmere, Great Langdale and Ambleside.