Planning a trip can turn into a full-time job when it comes to getting all the boxes checked. Picking a destination is only the first step, then comes the real work of planning everything from transportation and accommodations to dining and excursions. For anyone that thinks picking the location and packing a bag is enough work to put into vacation planning, an all in one cruise experience is the perfect way to get all the best elements of the trip from accommodations to dining arranged for you. Now all that is left to do is decide which spectacular cruise to pick for your first voyage!

Chill Out On An Arctic Cruise
For a once in a lifetime trip that will truly take your breath away, exploring the vast blue waters that surround the frozen tundra on epic Arctic cruises are the perfect choice. Leave the planning to the experts like Quark Expeditions, the leader in polar adventures, to give an Arctic cruise experience like no other.
Go amazing places you never thought possible and feel the rush of adrenaline on ambitious excursions that will leave you speechless, like going to the very top of the world to take a ride in a hot air balloon over the ice-covered North Pole.
Put your camera to good use capturing amazing memories from the breathtaking scenery to the abundance of wildlife roaming freely in the frozen Arctic wonderland they call home. Let the cruise experts take care of all the accommodations and itinerary details so you can enjoy every moment of your unforgettable Arctic voyage.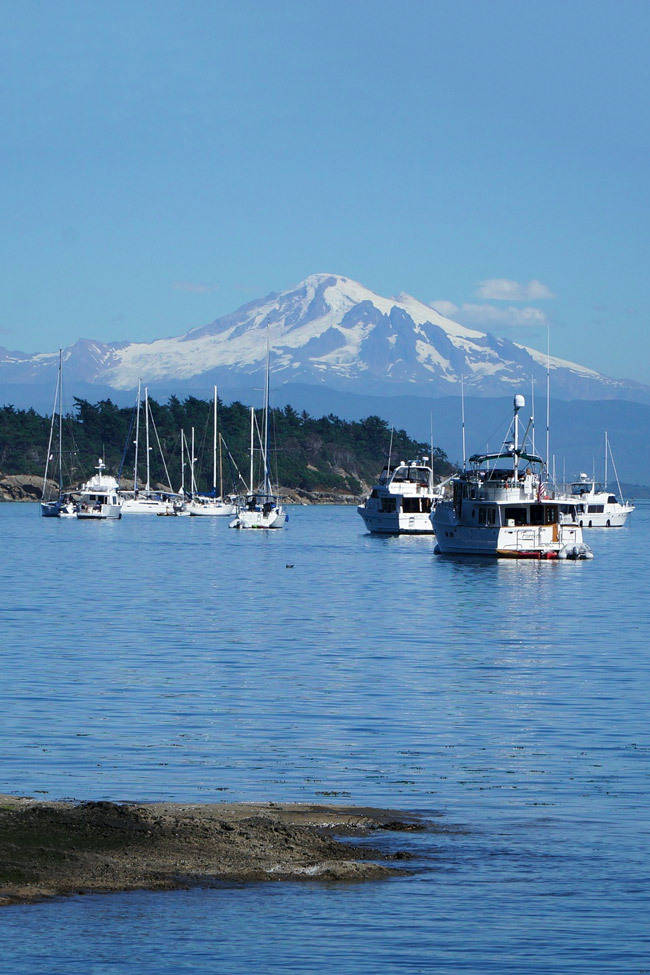 Get Close To Nature Sailing The Salish Sea
Most people know this area as the islands you sail past on an Alaska cruise out of Seattle. This is the body of water shared by British Columbia and Washington State that is filled with small islands and rich marine life.
While it is most commonly explored by those having access to private yachts, there are several cruise companies offering Salish Sea cruises now. exploring secluded bays and islands as you get up close and personal with orcas, dine on Dungeness crab and hike through temperate rain forests exploring old-growth timber and the animals that call it home.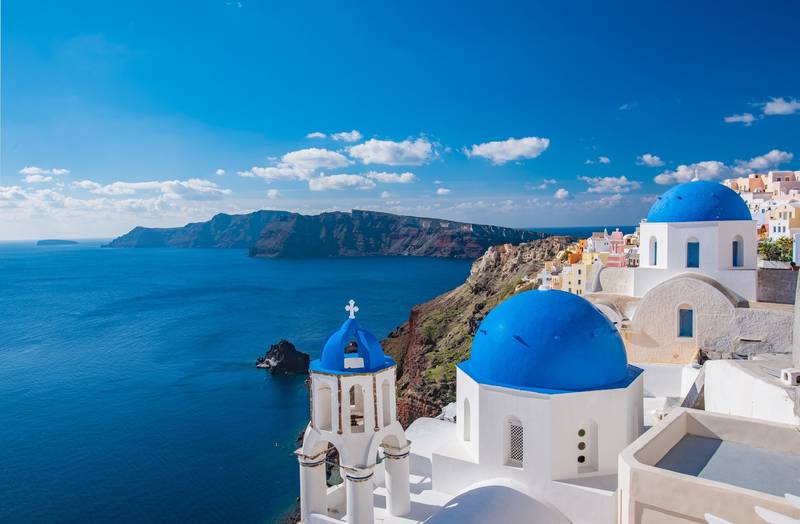 Keep It Classic With Greek Island Cruises
Aside from Caribbean cruises, the Mediterranean is one of the most popular cruise destinations. What many Americans don't realize though is that this is a vast area with a ton of different areas to explore. While the Caribbean is mostly a monolithic culture with different traditions celebrated on different islands, in the Med, you'll find unique cultural pockets that are truly special and unique. One of our favorite areas is the Greek Islands.
From beautiful beaches to the whitewashed walls of Santorini and of course the opportunity to explore architectural remains of cultures spanning thousands of years of history. This is an adventure you will be sure to remember for a lifetime.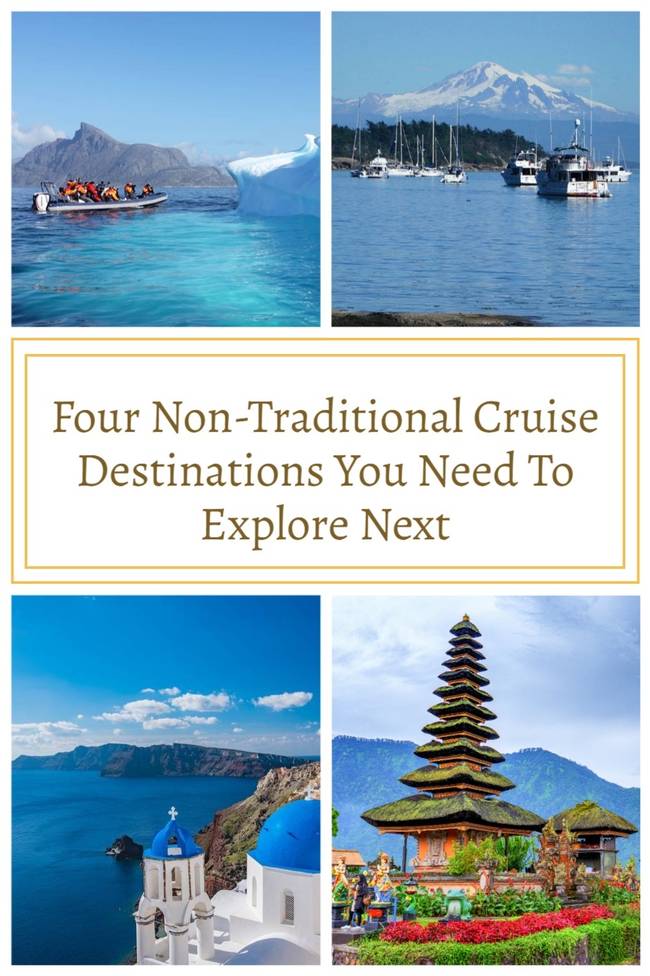 Cruise Through The Magic And Wonder of Indonesia
Bali is certainly one of the most famous islands in Indonesia but the country is actually composed of 17,508 islands of which 6,000 are inhabited. While most vacationers that head here are simply looking to kick back on the beach with a cold drink or enjoy the surf, sunshine, and relatively affordable luxury - there's more to explore here. The absolute best way to do so though is on a cruise.
Many of these Indonesia cruises will depart from either Singapore or Darwin, Australia there is a vast array of options from small ship cruises to mass-market cruise lines operating some of the newest ships at sea today. Cruising in Indonesia means that you can explore different island experiences without having to pack and unpack or wonder about local customs, safety, or other concerns as they can vary considerably from one island to the next. Whether you are looking to explore modern culture in a bustling metropolis like Jakarta or hike through rainforests and visit ancient temples as well as monkeys and giant lizards, this is one of our top picks for non-traditional cruise destinations.