If you're a best man, a European stag do is the greatest way to give the groom-to-be the send off he deserves, earn yourself some mega brownie points and have the time of your life while you're doing it!
As there are so many great options that offer plenty of fun and booze at great prices, making a decision can feel like a bit of a headache - and you'll want to save those for the mornings after! Luckily for you, we've selected five of the very best in stag weekend locations to make sure you have an unforgettable trip packed with laughs and liquor.
Where to Go if You're Planning a Stag Do In Europe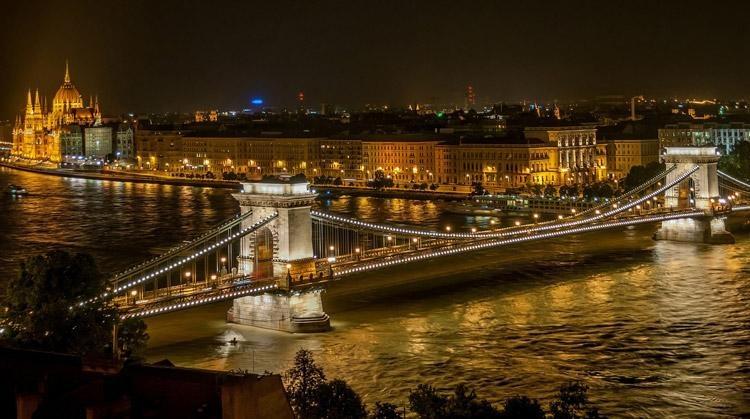 Budapest
Budapest is fast becoming one of Europe's most popular stag destinations, and you'd be hard pressed to top this incredible city given all it's got on offer.
For one of the most vibrant and dizzying bar crawl experiences in Europe, spend a night getting lost in the amazing Jewish district. Home to many of the 'ruin' bars that have made the city infamous, it's the best place in the city to get, well, ruined! With their distinctive shabby-chic vibes and hip clientele, these quirky bars are situated in formerly run-down buildings and are a huge draw for those seeking something a bit unusual.
If you want to bring a bit of traditional class to your stag, head to the historic old town. It boasts stunning views of the River Danube and plenty of classy bars that mean you're never far from a sophisticated spot to quench your thirst.
For pre-drinking activities, be sure to try some of the city's themed 'escape room' puzzles, which are always good for a laugh. When it comes to the morning after, you'll be thanking your lucky stars that Budapest is known for its medicinal hot baths and spas to take the edge off those inevitable hangovers.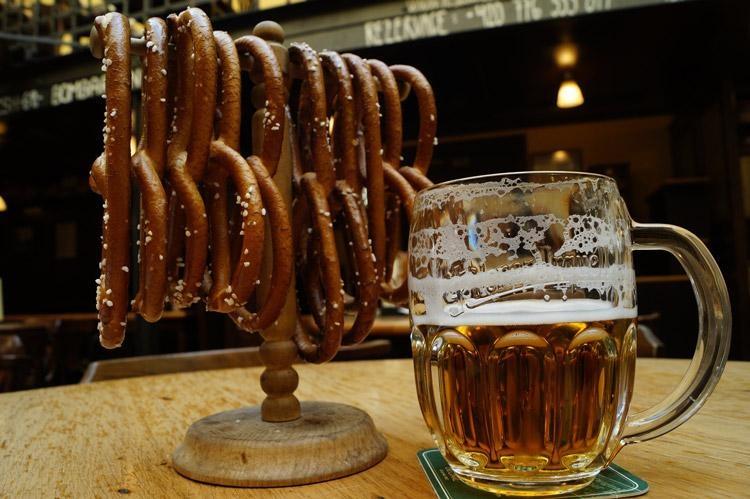 Prague
Though Budapest has begun to give Prague a run for its money in recent years, you still can't beat the classics, and Prague remains a firm favourite for the European stag getaway. Boasting the biggest club in central Europe, incredible architecture and a huge range of delicious beers, Prague's bound to be a sure winner in the groom-to-be's eyes.
With its stag-culture well established, Prague is best for guided pub crawls, booze cruises down the Vltava River and its infamous nightclubs such as the Karlovy Lazne and Roxy. There's also tons to keep you and the boys entertained on a budget, from go-karting to bubble football. With scores of pubs and breweries offering tasting sessions that draw beer-lovers to the city in their millions, one could even say that this city is defined by beer.
With that said, where else could be better to host your perfect stag do abroad?

Barcelona
If it's a warmer seaside affair that you're after, then Barcelona might just be the ideal stag location for you. It's also the perfect choice if you enjoy football / soccer and F1 racing!
This city's full of character, with heaps of street entertainers and Spanish glamour to ensure a priceless moment on every corner. From trendy cocktail bars to mouth-watering tapas restaurants with traditional Flamenco performances, there's never a dull moment.
If you and the lads are into football, you might want to go on a match weekend and watch Lionel Messi strut his stuff at the Camp Nou Stadium. If you really want to test your drinking stamina, you'd better head over to the world-renowned Bar Marsella, which has been open continuously since 1820 and almost exclusively serves high-strength absinthe!
Though Barcelona is a top choice for an unforgettable stag do, it can be a bit more pricey to drink there, especially in the center, than in some of the other cities mentioned here.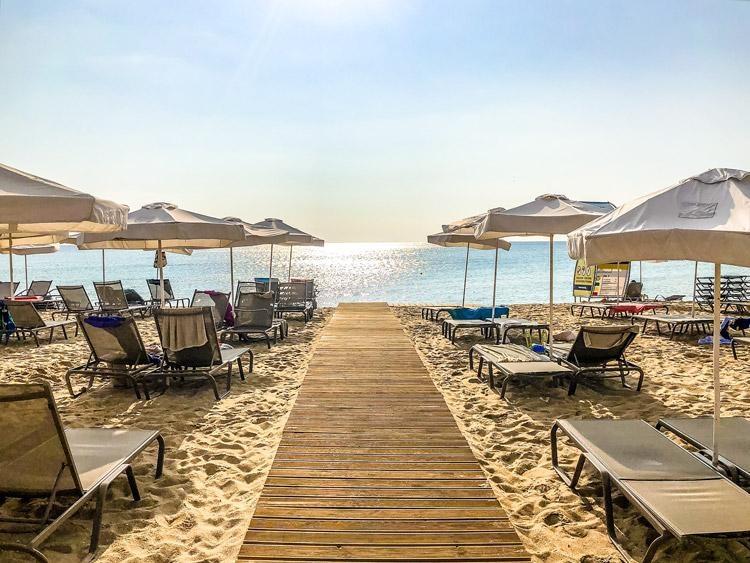 Sunny Beach, Bulgaria
A relatively new destination on the stag weekend scene, Sunny Beach is best for those who want a seaside stag experience without breaking the bank. The city has all the glamour and interest of the other cities mentioned here - great drinking dens, tons of activities and an awesome nightlife scene - but often at a much more affordable price and with great beach parties to boot. What's more, it's not as rammed with tourists and other stag dos, which is great for giving yours a more personal touch.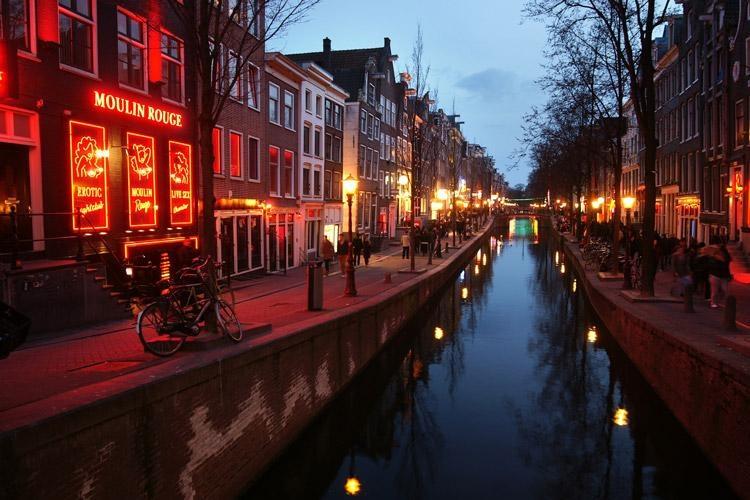 Amsterdam
If you've never been on a 'Dam Stag', then you and the boys have been missing out. Rightly famed for its more risqué offerings, such as its 'coffee' shops (ahem) and its bustling red light district, Amsterdam is also one of Europe's most beautiful cities, with a range of boys' bonding activities to keep you busy until the big nights out can get underway. Like all the cities on this list, it is crammed with watering holes that are sure to give the groom a trip to remember. It's also famed for its hospitality and is incredibly tourist friendly.
Whether you don your beer goggles and take a stunning canal cruise, rent some bikes and breeze along the winding streets or just fancy getting some of the best lap dances in the world, you simply can't beat the Amsterdam stag experience.
All five of these fantastic stag destinations offer all you could ever need to create a stag that'll be sure to have the lads talking for years to come. Bursting with amazing pre-drinking activities, the best bar crawls on the continent and the perfect hangover cures, it's almost as if these cities were designed with the perfect stag do in mind! And with plenty of great websites to ensure booking is a cinch (like www.teletextholidays.co.uk), you'll be setting off and getting the first round in no time.