Mindful Adventure Travel Specialist Recal Travel harnesses the power of adventure, nature, and mindfulness coaching to help travelers recalibrate with curated, retreat-style trips. Recal's 2022 adventures are like no others, including unique ingredients such as Quiet Parks, Dark Sky Reserves, and Breathwork. These innovative journeys come at a time when people need it most.
Space is limited for their 2022 season, with only 66 spots set to become available January 11th. Recal (short for "recalibrate") is headed to locations that not only offer adventure, but they're also a few of the last remaining forms of pure nature, with trips to Glacier National Park (awarded a Dark Sky designation and Quiet Park nominee by Quiet Parks International), Anza-Borrego Desert (Dark Sky Park), and the Boundary Waters Canoe Area in northern Minnesota (also a Dark Sky and Quiet Park nominee). Each location brings something different: desert landscapes, glacial-fed lakes and mountains, thick forest lakes and rivers, rainforest-like terrain.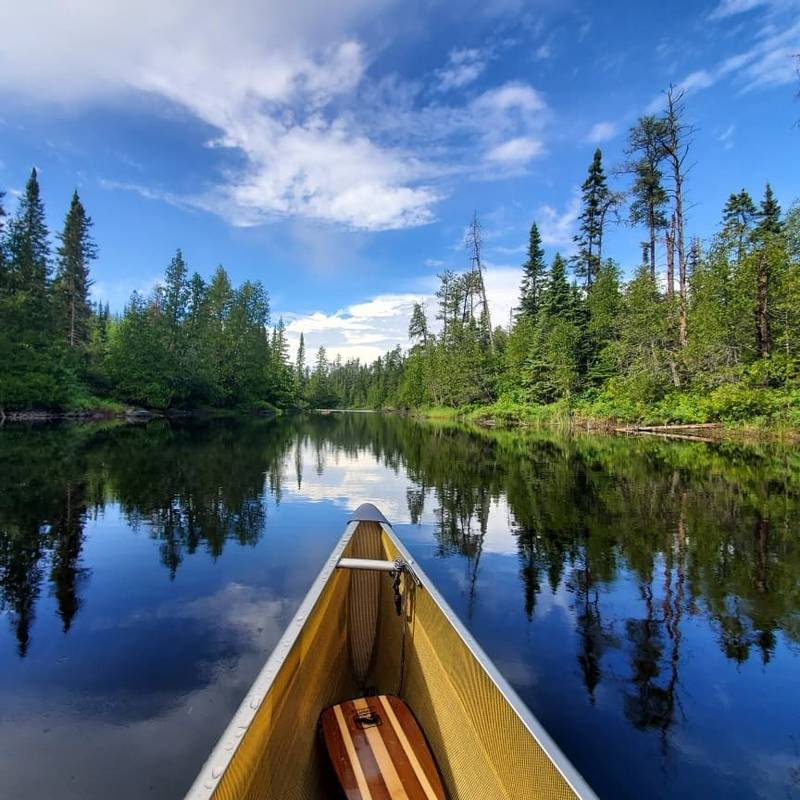 Retreat Adventures Open For 2022
May 27-30 - Dark Sky Series: Desert Camping and Hiking in Anza-Borrego State Park, CA - https://www.recaltravel.com/trips/dark-sky-series-anza-borrego/
June 2-7 - Quiet Park Series: Glamping, E-biking, and Forest Bathing in Glacier National Park, MT - https://www.recaltravel.com/trips/quiet-park-series-glacier-national-park-montana
June 10-13, 15-18, 20-25 - Quiet Park Series: Canoe Camping in the Boundary Waters Canoe Area Wilderness, MN - https://www.recaltravel.com/trips/quiet-park-series-boundary-waters-canoe-area
June 15-19, 20-23, 24-28 - Recal Signature Series: Backpacking in the Hoh Rainforest, Olympic National Park, WA -
https://www.recaltravel.com/trips/signature-series-hoh-rainforest-olympic-national-park/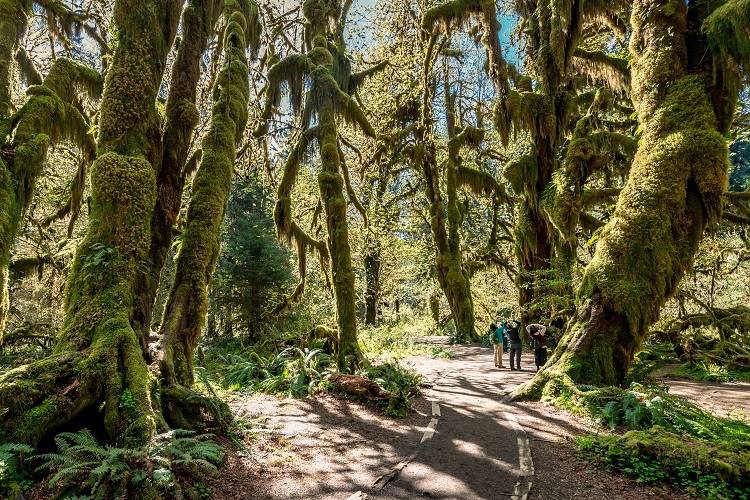 Recal's mindful adventures enable travelers to center themselves, renew their sense of energy, and recalibrate their mind and body. Recal Coaches guide attendees through mindfulness practices, in particular breathwork. Breathwork exercises have many mental and physical benefits, not the least of which is how it enables you to be more present and self-reflective in the moment – as opposed to ruminating on past or future issues.
Pandemic or work-related stress and heavy workload cause burnout and can dangerously impact our health. Recal, whose new travel concept is called "Mindful Adventure Travel," has a mission to help combat the effects of burnout. Each itinerary contains mindfulness-based activities, which are guided by a certified Recal Coach, and help rejuvenate both mind and body.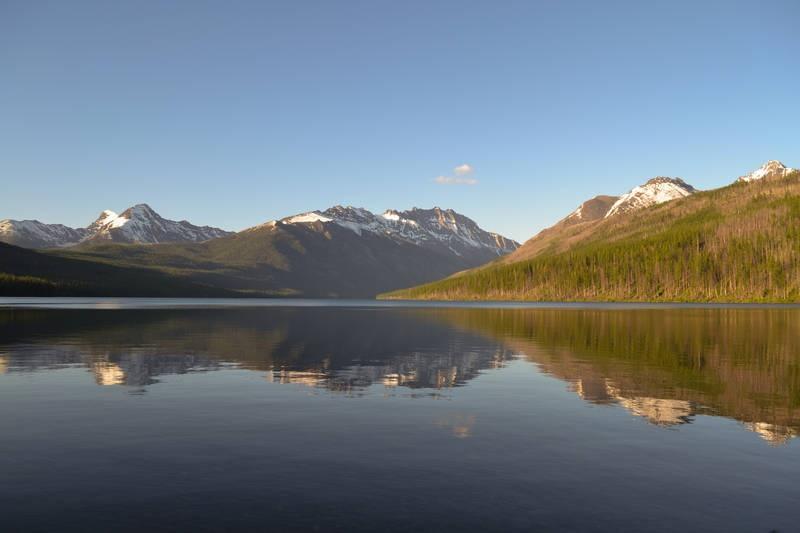 Lorubbio is a new breed of purpose-driven entrepreneur. His past work experience – a two-time founder, three-time CEO, and formerly burned out executive – has led him to a fundamental shift toward wellness and adventure travel. Being the savvy entrepreneur that he is, Lorubbio took a pause, reconnected with his authentic self through breathwork, nature, and mindfulness practices and founded Recal to help people that are facing a similar burnout situation.
In addition to breathwork, Recal introduces guests to other mindfulness practices on each trip, such as journaling in their custom Recal Journal. They also provide coaching sessions to prepare for an upcoming trip and guidelines for how to remain calibrated -- and keep burnout at bay -- after the trip ends.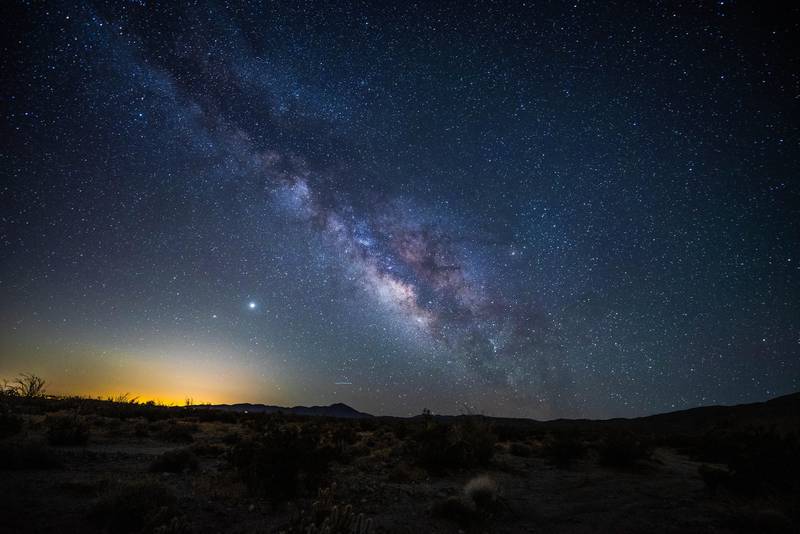 Recal's guided trip options, which span three to six days depending on itinerary, are available online at www.recaltravel.com and start at a price of $1,950. All 2022 trip options are based in the U.S.