For most guys that have heard of Wicomico County, Maryland it's just a quick stopping off point while headed to the beaches of Ocean City. However, I got a chance to spend a few days here last week and like a lot of "stopping off points" there's some cool stuff to explore and fun people to meet. Here's seven things guys won't want to miss in Wicomico County!
Whether you are visiting Salisbury and Wicomico, Maryland for a guys weekend or simply a stopping point on the way to Ocean City, here's some fun things that I know you'll enjoy as much as I did!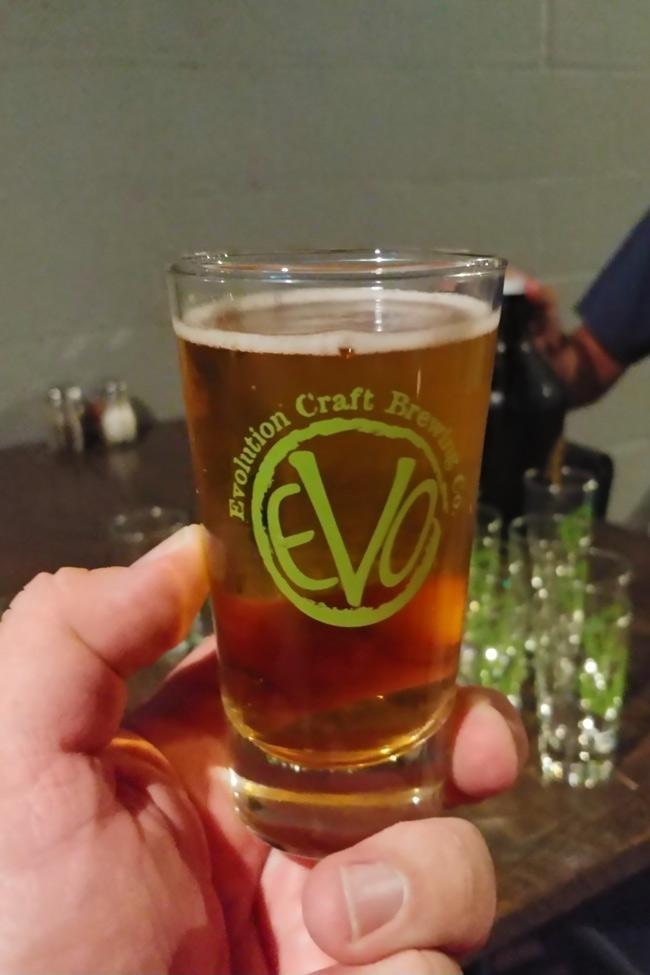 Craft Beer and Wine
Wicomico County is home to two breweries and a surprisingly excellent winery - Bordeleau Vineyards too. We spent some quality time at Evolution and found that not only did they have some great beer including innovative sours and very hoppy IPAs that the food was excellent here as well. In addition to Evolution Craft Brewing, make sure to also visit Tall Tales Brewing where they celebrate legendary figures such as John Henry and Sasquatch!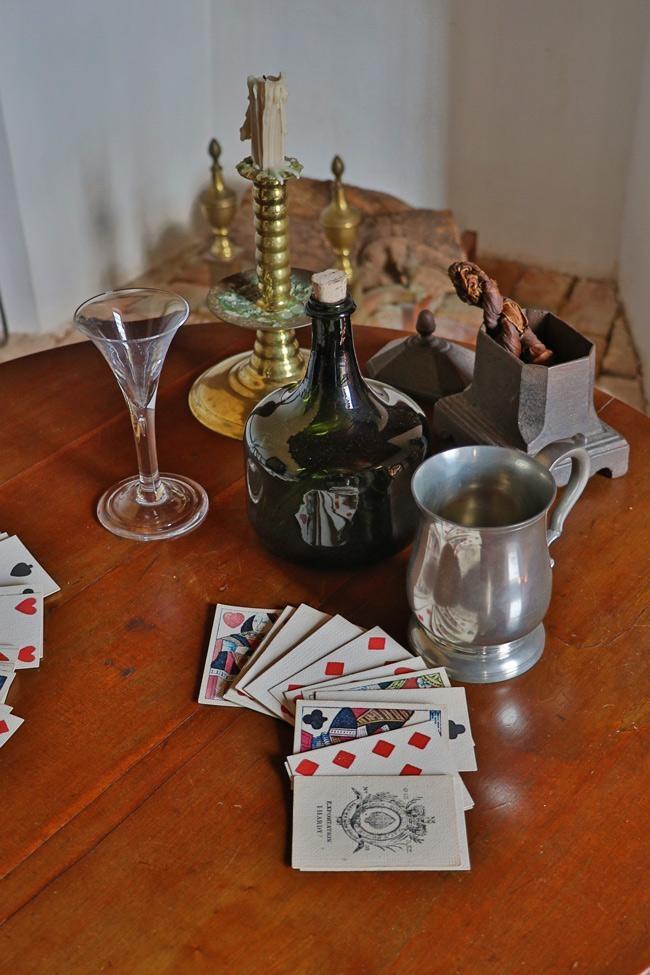 Step Back In Time To Pemberton Hall
Normally I wouldn't include a 17th-century plantation house like Pemberton Hall as a highlight for guys to check out but bear with me on this one. While walking through the house and talking with the guide I starting thinking about what life was like back then for the man of the house. They passed the time playing cards, drinking, and smoking by the fire. As part of maintaining the plantation they also farmed tobacco, brewed beer and ciders and distilled whiskey. While you might have to dig a little bit to get these elements out of the guide, the lady giving our tour was super knowledgeable and fun to talk with about these topics, so ask away!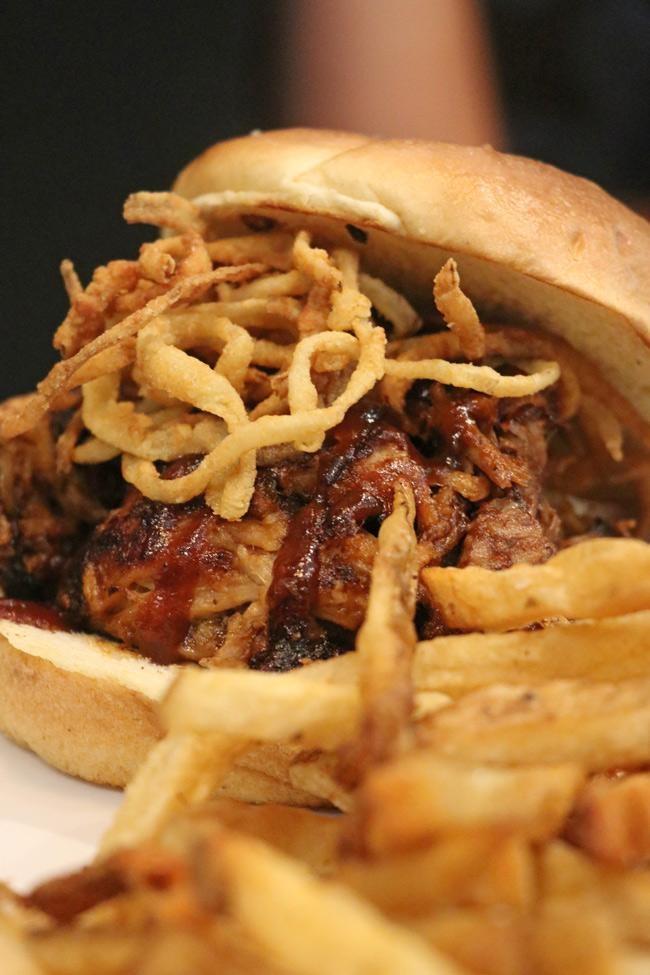 Roadie Joe's Bar & Grill
Located right in downtown Salisbury, Roadie Joe's Bar & Grill is a great place to grab lunch. Highlights from our lunch included this BBQ pork sandwich and the crab topped mac and cheese. So good!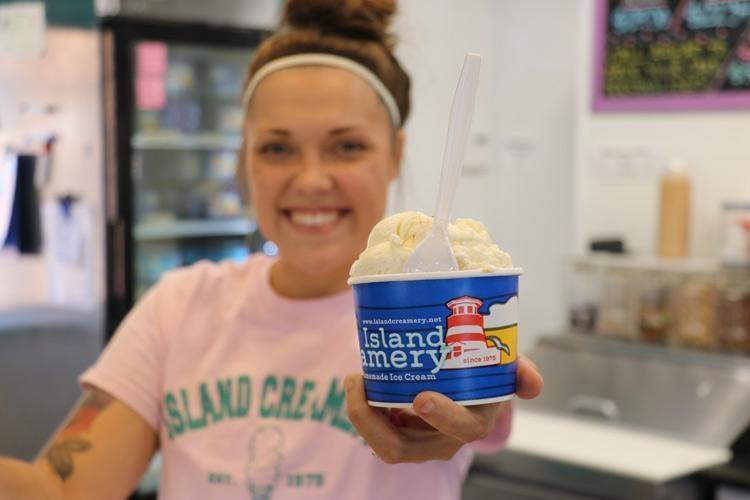 Island Creamery
I'm not joking here. Island Creamery had some of the best ice cream I've ever had. With innovative flavors and creative titles plus fun servers this is a must-visit on a hot summer day ... or even a cold and dreary winter day since ice cream this tasty is always a good idea.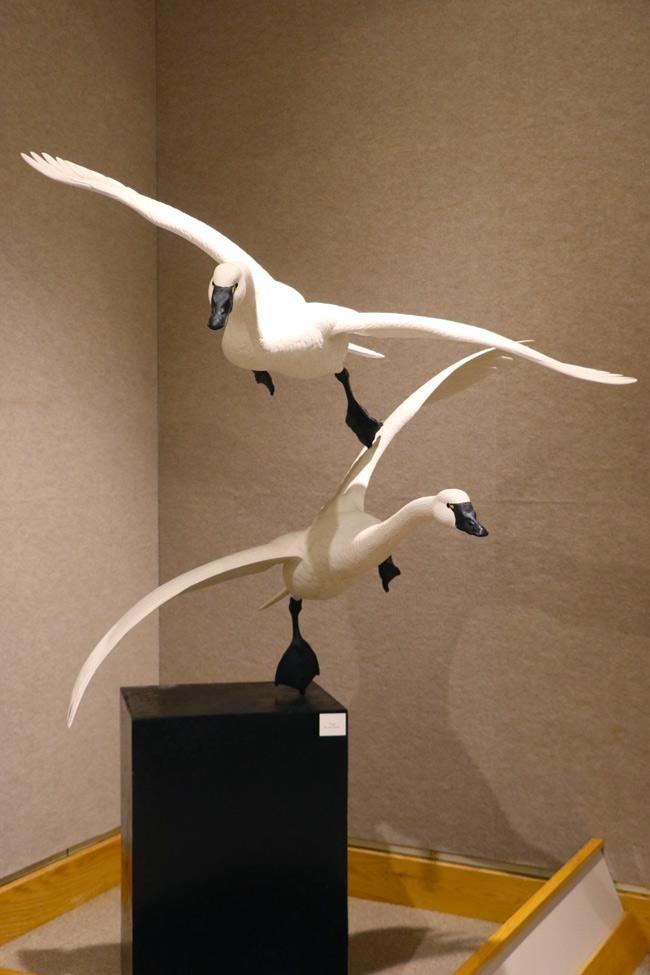 Ward Museum of Wildfowl Art
Along with crabs and chickens, the Chesapeake is one of the best places in the country for birding. While some like to hunt with a camera and others with a gun, The Ward Museum is a great place to explore the art and heritage of decoys, calls, and other art from the wildfowl industry.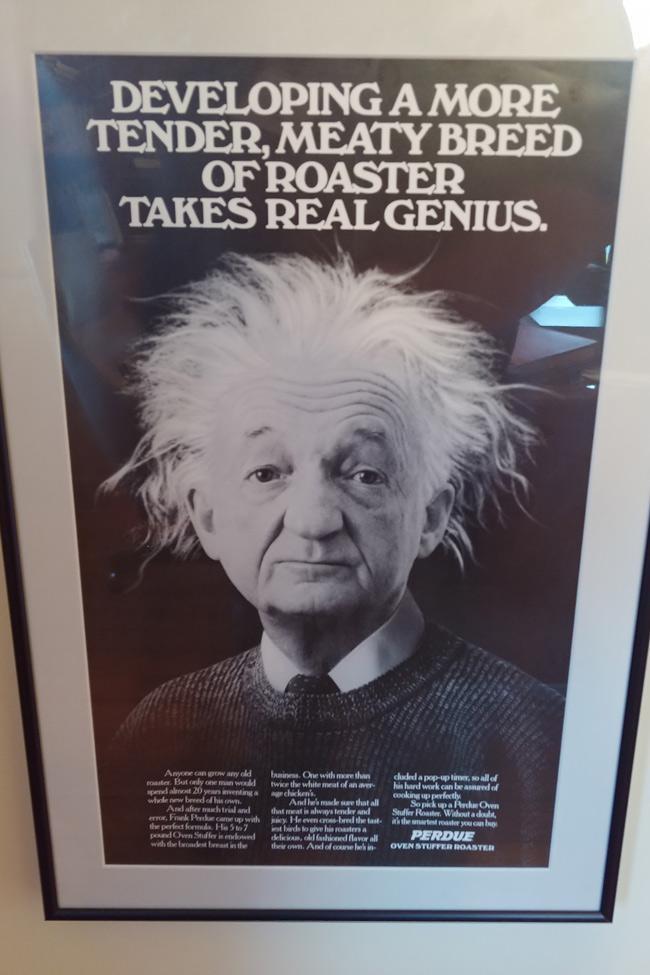 Perdue Family Farmhouse
Salisbury, Maryland is the home of Perdue Farms and the iconic farmhouse featured on their logo is located here as well. This is the home built by Arther Perdue, the founder of Perdue Farms and is across from the original headquarters of the company. The farmhouse is listed on the Maryland Inventory of Historic Properties and you can drive by and see the outside of the property. In January of 2020 however, the property will be more open to the public for tours. Stay tuned for more details. To find the Perdue Farmhouse, head east on Old Ocean City Rd (346) from Salisbury, MD and you'll find it on the left side of the road just east of Route 50/13.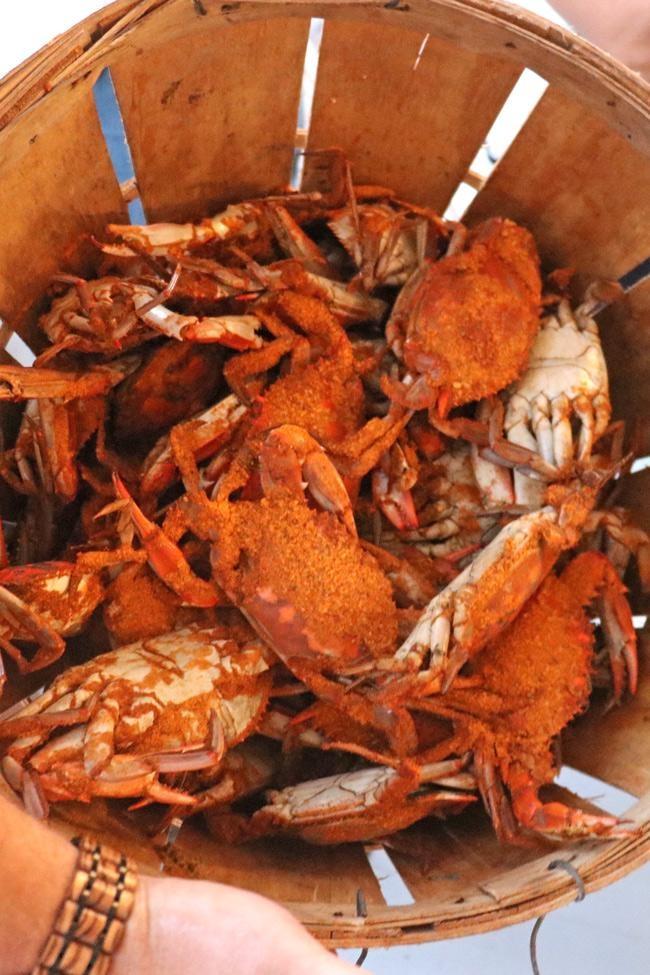 Fishing and Crabbing Charters
Last, but certainly not least - while no visit to Maryland's Eastern Shore is complete without cracking into some fresh local blue crabs we think it would be even better to go catch them yourself. Luckily there are several options for blue crab and fishing charters in the area. For recommendations, make sure to visit the Wicomico Maryland Tourism website.
The fun thing about this area is that you have exceptional fishing in the Chesapeake Bay ... but you are also close to the ocean if you want some deep fishing too. Fish you can catch here includes Striped Bass, Bluefish, Perch, Croaker, Spot, Drum.
For those of you who are patient and willing to try something new - you can try crabbing the way I learned. Simply buy a net, some string / twine and a pack of chicken necks. Tie the twine tightly around the neck and lure the crabs close enough to sweep them up in the net. It takes patience but when you want to catch crabs and you've got no crab pot of boat, it's a lot of fun! Please make sure to follow all regulations when crabbing ... just as you would with any other fishing or hunting activity.