A road trip with the guys to explore some new part of the country seems like a slam dunk choice of a guys' weekend getaway. Unlike flying somewhere, there's no big upfront cost to worry about and that gives the immediate notion that it's a cheap way to spend some time together. While this is generally true, road trips have some significant expenses that you need to take into consideration such as price of fuel, wear and tear on the vehicle, food, and lodging along the way.

Gas Prices Can Add Up Quick
Luckily, we've got a secret weapon in our arsenal – Esurance Fuelcaster. Fuelcaster is Esurance's gas pricing prediction website, allowing us to search for the closest and cheapest gas stations. It's simple and easy – plus it's free to use.
Fuelcaster is a great tool for gathering intelligence about the price of gas "where you are" by using it on your mobile device, but you can also take your planning to the next level by mapping out your route at home (or in the hotel along the way) and adding in the zip codes of places where you'll be needing to stop. This way you'll know in advance where to find the best prices on gas, saving you time and money.
For instance, if you know that your tank will be only 20% full just before entering into California from Nevada, you can use Esurance Fuelcaster to look for a place near the Nevada border to fill up. While you might not "need to" fill up yet, by filling the tank 80% with a far cheaper gas you can ultimately save significant amounts of money on a long road trip.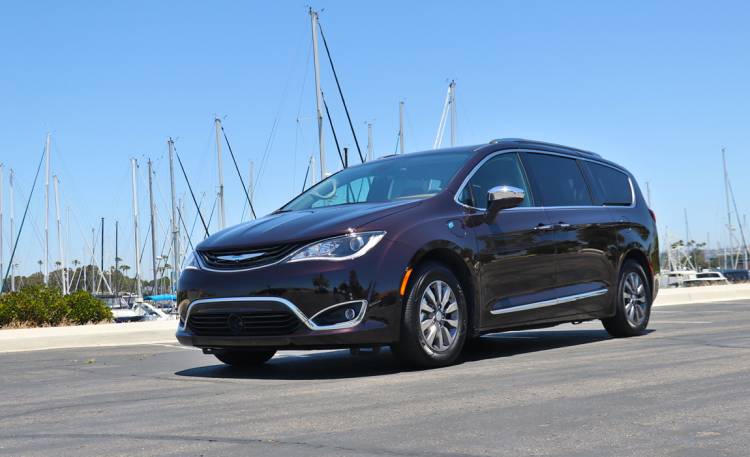 Think About Wear and Tear on the Vehicle
We often forget about the fact that simply driving our cars reduces the value and brings regular maintenance issues that much closer with every mile we drive. If it is going to be a long road trip, take this into consideration with your group and don't just "donate" your car for the cause.
An alternative would be to rent a car for the trip and this can be pretty cost-effective depending on where you are going and when. Plus, that way you can just split the cost vs having arguments about how much each guy should pay for use of your car. (Not to mention, depending on the age of your own vehicle, you could rent one with all of the latest bells and whistles for a more comfortable trip.)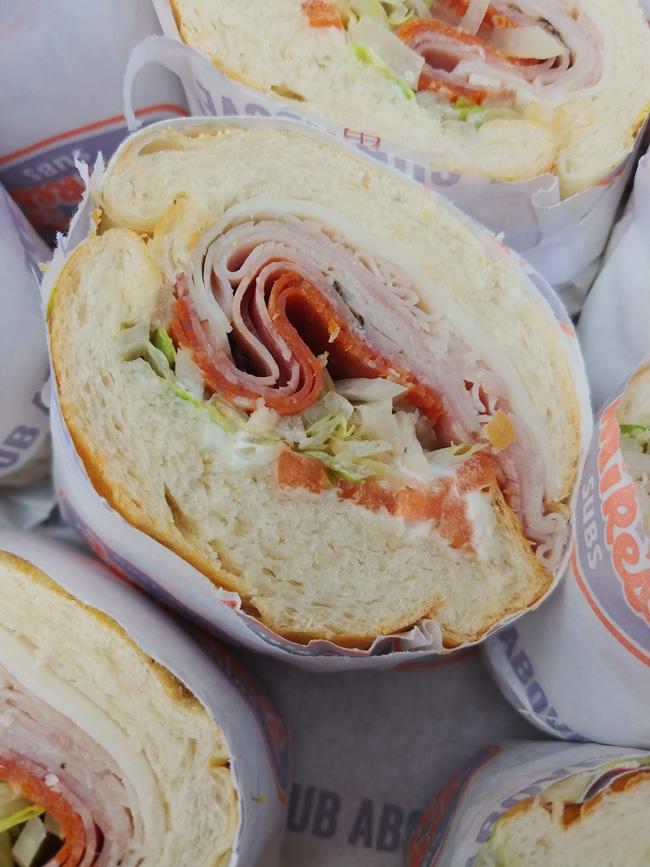 Food and Snacks
While this is generally up to each individual guy to decide how much they want to spend, I find that I always spend way more than I intend to on snacks during a road trip. There's something compelling about sitting in the car with some candy, chips, or fast food and unfortunately that can add up quickly too. My recommendation here is to hit a grocery store before you leave town and stock up on drinks and supplies. You might even buy some sandwiches for lunch before you leave.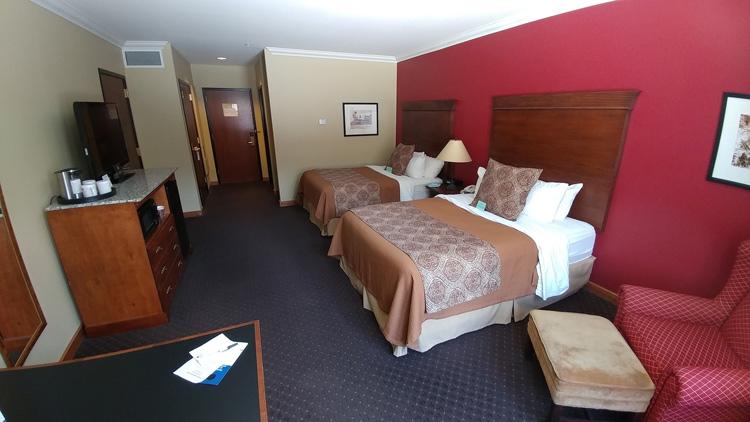 Lodging
I'm not sure what happened to all the safe but cheap hotels out there. At one time I knew I could depend on certain brands to offer no-frills rooms at a budget rate without having to share a room with cockroaches. Today however it seems like the offerings from all the major brands have gotten significantly nicer than they once were but are also more expensive.
There are a few ways to address this expense item while budgeting for your road trip:
Look for a cheap property and just suck it up … you are men, right?
Look for hotels where a hot breakfast is included and plan to share a room.
Look for a deal on a suite hotel.
The third option might be the best option depending on how many guys are in your group. Typically these hotels offer large rooms with three beds and space for a fourth bed to be added if needed. Plus, they almost always have a substantial hot breakfast and that saves money the next day for you and you can even grab some fruit or bagels as a mid-morning snack!