There are European vacations and then there are ones that include a visit to Dracula's Castle as well as the one that was used in Bram Stoker's Dracula, while touring through Romanian and Bulgarian villages, enjoying local food, and learning about customs from this unique culture that dates back thousands of years.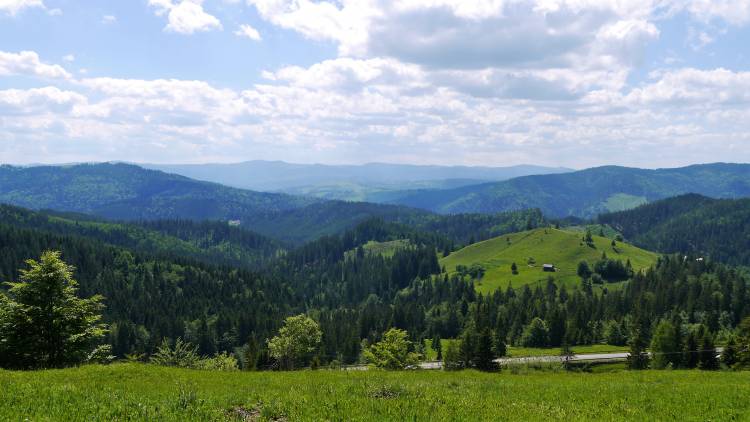 MIR Corporation is excited to offer a 16-day tour exploring the complex history and fascinating cultures of Bulgaria and Romania. Guests will discover the luminous frescoes of painted monasteries, smell the fragrance of the Valley of the Roses, and visit Bran Castle in Transylvania, which served as Bram Stoker's model for Dracula's ancestral home.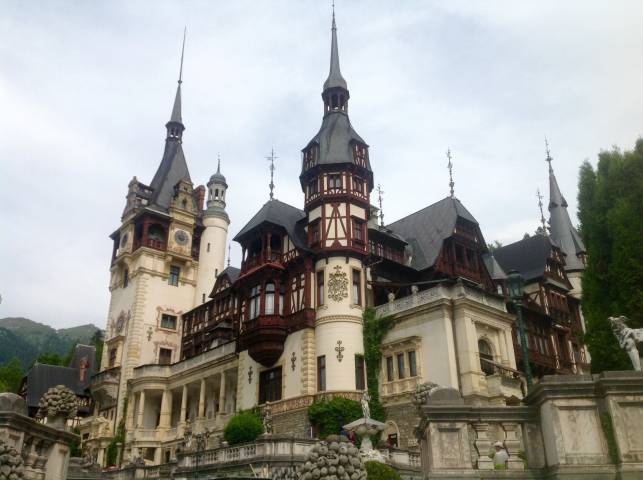 The journey begins in Sofia, Bulgaria, a city with more than 7,000 years of history, where guests will visit the serene Rila Monastery, founded in 927 as a retreat for hermits. A trip to the Thracian settlement of Plovdiv with its ancient Roman and 19th-century architecture follows, before setting off through the beautiful countryside of the Valley of Roses toward Veliko Tarnovo, capital of the 12th century Second Bulgarian Empire. Here, the remains of the Royal Fortress still stand at the top of Tsarevets Hill.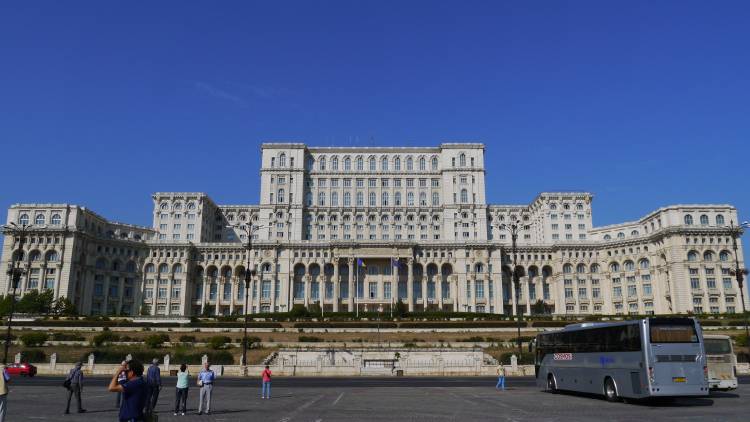 After crossing the Danube River into Romania for a tour of its capital, Bucharest, guests will visit the 1,100-room Palace of the Parliament. This vast palace took 13 years to build. It is the world's second-largest administrative building (after the Pentagon) and former dictator Nicolae Ceauşescu's most infamous creation. Next head north to Transylvania, a land of mixed Hungarian, Romanian and Saxon heritage.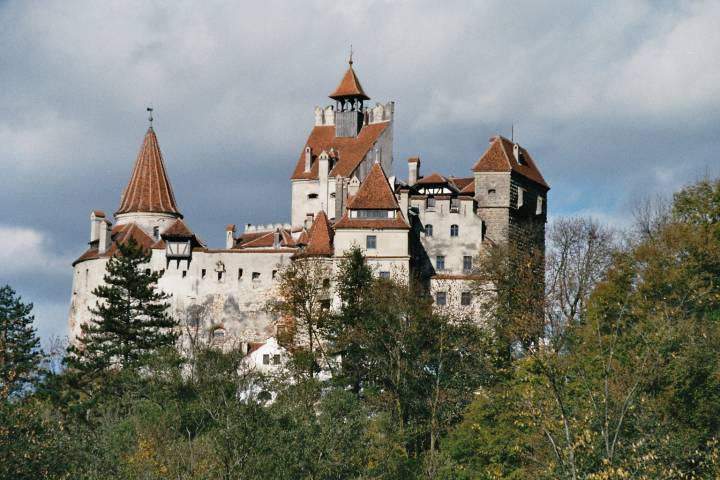 Highlights include touring the German-influenced 19th century Peles Castle; exploring the birthplace of Vlad Dracul in the citadel of Sighisoara; visiting Bran Castle, whose Gothic stone walls, towers and secret passageways came to embody the popular image of a Transylvanian vampire castle; admiring the UNESCO-listed painted monasteries of Bucovina; and learning about legends surrounding the Byzantine-style cathedral in Curtea de Arges Monastery.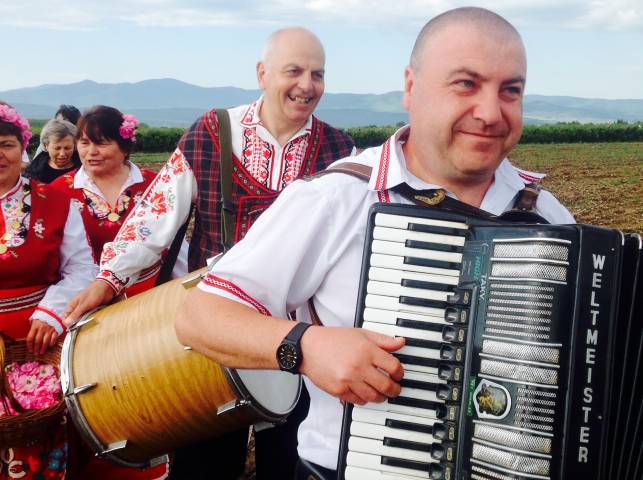 The tour is slated for June 2-17, 2020 and starts at $7,095. For more information on how to book this adventure, please visit MIR Corporation or call your travel agent.