Puerto Rico is a fantastic place to visit and one that is shockingly close to the mainland United States ... but feels like it is a world away. Aside from the fact that it has all the great things that make the Caribbean so wonderful, since it is part of the United States there is no need for a passport if you want to visit. From rum tours to diving, hiking in the rain forest or paddling through bioluminescent waters this island is absolutely one you need to visit this year!
My first experience visiting Puerto Rico was several years ago where I added a few days before a cruise to explore the island. Next fall though, I'm headed back there and I can't wait. Here are some of my favorite things to do for an awesome Puerto Rico guys weekend.
Puerto Rico is Home to the World's Best Rums, So Make Sure to Try Some
A visit to Puerto Rico is complete without tasting the amazing rums born here. One of our favorites is Don Q and they have more than 150 years of distilling heritage on the island. They also have a complete portfolio that includes flavored rums, aged rums, and Oak Barrel Spiced Rum. In fact, while there are many rivals, Don Q is the best-selling rum brand in Puerto Rico. That says a lot considering Puerto Ricans know a thing or two about great rum.
While San Juan is famous as a great place for bar hopping and partying, the reality is that there are great bars in pretty much every town in Puerto Rico.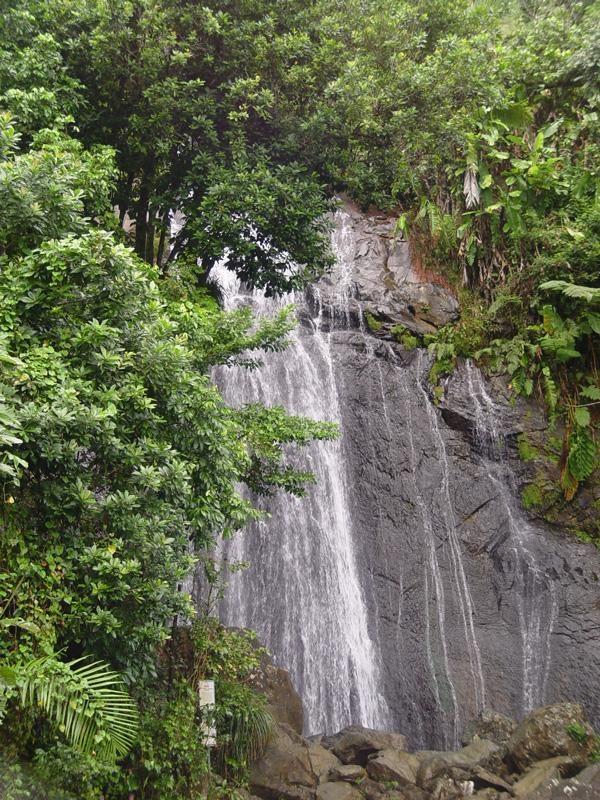 Hike El Yunque National Forest
If you've ever wondered what it might be like to hike through a rain forest, here's your chance. With rain falling all year round and an average temperature of 80 degrees, this is going to be a wet and challenging hike. However, the bravest among you will be rewarded with the chance to see some amazing sites including waterfalls, tropical flowers, beautiful birds and other incredible terrain that few others have explored.
Kayak Though Mosquito Bay in Vieques
There are only five places in the world with this natural phenomena where a bio-luminescent algae found in the water glows at night and three of them are found in Puerto Rico! In 2008, the Guinness Book of World Records declared "Bio Bay" on the southern shore of Vieques to be the brightest in the world. Left undisturbed, the water is black at night due to the minimal ambient light. However, as soon as you tip your hand or a paddle into the water thousands of points of light will begin to glow all around you as a reaction to the movement.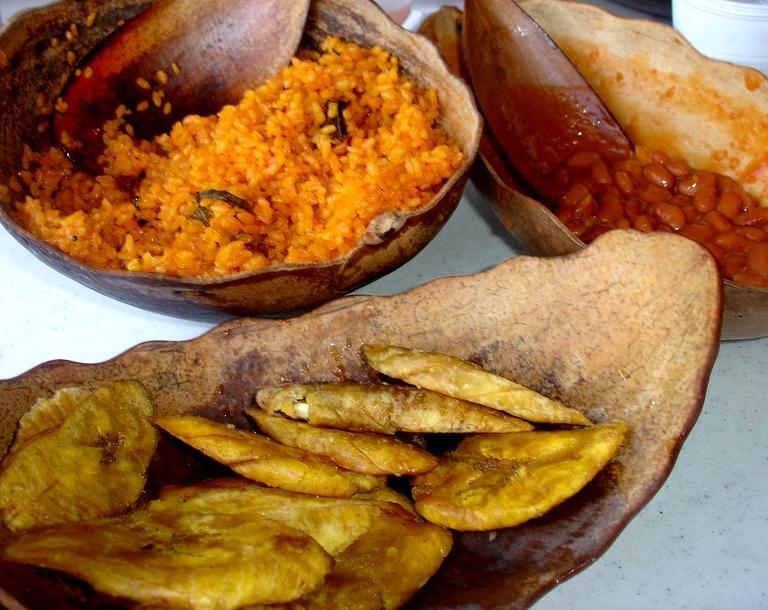 Try Some Local Puerto Rican Food
One of my favorite aspects of visiting Puerto Rico is the food. The cuisine here is an interesting mixture of African, Spanish, Caribbean, and American influences that is extremely delicious (if not always the most healthy). I'm sure there are some fabulous gourmet restaurants here but I love the more authentic foods here like mofongo (mashed green plantains mixed with spices and meats), pasteles (Puerto Rican tamales made with plantains, squash, and roots), and for breakfast a pan de mallorca (sweet yeast roll dusted with powdered sugar).
Fly Over the Rainforest on La Bestia - World's Longest Zipline
Toro Verde is an eco park where you can explore the rain forest from new angles as you traverse a ropes course with extreme obstacles to "The Monster", a 2.5 kilometer long zipline. In fact, The Monster is so long and so fast that they make you wear goggles to protect your eyes and a special harness that allows you to lay flat and spread your arms as if you were actually flying through the air.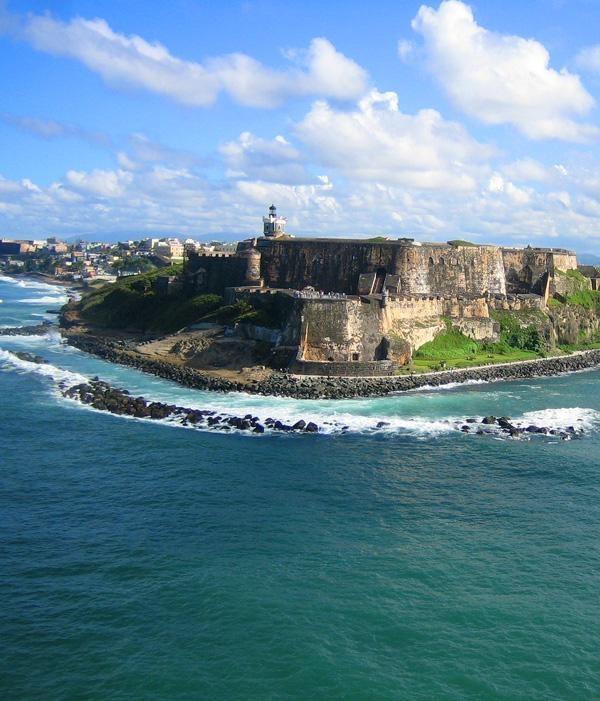 Explore The Fortress of El Morro
Construction on the Castillo San Felipe del Morrow was begun in 1539 and has defended the port of San Juan from pirates and foreign invaders for hundreds of years. Now you have the opportunity to explore it's walls and armaments as you gas out towards the ocean from one of San Juan's best views.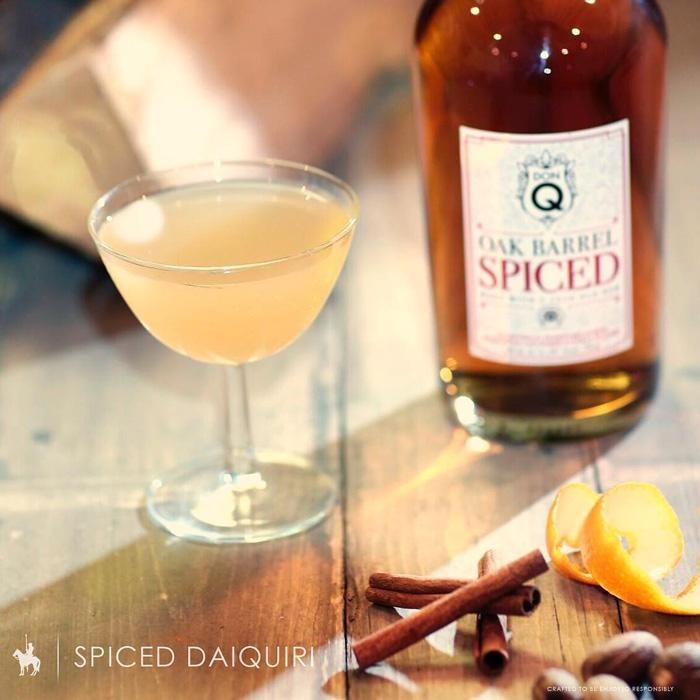 You Can Enjoy Puerto Rico At Home Too!
While obviously less fun than actually visiting the island in person and exploring on your own, the idea of sitting back and relaxing with a spiced daiquiri featuring Don Q Spiced Rum sounds pretty darn good too!
Here's a recipe to get you started ...
Don Q Spiced Daiquiri Recipe:
1½ oz. Don Q Spiced rum
1½ oz. Lime juice
¾ oz. Vanilla simple syrup*
Two Drops of Angostura bitters
Shake rum, juice, syrup, bitters and ice. That's it, there's no blending in a traditional daiquiri and that means that it is important to use a good rum like Don Q Spiced as the spiritual base!