Guest Post from a Man Tripping reader: Getting married last year enabled me to go on an epic stag do to Edinburgh that will long in the memory. Why? Check out the itinerary to see what me and my three closest buddies got up to in the Scottish capital, where he stayed in one of many spacious Edinburgh cottages ideal for small groups.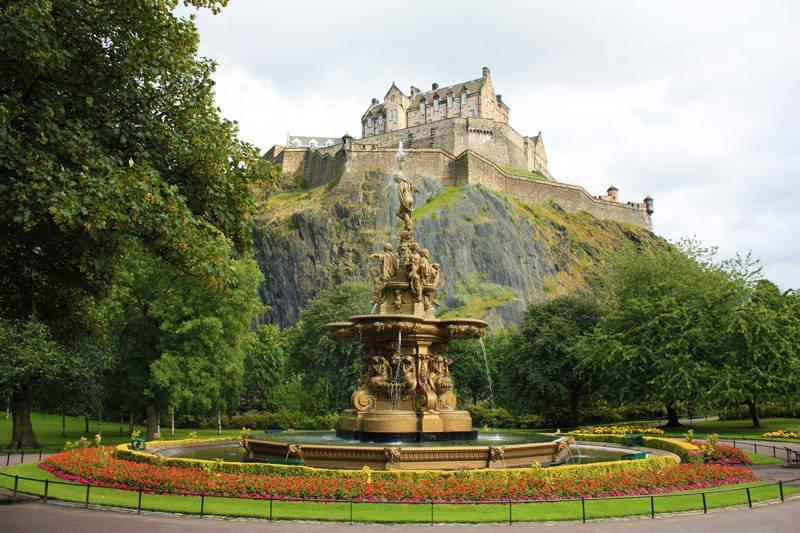 Thursday
Start as you mean to go, as the saying goes – and we certainly did that. As soon as we arrived at Waverley train station smack bang in the heart of the city centre, we dumped our bags at the type of charismatic Scottish cottages perfect for making a temporary home in for a few days and headed straight out to get stuck into a national delicacy. <
Scotch whiskey may not be everybody's preferred alcoholic tipple, but me and my pals have enjoyed a dram since our university days. And, man, do the Scots make a mean drop of whiskey. We visited the Scotch Whiskey Experience Tour and went on a specially-booked course where we sampled all the various different types, which as you can imagine soon had a positive effect on us all.
It was then on to the Royal Mile to savour the atmosphere of some traditional Scottish pubs before ending up having an incredible Indian curry at a restaurant called Namaste Kathmandu. After a quick night cap in the Royal Mile Tavern we turned in for the night as we had an early start ahead of us.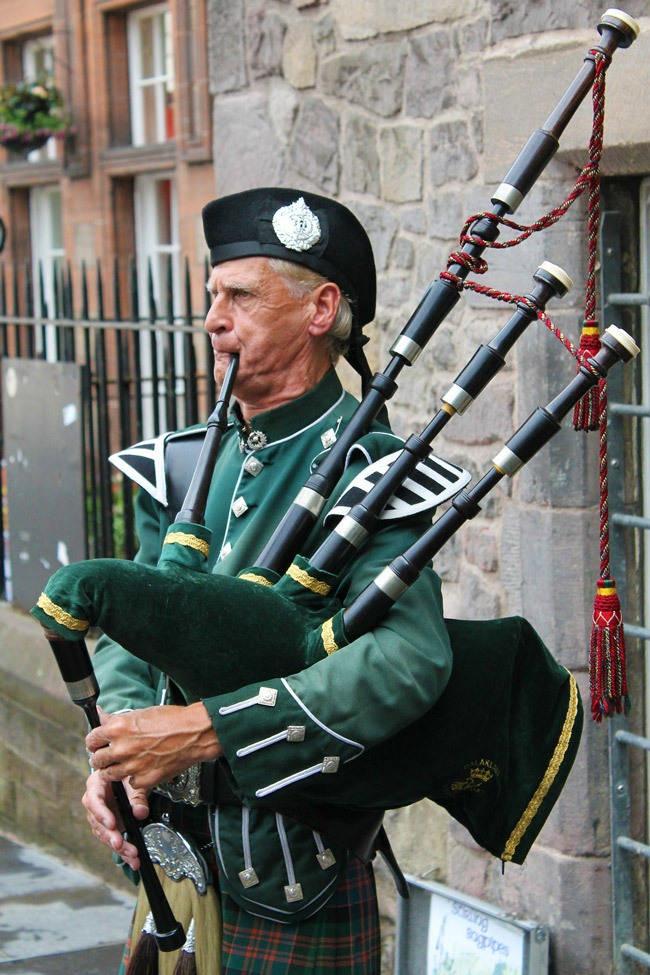 Friday
None of us had ever been paintballing until the Friday of our bumper weekend and, quite frankly, we weren't exactly relishing the prospect of running around or crawling in a muddy field after enjoying probably one or two more whiskeys than we should have. Luckily, a caffeine boost quickly pepped us up and off we went in a taxi to the Bedlam Paintball site where we instantly met another stag group, albeit five times bigger than ours.
The two stag parties were paired together and then divided into two equal groups before battle could commence. We then slogged it out it over loads of different landscapes like a graveyard, disused double-decker bus, a fort, a river and all sort of other weird and wonderful make-believe scenarios. It was frantic. It was frenetic. And it was fun. Well, it was fun until myself and the other stag were stripped of our guns and then told to run off into the forest unarmed by one the safety stewards for a game of paintball hide and seek. Roughly 20 seconds later 20 or so guys came charging after us and we ended up looking like a Jackson Pollock work of art. Still, it was awesome fun and set us up nicely for the evening's entertainment, which proved to be painful for a different reason.
It's been a tradition for a long time among my friends that we force whoever's special occasion it is to dress up in a ridiculous outfit. Down the years we've had a vagrant, old person, Mr T, wrestler, George Bush and many, many more. Hardly surprising, then, that I was dreading Edinburgh in a way. Imagine my reaction when a red latex jumpsuit, blonde wig and make-up was presented to me in homage to Britney Spears. The hours that followed are easily the most surreal I've ever had.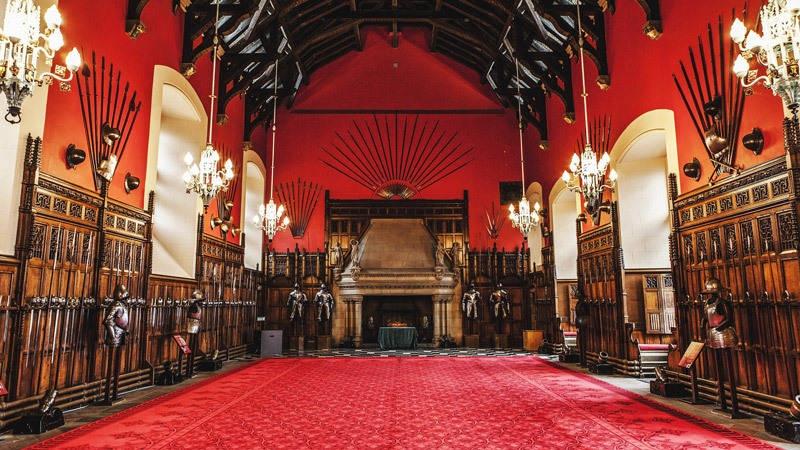 Saturday
I may have gone to sleep in the early hours looking like a butch Britney Spears, but I woke up resembling something out of The Rocky Horror Picture Show. It's amazing what difference a quick shower made and I was thankful to get back into my own clothes. Two heavy nights of drinking and shenanigans had left us drained, but if we thought we were in for a low-key Saturday we were sadly mistaken.
That's because my friend Steve had somehow managed to get the four of us tickets to the Edinburgh football derby that day between Hearts and Hibernian. We'd spoken to a few locals over the previous two days and were under no illusions that the atmosphere at the game at Easter Road would be tense. It was definitely that and then some. We sat amongst the 'home' fans in the Hibernian end and were captivated by the action on and off the pitch. Hibs lost 2-1, but the result mattered little to us. It was fantastic to experience such passion before we had one last trip to the Royal Mile.