No visit to Milwaukee is complete without a stop at Leon's Frozen Custard located in Oshkosh, Wisconsin - just outside of Milwaukee! Since 1947 they have been a center of the community and you'll see rich, poor, English-speaking, and non. This is a place that people come to, united by one thing ... a search for a great experience.
Whereas you find most places continue to search for that "next big thing" - Leon's Frozen Custard literally is already "the big thing". Their menu hasn't changed in 50 years and we're ok with that. When I used to live in Chicago, we'd drive up to Milwaukee and Leon's was always a top stop on our list. When we scheduled our #MenWhoBlog Kia TurboCharged Guys Weekend though, I knew this was a stop we had to make. After all, nothing is better that topping the night off with since delicious frozen custard.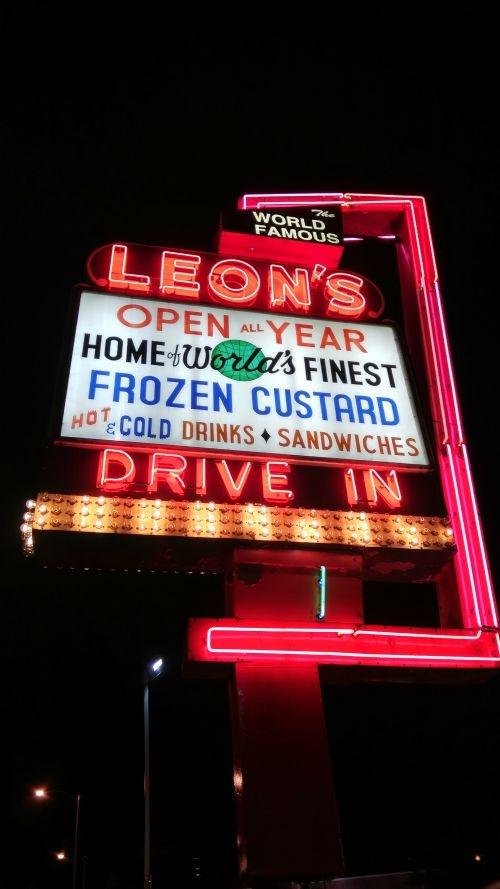 In addition to the custard, malts, and sundaes, Leon's also serves up burgers, dogs, nachos, and sandwiches. This includes their famous "Squealer" - a hot dog topped with ham and American cheese and the Barney Dog, topped with hot beef.
If you are on a diet, this is NOT the place to go! But OMG the food is awesome here.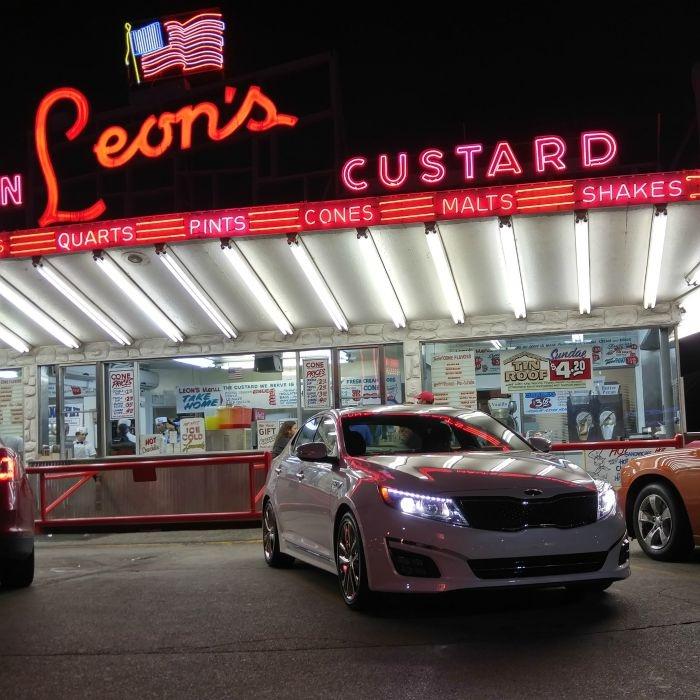 There is much confusion about Leon's and the "Happy Days" TV series. Many tour books and websites say that Leon's was the inspiration for "Happy Days" and while that is technically true, what they don't share is that it isn't this location. Unfortunately the original is no longer here, and this Leon's looks nothing like the one in the show, though it is only two years younger. However, it still retains that authentic 50's spirit and sense of community that crosses social and economic lines.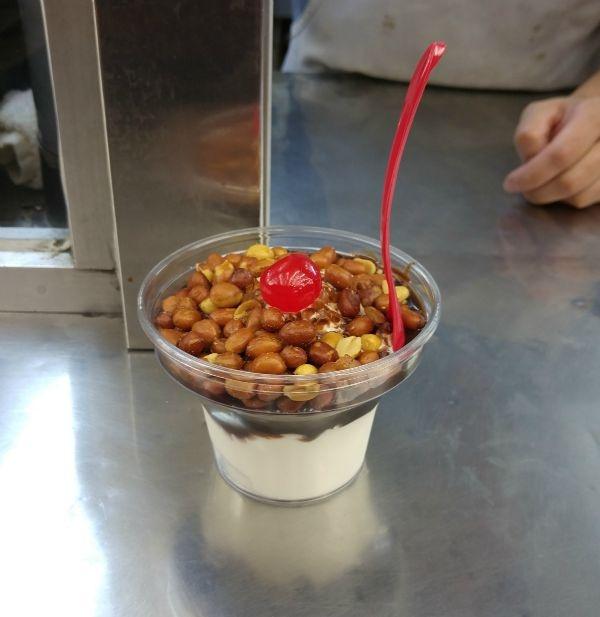 Of course, one of y favorites here is the Tin Roof Sundae - it's just loaded with Spanish peanuts and tastes so good!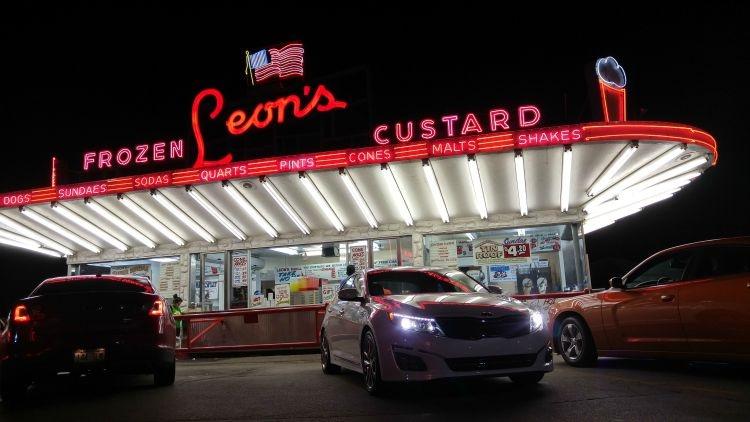 Next time you are in Milwaukee, make sure to add Leon's to your list of places to visit. You won't be disappointed.