High West Distillery was founded in by David Perkins and his wife, Jane. The former biochemist was inspired to open his own distillery after becoming intrigued by the parallels between distilling processes and his own work in biochemistry. This inspiration struck during a visit to Maker's Mark in Kentucky and soon the pair relocated to Park City, Utah because of David's love for the Old West and the town's history lost whiskey history. When opened in 2006, High West became the first legal distillery to open in Utah since 1870 and has quickly grown from a work of passion to one of the top craft whiskey distilleries in the United States.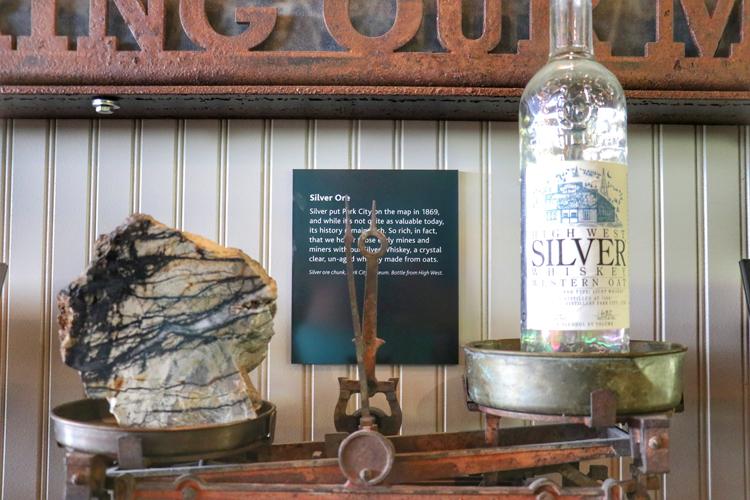 It's an interesting spirit and the first time I visited it could still be considered a small local distillery but in 2015 they opened the High West Distillery on Blue Sky mountain. This new distillery experience propelled them into a new era of both production ability as well as a destination beyond the High West Saloon in Park City where I first sampled their fabulous product. In 2016 High West was named Distiller of the Year by Whisky Advocate and they absolutely earned and deserve that honor.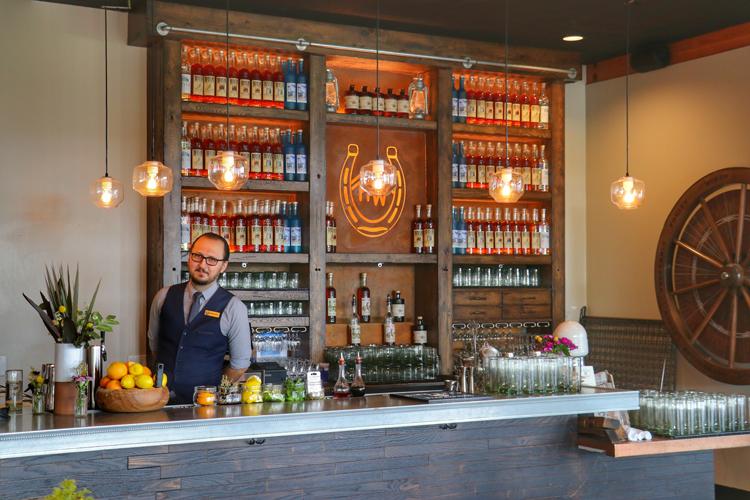 Today, you can enjoy their whiskeys in most liquor stores nationwide as well as locally in Utah there are saloons in the airport, Park City, and this new experience that sits at the top of Blue Sky mountain about 10 miles outside of Park City.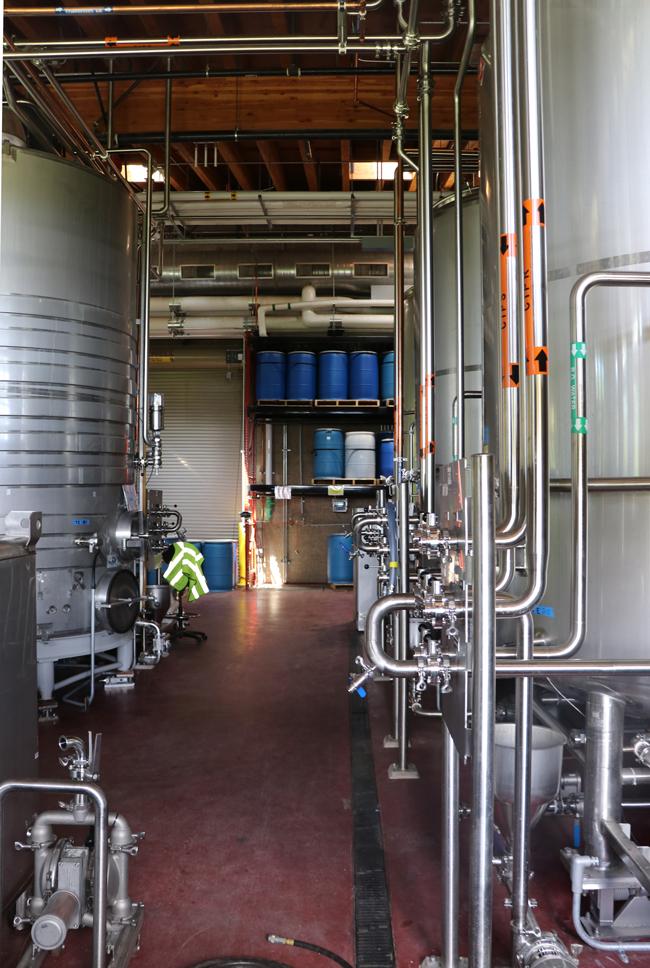 High West Distillery offers tours Wednesday-Sunday on the hour between Noon and 3pm but make sure to call the distillery for specific details.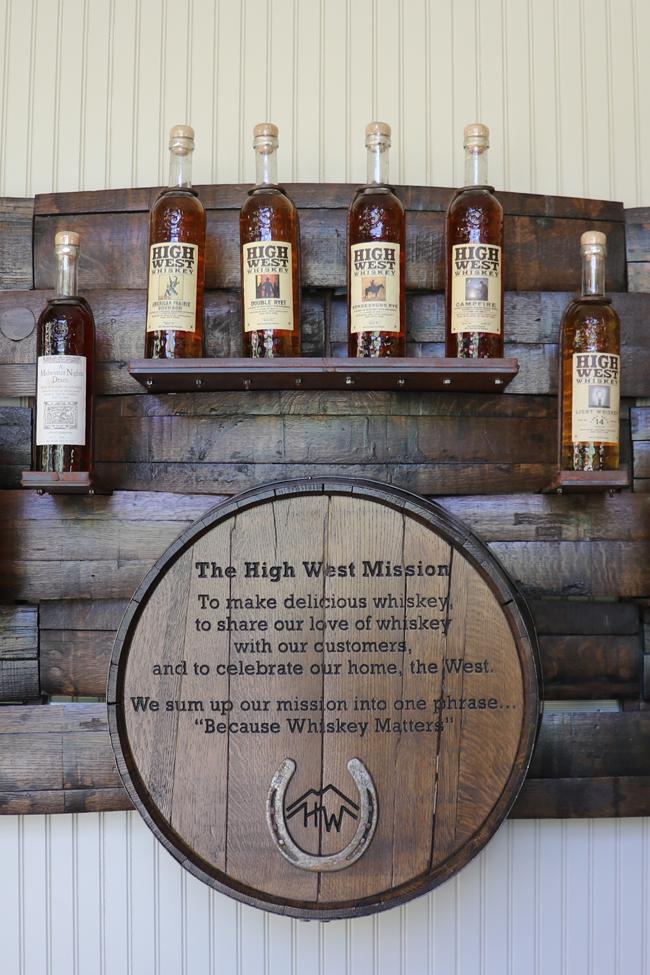 Frankly though, even beyond just the distillery tour itself the grounds, displays, and bar are fantastic. While some distilleries are simply production plants High West Distillery in Wanship, Utah is an Old West lifestyle experience. It is set at the top of a mountain, surrounded by a dude ranch complete with horse trails and a shuttle bus driver named Mr. Bill who could have easily been part of cast of a movie along with Jack Palance's Curley Washburn from City Slickers.