It is unfortunate that many wine drinkers don't have an opportunity to explore beyond the typical varietals that you see commonly on wine lists and American tasting rooms. Personally, that's a challenge for myself as well even though I absolutely love trying new things and exploring different perspectives on wine varietals from around the world. That's why I was excited to try three wines sent to me by Feudi di San Gregorio that showcase their white white portfolio.
Wine nerds recognize Campania Italy as a part of the country with a very impressive diversity of grape varietals - many of which are only found in this region. Located in the "shin of the boot", the Campania region also known as Campania felix literally translates to "happy land" and we can't help but think that comes from the variety of grapes, great weather, and beautiful coastline.
Feudi di San Gregorio was established in 1986 in Sorbo Serpico, a small village in the Irpinia region of Campania located new the infamous Mount Vesuvius.
While much of Italy is best known for their red wines, here I find some of my favorite whites - including Fiano, Greco, and of course my favorite, Falaghina. Unsurprisingly this is also what Feudi di San Gregorio chose to send for us to taste.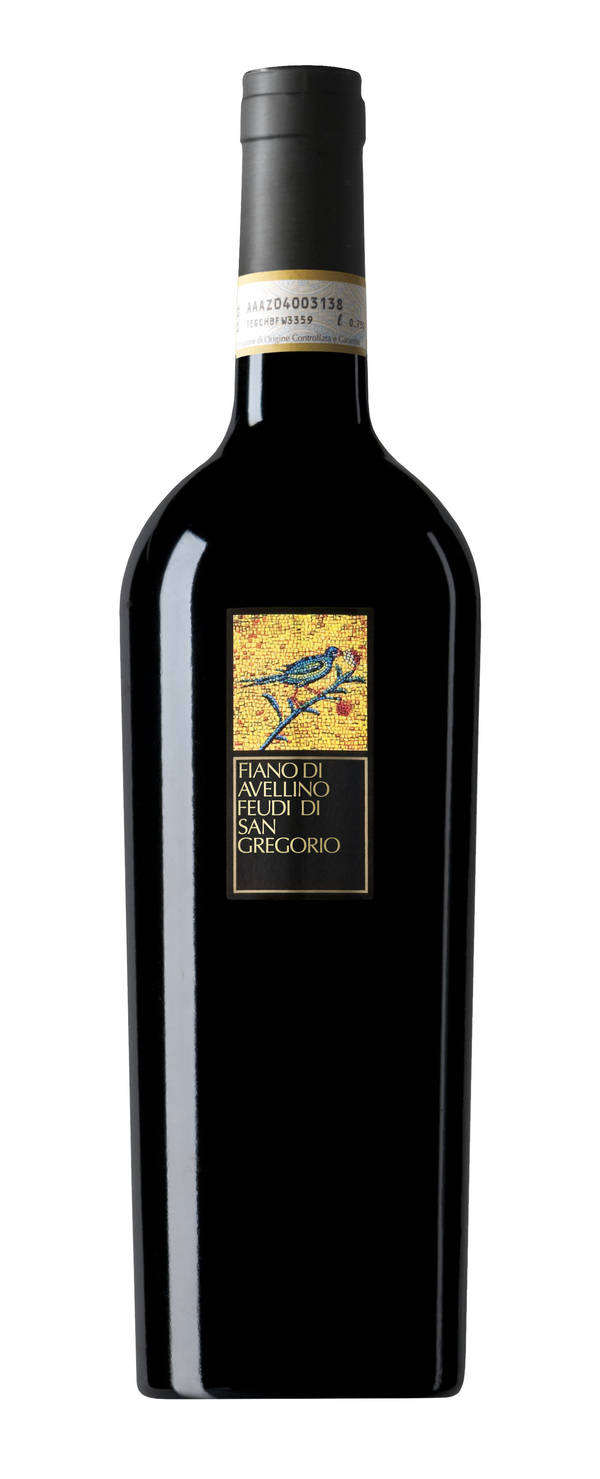 2019 Fiano di Avellino
This Fiano di Avellino is aged about 3 months in stainless steel on the lees with another in the bottle before release. The color is a definitive golden yellow with green reflections. There are sharp sensations of the Mediterranean: fresh flowers such as chamomile, yellow peach and candied orange. On the palate, there are typical notes of the softness of the vine that are supplemented by freshness and minerality.
This Fiano di Avellino has a freshness and minerality that is ideal for accompanying crab, shrimp and fish with sauces and grilled seafood.
ABV 13.5%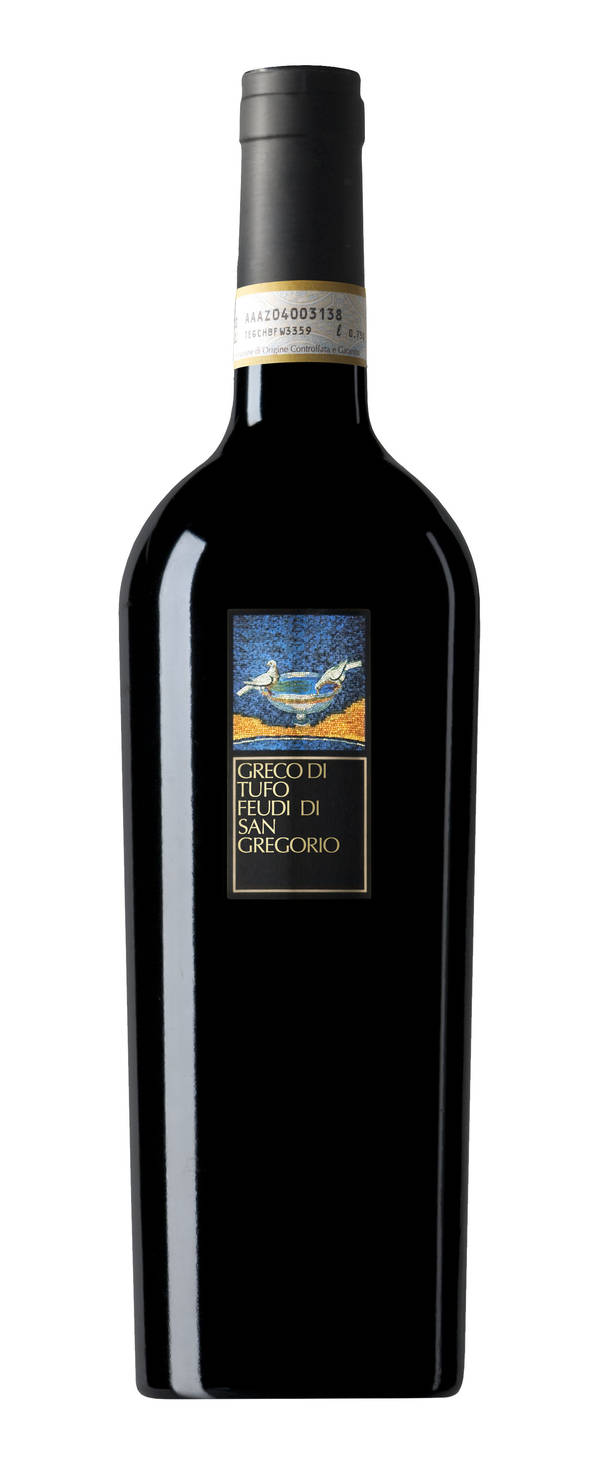 2020 Greco di Tufo
Another vintage that highlights the Campania region's indigenous grapes. The perfume is intense and persistent on this Greco di Tufo. One can recall in the nose clear sensations of fruit. For the taste, one immediately perceives the broad acidity and the spicy minerality, typical of a vine cultivated in Tufo. Immediately following, there are soft notes of balsamic.
The combination of acidity and minerality found in this Greco di Tufo pairs well with fish crudo, buffalo mozzarella, and white meats.
ABV 12.5%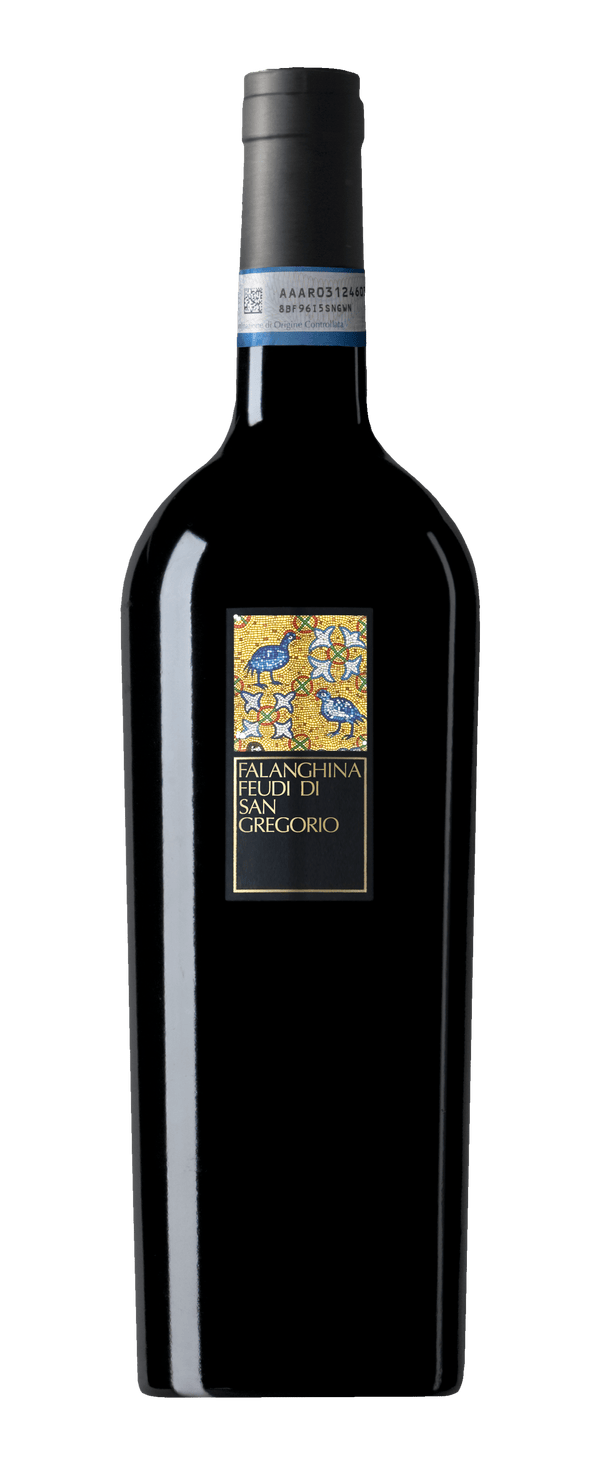 2020 Falaghina
The color is straw yellow that contains brilliant green reflections. The perfume is intense and persistent with sensations of delicate white flowers and fruit. A medium intensity mouthfeel upon entry, crisp minerality, with hints of spice, light almond and a slightly bitter orange peel character. The pretty floral notes and soft fruit flavors are fresh through the finish in perfect balance with the mouthwatering acidity.
Falaghina serves well as an aperitif, it can also accompany various types of appetizers, plates of simple fish and vegetables as well as fresh cheeses. However, I am partial to enjoying slightly chilled falaghina on hot summer days alone ... simply as a refreshing beverage.
ABV 13.5%
No matter which of these wines you might try, it is a fantastic opportunity to sip a taste of the region it came from.
These wines created with indigenous grapes might not be at the top of mind when it comes to fine white Italian grape varietals but they should be. When you consider the thousands of years of history and heritage that led to the wine being poured into your glass ... that is a special feeling that should always be savored. Or, better yet - shared with someone special.