Ok, let's face it - we're talking about mac & cheese here and frankly I'm not sure if this is a kids food or an adult food anymore since I love it as much now as I didn't back then. However, the reality is that while the classic is easy to make and emotionally satisfying, the stuff is actually pretty crappy from a food quality and even taste perspective.
Goodles is all about changing that and they've done an incredibly good job.
There are tons of hipster brands that take something classic and try to make it fancier, healthier, flashier, and fall flat. These guys though ... you can tell they genuinely love the core essence of this quintennial American food and aren't going to mess up the core formula.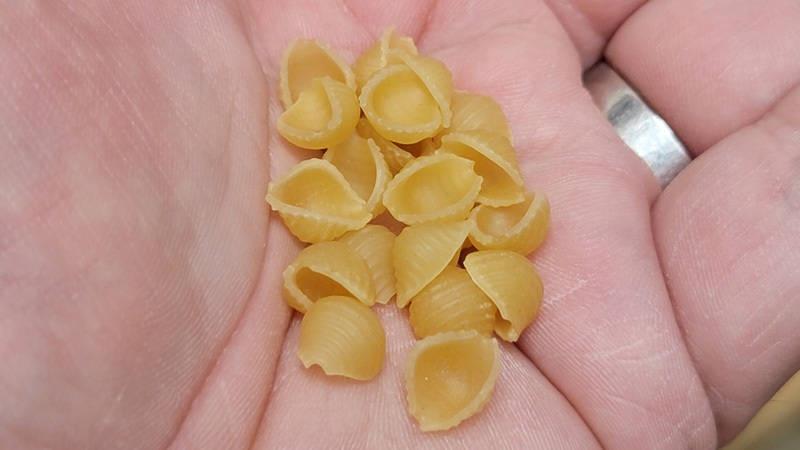 For instance, I've tasted my share of "premium" mac and cheese products and while yes, I can appreciate and enjoy making a gourmet mac and cheese with good cheese and fresh pasta ... the classic is a classic for a reason. It's easy to make and you don't have to think too hard - boil pasta, add some milk and butter, add the cheese packet and stir.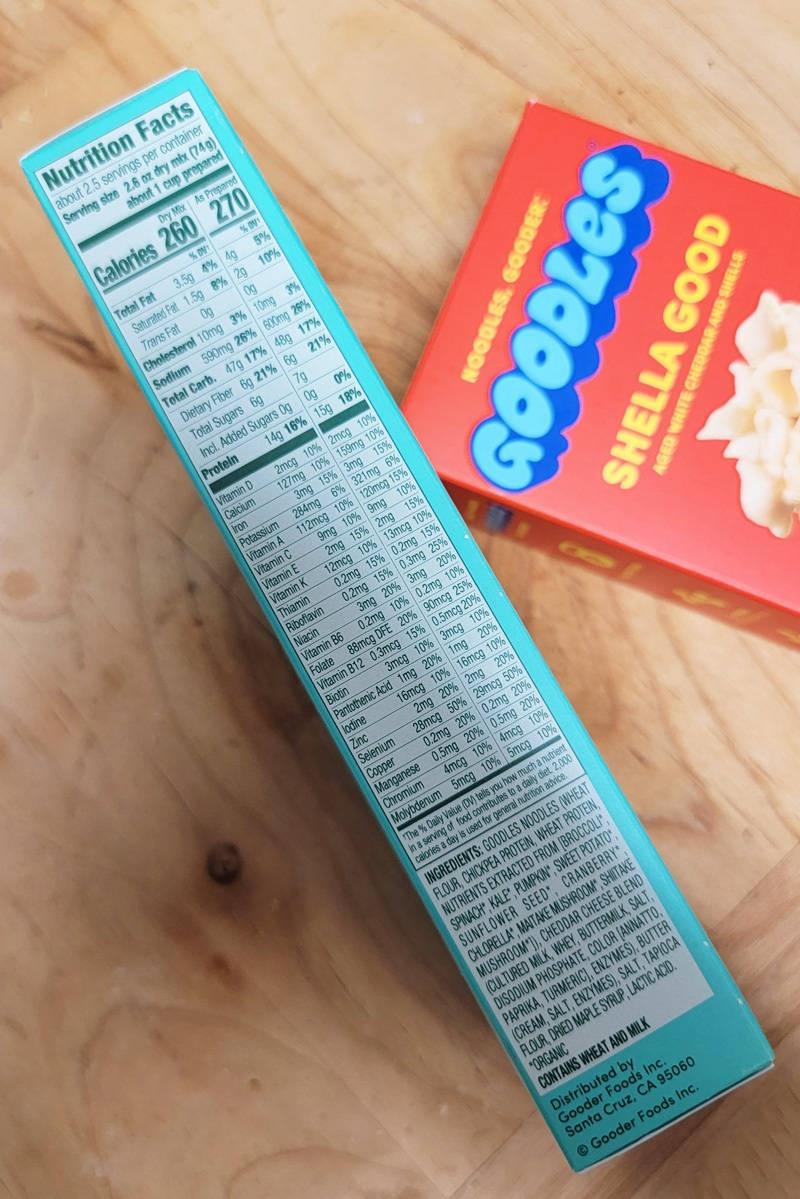 When you compare those noodles (BTW they taste just as good if not better) to competitors, there are 20 plant nutrients with 10% or more of the Daily Value per serving, compared to one from Kraft. Plus, they have 15g of protein and 6g of fiber per serving compared to 10g and 2g from Kraft.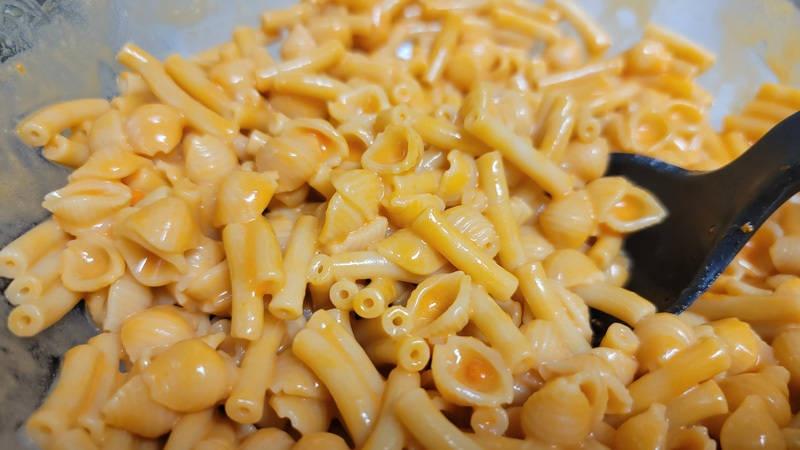 Goodles currently has five flavors:
Cheddy Mac - classic mac and chees
Mover & Shaker - cacio e pepe-inspired mac (savory, peppery, parmy)
Shella Good - aged white cheddar
Twist My Parm - asiago and parmesan
Vegan is Believin - plant-based white cheddar (we did not have a chance to try this one)
In our "rigorous testing", we determined that Mover & Shaker was the stand out favorite along with Shella Good. That's not to say that Cheddy Mac (pictured above but mixed with the shells from Shella Good and then seasoned individually in separate bowls) or Twist My Parm weren't delicious too. However, sometimes in life you have to just pick your favorite and sadly even good candidates don't win.
You can buy Goodles online at their website as well as in Target.