While many people are out and about again, others of us such as myself are still focused on staying at home as much as possible. It's tough though since frankly, I'm getting tired of the things I know how to make and sometimes you want a restaurant-quality experience that is just easy. Delivery often fails in this regard since that crispy, fresh from the oven experience just doesn't work after sitting in a delivery bag for 20-30 minutes. That's why I love these treats that Porto's Baker from Los Angeles sent us to try out as part of their Porto's Bake At Home experience.
Many of you won't be familiar with Porto's Bakery but most of my friends in Los Angeles know it extremely well. Founded in 1976, Rosa Porto - a Cuban Immigrant - opened a bakery selling cakes and since then has expanded to include a variety of other Cuban foods. Now they've expanded and are offering an absolutely fantastic "bake at home" experience where not only is the food absolutely fantastic, it is well packaged, and the directions on how to make it are also well written and easy to follow.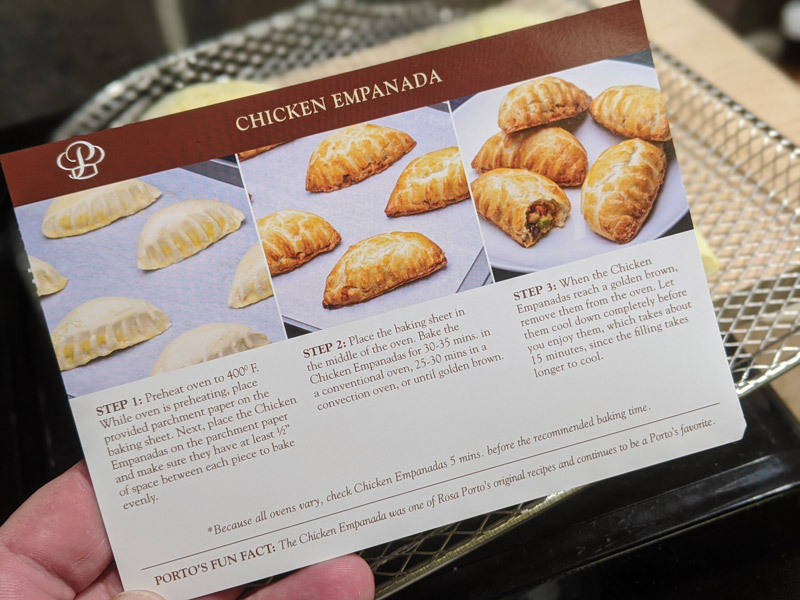 Items available for Porto's Bake At Home include: Cheese Roll, Potato Ball, Chocolate Twist, Refugiado - Guava & Cheese Pastry, Chicken Empanada, Arroz Con Pollo Frito, Pastel De Carne (Meat Pie), Cheese & Spicy Pepper Potato Ball, Pastel De Guayaba (Guava Strudel), and of course - their cookies including Chocolate Chip and Snickerdoodle.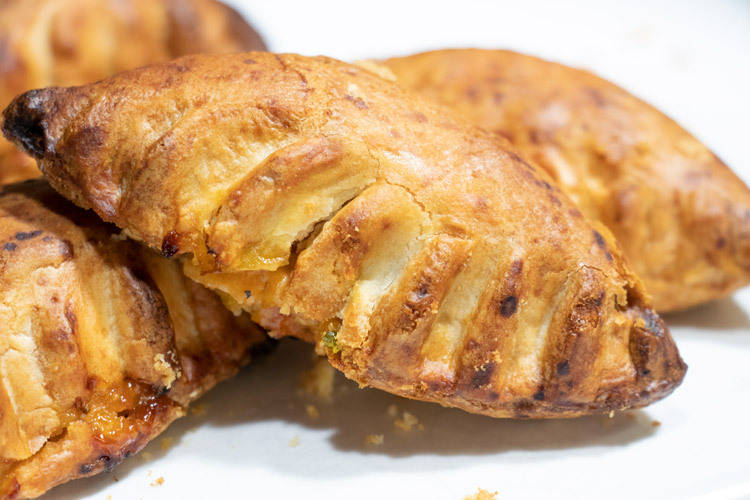 While you could stock up and order as many as 5-6 dozen of any one item at a time, mix and match is probably the better way to go unless you already have a favorite.
For our review of Porto's Bake At Home, they sent us a sampler with four one-dozen boxes of Chicken Empanadas, Pastel De Carne, Arroz Con Pollo Frito, and Cheese Rolls. Each one-dozen box costs $16.99 and you need to buy at least two items to check out online.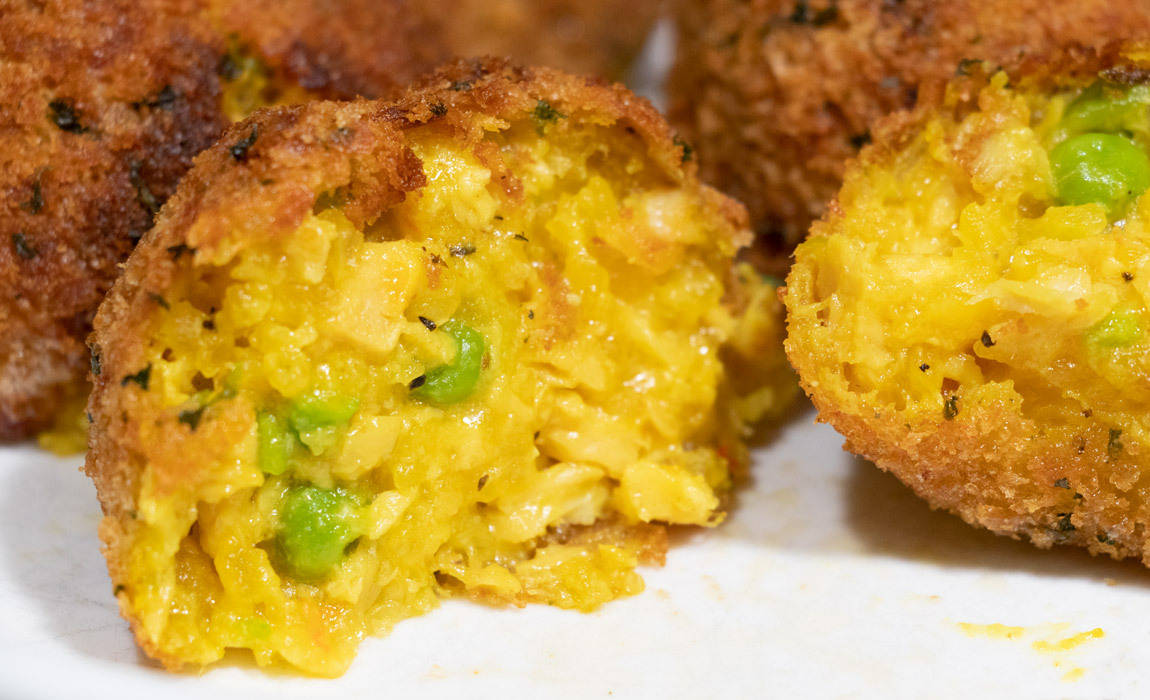 My clear favorite here was the Arroz Con Pollo with the Chicken Empanadas a close second.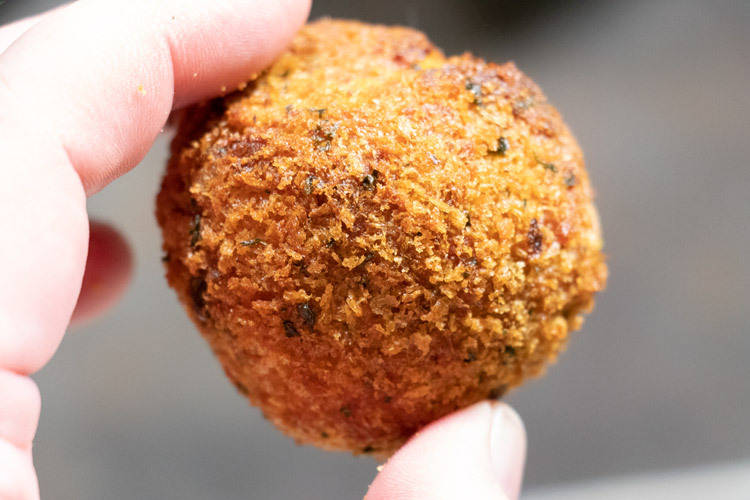 The experience here is absolutely fantastic and something that transcends just food. This is a way to travel without traveling, a way to experience new cultures, and also a way to get a restaurant experience at home without much effort.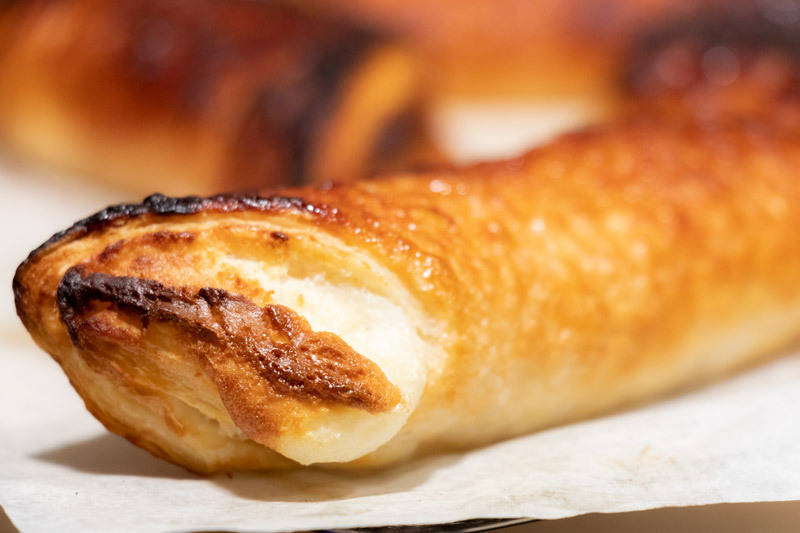 When you do order from Porto's Bake At Home though, make sure to grab some savory treats but don't forget the deserts!