While we are nearing the end of this phase of the pandemic, hospitality businesses, including the wine industry are still needing our help and support. We spoke with entrepreneur and financial services innovation, Matthew Goldman about the work he's doing leading the team at Grand Reserve Rewards.
We don't normally promote credit card deals here on this site unless part of a sponsored post, but I was really impressed by what Matthew has put together. On the surface, the concept is easy - you can earn reward points with their Grand Reserve Mastercard and then use them to buy wine from a pretty robust collection of wineries and wine businesses across 500 locations nationwide. Not only is this a great opportunity for you to get some "free wine" but it's also a great way to discover some new wineries. While there are big partners like Kendall-Jackson and Sonoma-Cutrer from major wine regions like Sonoma, there are also smaller wineries such as Bonobo Winery in Traverse City, MI, Chrysalis Vineyards in Aldi, Virginia, and Barrons Creek Vineyards in Granbury, TX.
Let welcome Matthew and learn more about why he created Grand Reserve and even more importantly, what we can do to help this important hospitality business recover now that the pandemic is almost over.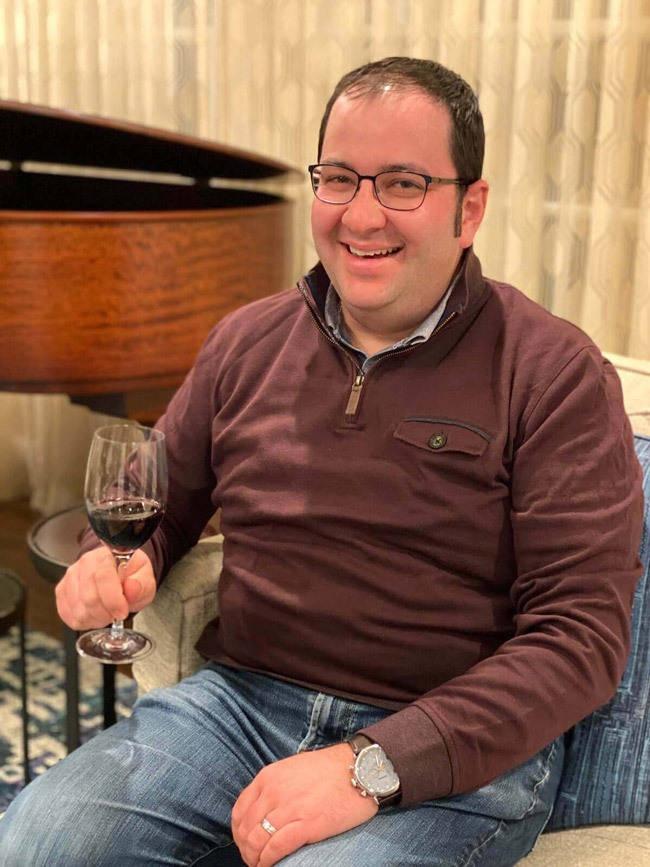 While the pandemic has been brutal for many hospitality businesses I feel like there have been some great innovations in this space as well. What are some of the most remarkable examples that you've seen?
One of our key partners, Priority Wine Pass, has a business that traditionally is focused on helping people travel to wine country and enjoy in-person tasting experiences. With the advent of the pandemic, they rapidly adjusted to help the wineries they work with to arrange virtual tastings for a number of parties, businesses, and more.
What changes that we were forced to make will ultimately improve hospitality and especially the wine industry as we recover?
As one of our partners said to me early on, it's clear that we have to continue to make wine traditionally, but we can't continue to sell it traditionally. People aren't traveling today and coming into tasting rooms in Napa and Sonoma and they aren't going to do it droves for some time yet. Engaging with consumers directly over the internet, via direct shipping, zoom tasting and more. These direct connections will enhance the relationships between consumers and producers will make for a better industry.
In terms of the wine industry many people think that "things will be ok" because they only think in terms of retail. How much will these shutdowns that we've seen in California impact those vineyards that depend on tasting rooms?
2020 has been a terrible year for almost everyone and especially hard on wineries. Between COVID-related restrictions and wildfires this year the tasting room been has been a real struggle (and as I write this is shutdown again). While club members have been doing their best to improve sales, but with reduced orders from restaurants and the continued closures of tasting rooms, most wineries are struggling. We will see some go out of business, but I am confident that as we head in 2021 people will be able to visit in person again soon.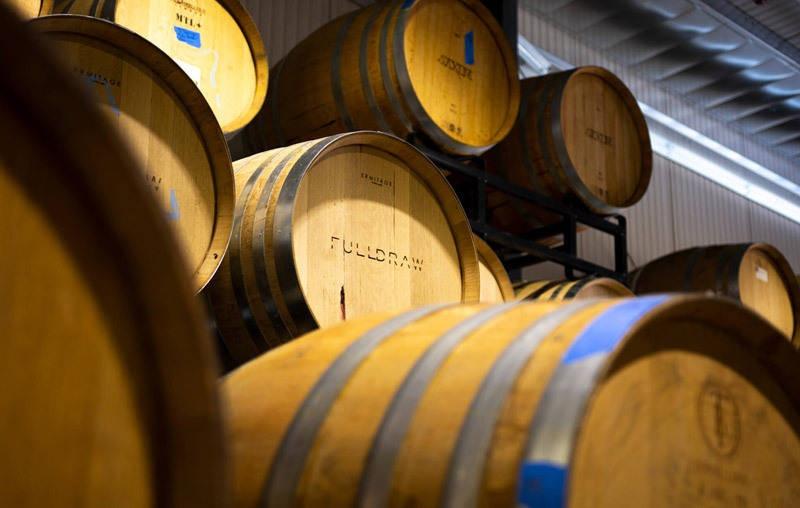 What are some ways that wine lovers can support their favorite winemakers virtually right now even though they'd love to enjoy a flight at the tasting room?
Buy wine direct from your favorite winemaker! Buy a gift card, order a case, join a club! Invite your friends to a virtual tasting and ask them to buy wine! The best way to support your winemaker is to help them with revenue, plus you get to enjoy the wine.
Virtual tastings have exploded in popularity this year, do you see that trend continuing even after the pandemic is over and we can travel again?
Virtual tastings will continue, although I think we will see less of it. There are certain advantages to being able to connect with people across the country, but it's still a substitute for a superior experience of in-person tastings. We've opened the door, but they will decline in the future.
Grand Reserve Rewards works with hundreds of winery partners across the west coast in pretty much every region. What are some of your favorite places to visit if you were to plan a guys wine weekend?
My favorite wine region is Santa Barbara. It's less crowded than Napa and it's got beautiful roads and landscapes and wineries. I love the windy, hilly drives from Santa Barbara over e Los Olivos area and driving to wineries like Beckmen and Zaca Mesa. I love Los Olivos and its tasting rooms like Solminer, as well as the good food. This is a great laidback weekend for enjoying with friends!