I'm a sucker for limited edition premium spirits. While some folks collect baseball cards I love to collect rare and unique spirits. For me, spirits like this Mount Gay "The Port Cask Expression" is an illustration of creativity and talent honed across generations of distillers, blenders, and farmers - as well as from the artists who design the iconic bottle art. This year's expression did not disappoint and it is limited to only 6,570 bottles worldwide.
Spirits brands send me a lot of different samples and while it is common for them to send me full bottles ... I don't expect that for products like this where there simply isn't enough rum to send hundreds of full-sized bottles to media. All too often though, what I receive in these circumstances is merely a test tube that is unceremoniously packaged in bubble wrap and placed inside a cardboard box. Other times it is clear that the brand understands that even for sample sizes, presentation matters.
While none of you will experience the beautiful kit that I did, I think it goes to show that if a brand like Mount Gay spends the time to create a unique box and tube with wax and a cork stopper for media ... that the spirit contained inside has received a similar attention to detail. It has.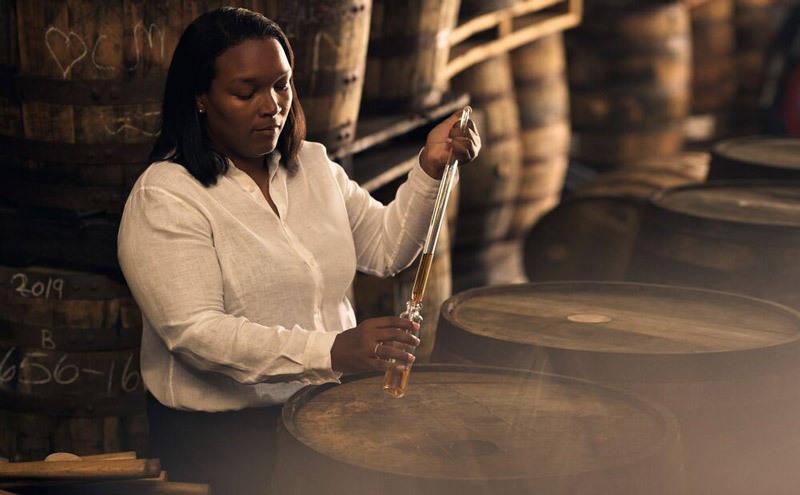 This year's release is the third in the series. Mount Gay Master Blender Trudiann Brancker used a blend of Barbados rums distilled in a traditional column still and then let the rum age for 5 years in Tawny Port casks, together with rums double distilled in a copper pot still aged for 14 years in American whiskey casks and finished in Tawny Port casks for 1 year. The resulting spirit is a rich and multi-faceted blend with notes of vanilla, caramel and almond on the nose and cherry, dried fruit, oak, prune and almond on the palate.
Mount Gay then bottles the rum at cask strength, approximately 55% abv / 110 proof.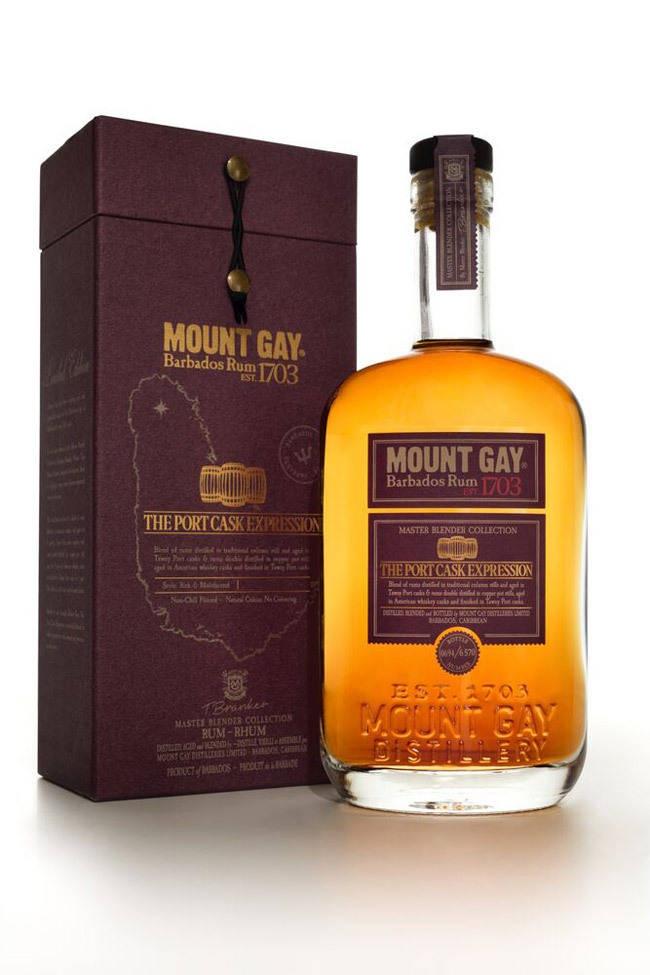 Tasting Notes:
Aroma: Vanilla, Caramel, Almond, Dried Fruit
Taste: Cherry, Dride Fruit, Oak, Spice, Prune, Currents, Almond
Body: Amber with Tawny Hues
This year's Mount Gay: The Port Cask Expression is available at select liquor stores and you can also purchase it online for $205 from ReserveBar.com