Seafood & History at the Bluewater Boathouse Coronado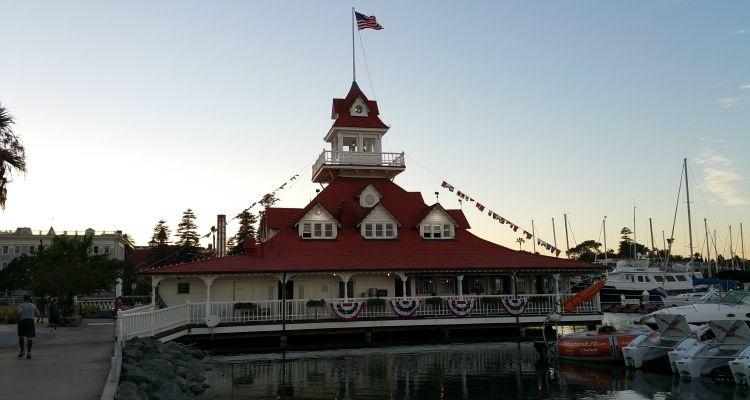 We make money from support by sponsors, advertisers, and affiliate partners. As an Amazon Associate I earn from qualifying purchases.
Visitors to Coronado Island are typically familiar with the famous Hotel Del - afterall, it's one of the earliest buildings in the area and set the tone for the next 100+ years as a mecca for beachgoers. What I learned this week, was that just across the road is an even older building that was built a year earlier in 1887. Originally serving as the boathouse for the resort, it now houses a fantastic seafood restaurant that is part of the Bluewater Grill group.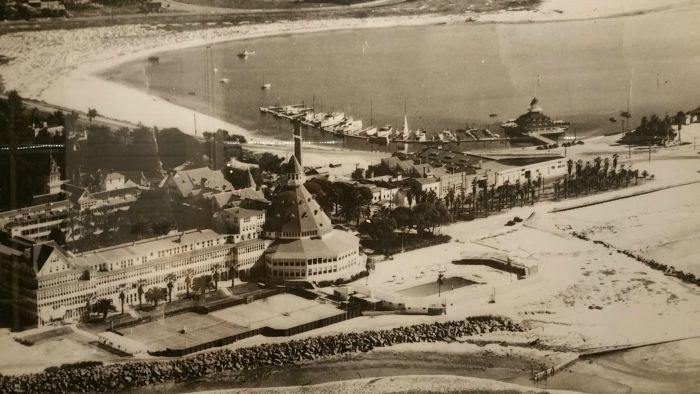 For me, the experience of a restaurant is just as important as the food and that includes the view, decor, and history. The Bluewater Boathouse has all that. In particular, it is a historic building and served as the "training" structure for the engineers and workmen who ultimately went on to build the Hotel Del Coronado, which when opened was the largest resort hotel in the world.
Over the years, the structure had fallen into somewhat of a bad shape and in 1969 it was even moved 90 feet closer to the shore. but earlier this year was completely renovated with all new floors and plumbing while retaining the original structure and re-opened as the Bluewater Boathouse.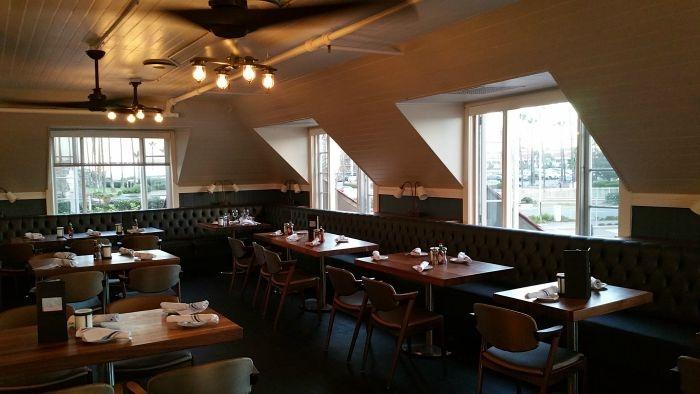 There are two dining levels and pets are even welcome on the first floor patio which overlooks the marina.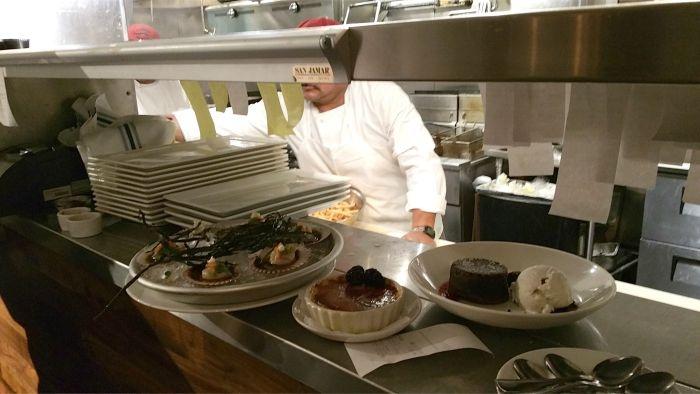 Inside the kitchen, we got a peek at some of the menu items that make this place special. Honestly there are a lot of "seafood" restaurants that have a relatively traditional menu but this is not one of them.
Along side classics like fish and chips, oysters, and cioppino I found treats such as the Ponzu Sashimi Scallops, Sanddabs, and spear-fished Swordfish. The restaurant prides itself on securing super fresh and sustainably caught seafood that is as local as possible.
Honestly, I haven't seen California Sanddabs on a menu before but they were delicious. (note - the plate above is a special "appetizer" version that was prepared for me to taste) If you aren't familiar with the fish, it is similar looking to a flounder, but closer in taste to hallibut but even sweeter and more buttery. Definitely something to try if you are looking for something different!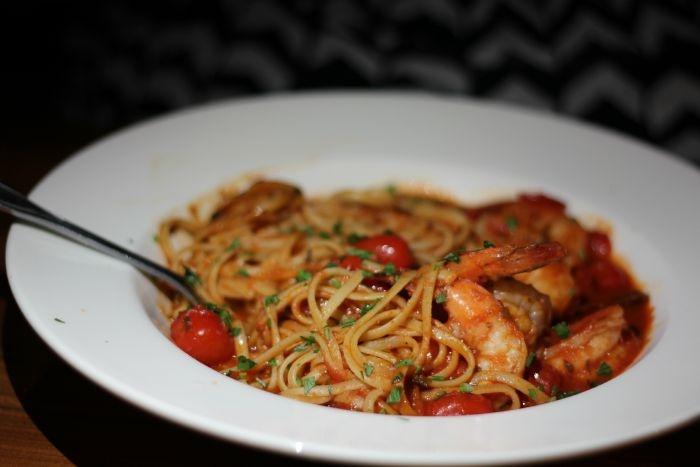 For dinner, Heather tried the Prawn Linguine, which was also delicious.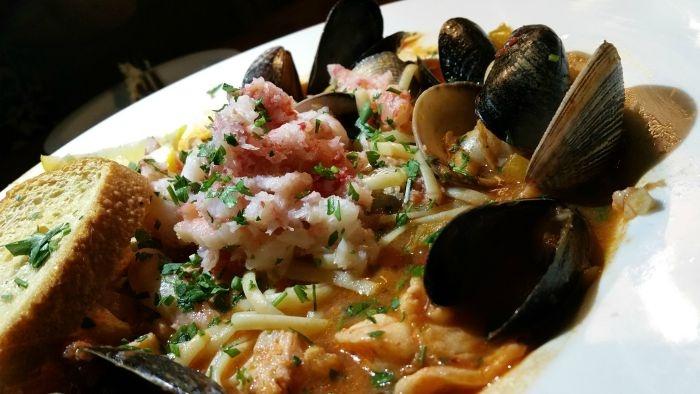 I tried the San Francisco Style Cioppino complete with Clams, mussels, crab meat, shrimp, scallops, and fish. Unfortunately the lighting wasn't the best for photography when we visited but it was very attractively presented with a nice sized pile of crab meat in the center.
I'm a big fan of cioppino and unlike some that I have had, this was cooked very well with the mussels and clams still nice and juicy and the fish tender.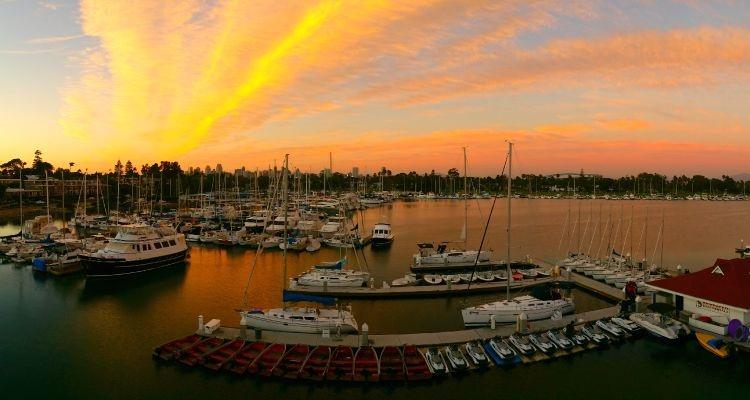 I honestly can't wait to go back. Our dinner was great and the view was fantastic, plus it is always great to find a dog-friendly restaurant!
Bluewater Boathouse is located on Strand Way, Coronado, California directly across from the Hotel Del Coronado. It is open for Lunch, Dinner, and Brunch as well as Happy Hour from Sunday-Thursday 3-6pm.
Written by

James Hills

Page Views: 6278