I've been to my share of Indian restaurants around the country - and indeed internationally as well. One major challenge that any ethnic cuisine faces is that in many ways it must adapt to the local population - "Chinese" and "Mexican" - have done this amazingly well but "Indian Food" draws from a much broader collection of ethnicities, flavors, regions, and frankly just isn't as well established compared to Thai, Korean, Japanese, or Vietnamese where a handful of dishes define the entire category for most Americans.
That's what I love about visiting Indian restaurants though - some are Himalayan / Nepali, others are Royal Indian ... based on cuisine inspired by the Mughul empire and the influence of sauces, spices, and yes ... even the iconic naan bread that we identify today as being synonymous with Indian cuisine. That bread though is actually an import that became popular in the region based on a flat bread that originated in Afghanistan and later prepared in Tandor ovens in India. These influences worked phenomenally well and created some of the best food found anywhere on Earth.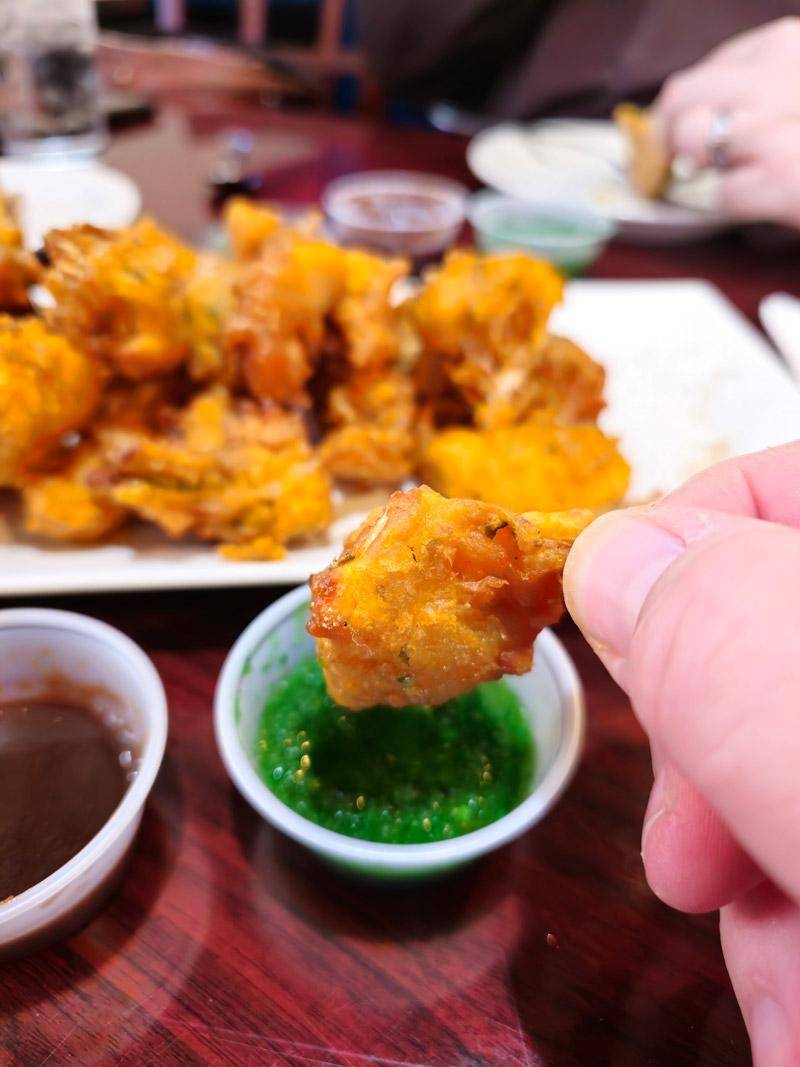 That of course isn't to ignore the tropical influences of South India, the cultural differences between Hindu and Muslim Indians or the dozens of regional cultures such as Jains, Parsis, Guaratis etc. that all have their own unique food preferences.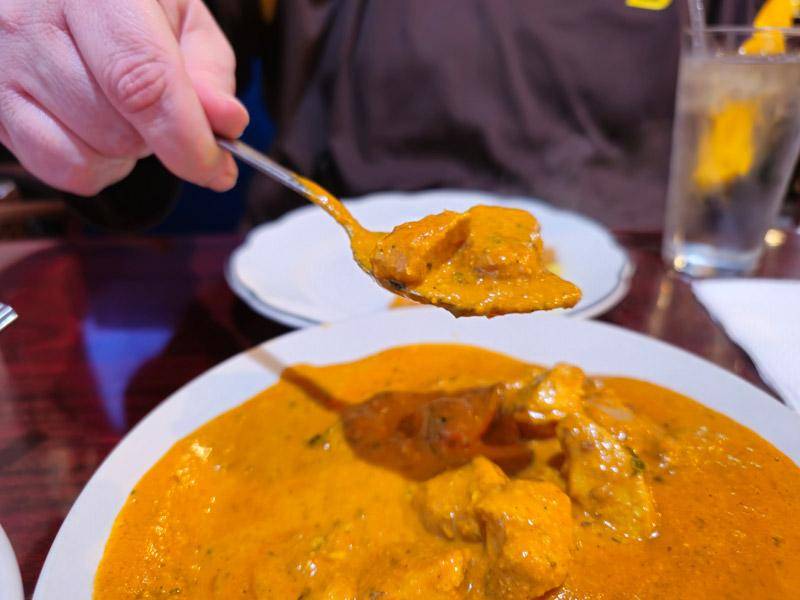 Here though at Star of India, we're sticking with a less Anglophiled Royal Indian cuisine with Punjabi influences.
For instance, your favorites are still here such as Lamb Vindaloo and Butter Chicken (but using the more traditional name, murgh makhani) is as well. Don't worry - all of your favorite vegetarian favorites can be found here too and they also promote vegan options as well.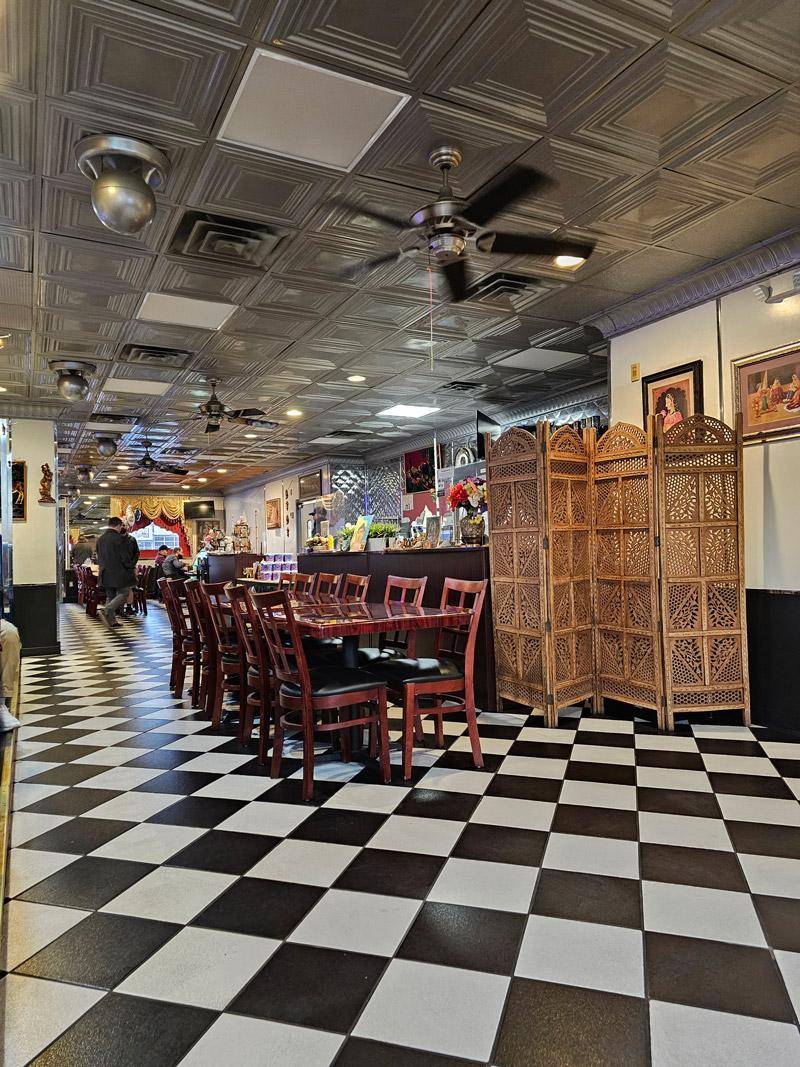 Unlike places like Chicago or even Detroit where waiters can assume that most folks area familiar with Indian cuisine, it was clear that here they have a nice balance between regulars looking for an authentic taste of home, as well as those folks that are exploring the tastes of India for the first time.
We like to ask questions and learn about places where we are trying for the first time - especially when it relates to a culinary exploration of a culture. Sometimes this leads to interesting responses and last night was absolutely one of these. During our questions about if naan came with the meals (naan and rice come with most entrees), Jas explained that naan was "sorta like our version of pita bread".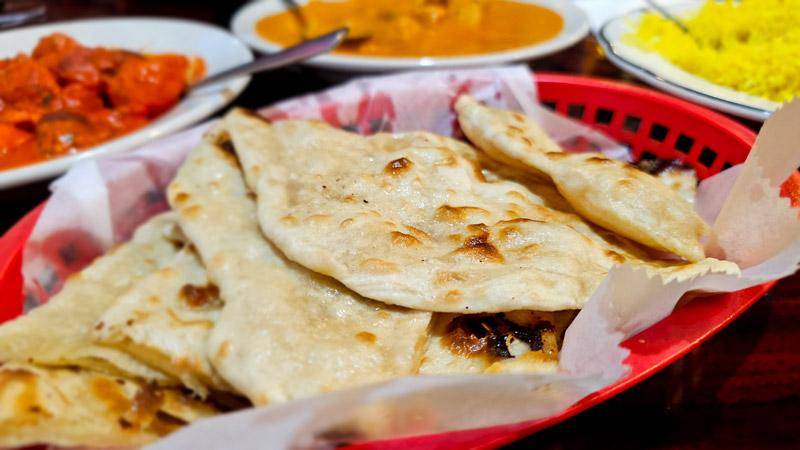 I'd never quite had it explained like that before but it makes sense to describe it that way in an part of the country where ~6% of the population identifies as Arab or Lebanese vs only ~1% Indian in the Toledo-area.
Don't worry though - this was fantastic naan and we gobbled it up quickly :)
The food here at Star Of India was very good but the experience was what drove it home for Heather and I.
You've probably picked up by now that this is not a "fancy" place where you should go for fine dining. Despite the $20-$25 per entree price, which I was nervous about initially but ultimately felt was completely justified after our meal was over - this experience felt like someone had a passion for food and wanted to focus on delivering it to hungry mouths in a relaxed and unpretentious way.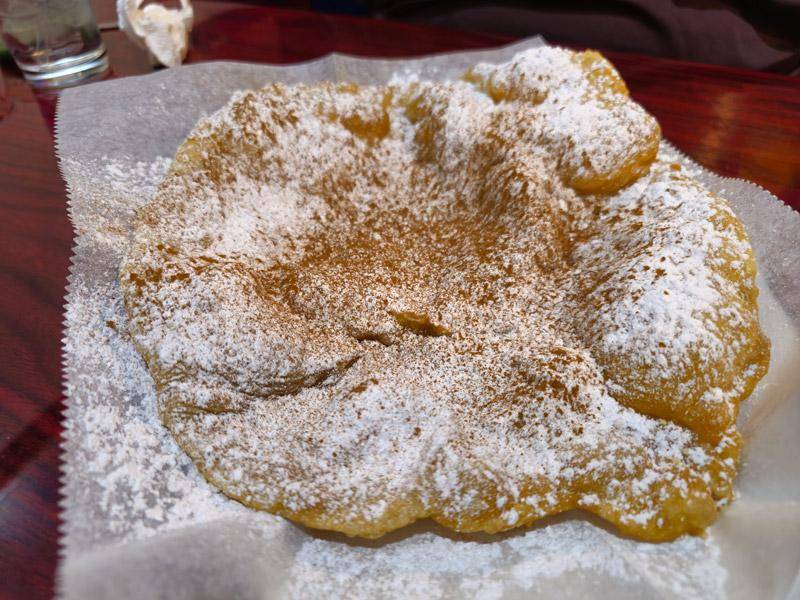 Instead of being a standard Indian restaurant experience, this is a converted diner, complete with the original diner style seats, neon lights outside, and diner-style place settings as well. They even had some non-Indian items such as cotton candy on the counter available for sale and this elephant ear (essentially a cinnamon and powdered sugar naan) to complete our dining adventure.
These touches complemented the entire experience in a very special way. We weren't there to do something pretentious ... we were there to enjoy a good meal together and share smiles and a bit of laughter with the team that worked to explain different menu items, deliver things piping hot, and our water guy did an incredibly attentive job of keeping my glass constantly full!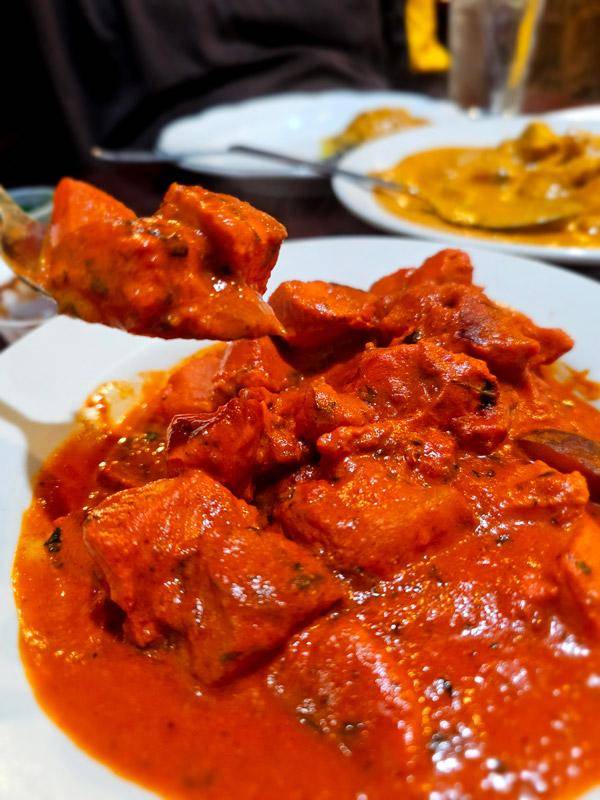 Mission accomplished!
These things all came together in a way that provoked me to share our experience since this is truly a gem that I didn't expect to find in Toledo. This wasn't sponsored at all, I just simply want more of you guys to try it for yourselves the next time you find yourself in Toledo, OH.
However, it serves me well as a remind to shed my biases and realize that this country is far more diverse than most people can ever comprehend. Even though there are people here in Toledo, OH for whom Olive Garden and Chili's are the top of their dinner budget and those concepts represent exotic tastes - "red state" diners are more than just burgers and breadsticks.
Toledo, and the Great Lakes Region in general is a vast area that has drawn workers from all over the world for more than 200 years - and it continues to draw some of the brightest people from all around the world looking for opportunities in manufacturing, healthcare, and other services.
As a result, it is not uncommon that you are going to find places like this that may have originally opened to bring a taste of home to the palates of hungry immigrants but now serve to showcase something special that these newest Americans want to share with the rest of us ... making our lives that much more rich and colorful!
Star of India can be found at 415 S Reynolds Rd, Toledo, OH 43615